| The Rose Report |
US Primed for More Policy Failures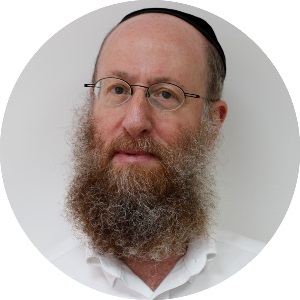 | November 16, 2021
Pushing Israel on Iran will backfire on the US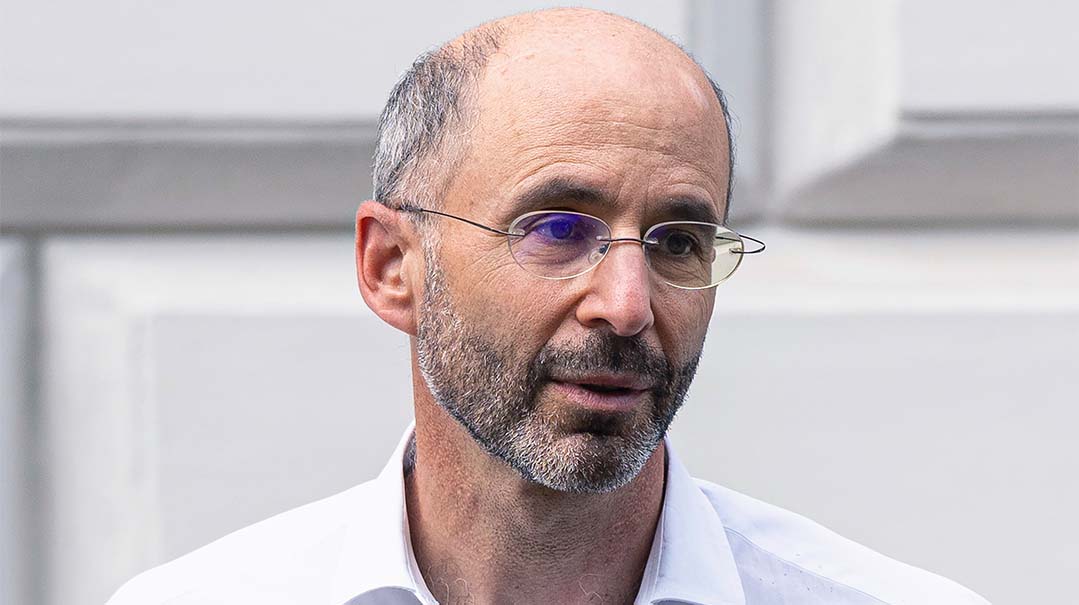 Israel's political discourse runs the gamut from disagreeable to downright inflammatory, but there are three issues on which a consensus exists.
The right of return poses a demographic threat to the state.
Returning to the Iran nuclear deal poses an existential military threat to Israel.
And finally, Israel's relationship with the United States is based on shared values and common interests.
Israelis' confidence in that third tenet could be badly shaken after this week's visit of two top Biden administration officials who represent geopolitical views diametrically opposed to the Israeli consensus.
Robert Malley, the US special representative to Iran, was slated to visit Israel, the UAE, Saudi Arabia, and Bahrain for briefings before the late-November resumption of nuclear talks with Iran.
America's UN Ambassador Linda Thomas-Greenfield scheduled stops in Jerusalem, Ramallah, and Amman to discuss the moribund two-state solution. Her visit comes two weeks after the US abstained on a UN resolution that upheld the right of return for the few remaining Arabs who fled from Israel during the 1948 War of Independence, and their descendants — wherever they might live and no matter where they were born.
The right of return is not some far-fetched fantasy. Since the outbreak of the so-called "Arab Spring" in 2011, more than five million refugees from Muslim Middle Eastern states have flocked to Europe. America is plagued by its own refugee problem from Central and South America, playing out on its southern borders every day. Israel still suffers from the scourge of the more than 50,000 illegal African migrants from Eritrea and Sudan, many of whom still reside in south Tel Aviv and terrorize elderly and impoverished local residents who can't afford to move away. The mass movement of people can happen in the blink of an eye, not to mention Israel's many enemies who would gladly recruit mercenaries to overwhelm its borders under the guise of a right of return.
Before Malley's departure to Israel, an unnamed senior administration official briefed the Israeli media, telling reporters: "We have made clear that a mutual return to compliance with the JCPOA [the formal acronym for the Iran nuclear deal] is the ideal diplomatic outcome."
He didn't say for whom it was ideal, but the best guess is Iran. Israel signaled its displeasure by noting that Prime Minister Bennett would not meet with Malley, who was the lead negotiator of the JCPOA.
To better understand Malley's worldview, I reviewed an article posted in Foreign Policy by columnist James Traub two weeks after President Biden appointed Malley as his envoy to Iran. Traub, who doubles as a nonresident fellow at New York University's Center on International Cooperation, noted that in between the Obama and Biden administrations, Malley was president and CEO of the International Crisis Group, whose mission statement includes the terms, "preventing war, shaping peace."
Traub says Malley's group "incarnates the doctrine of the soft."
"The group's analytical reports, based on fine-grained reporting from the field, almost always conclude that coercion, whether through military force or sanctions, typically heightens rather than resolves conflicts, while diplomacy holds at least the potential to end them," wrote Traub.
Diplomacy may outperform coercion when the countries in conflict truly desire to end the conflict. Iran's entire purpose, however, is to foment and perpetuate conflict.
The State Department designated Iran as a state sponsor of terrorism in 1984. Nothing has changed since, yet the Biden administration blindly marches forward while Iran toys with Biden and the West. Late last week, Iran, one of the world's top-ten carbon emitters, magnanimously offered to sign the Glasgow climate agreement against global warming if the international community would only drop its sanctions against them.
That would be icing on the cake for the Biden administration and a sop to Biden's progressive flank, but a return to a nuclear deal that lacks a sunset clause, that allows only fake inspections, at Iran's discretion, that allows Iran to build new nuclear sites, and that poses no restrictions on ballistic missiles, would come squarely at Israel's expense.
Iranian signatures on a piece of paper, whether a climate agreement or a nuclear deal, are worthless. Iran's leaders are laser-focused on their goal of developing nuclear weapons. They will continue to enrich uranium on one timetable or another.
It won't take long for the US negotiators to see how their zeal to sign a new deal will backfire. It will also be costly in terms of Israeli political support.
The Biden administration is misreading Israel's current government. They may think it's leftist because of the way Bennett and most of his Yamina party traded their right-wing rhetoric for ministerial Audis, and because of the participation of Labor, Meretz, and the Arabs in the Bennett-Lapid coalition.
But the real threat from this strange coalition is internal, as the government toils to turn Israel from a traditional Jewish state into a liberal, progressive democracy.
That's a battle to be played out in the next few months.
But trying to push Israel on consensus issues such as Iran, and the right of return, is more than likely to boomerang on an American administration whose trustworthiness is badly tarnished, and whose competence is questioned both internationally and domestically.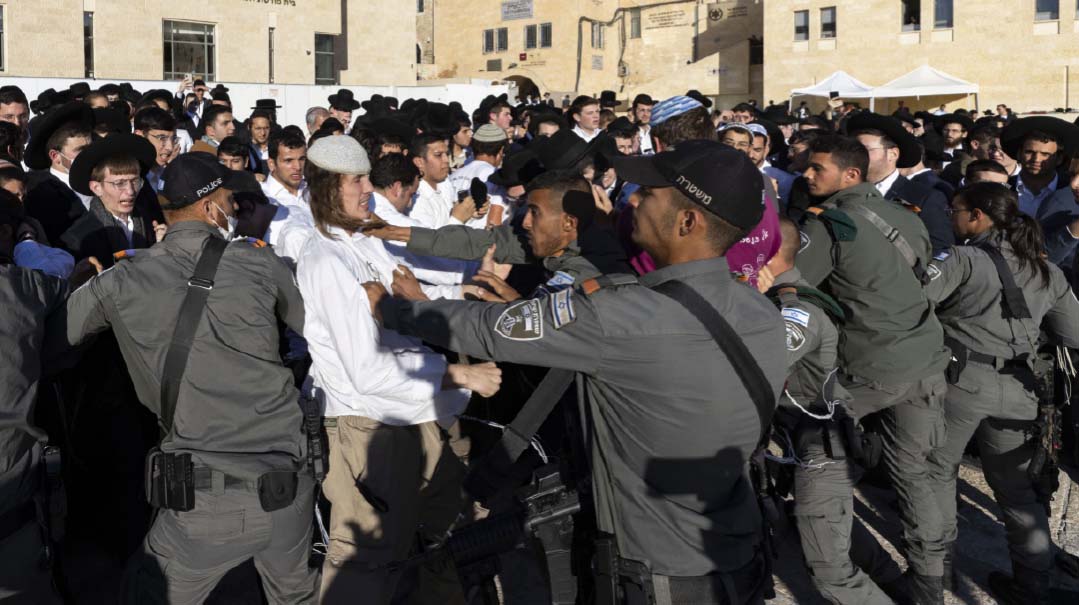 Bennett Sows Confusion
What did Prime Minister Bennett have in mind with his Erev Shabbos tweet that the recent disturbances at the Kosel on Rosh Chodesh were instigated through a planned political campaign against his government?
The battle over control of the Kosel began more than 30 years ago. The Women of the Wall, who violate the law by trying to carry sifrei Torah to the Kosel, was founded in 1988, when Naftali Bennett was in high school.
The clashes have intensified over the last seven years, after Reform and Conservative movements won the backing of foreign NGOs, a sympathetic media, and powerful lobbyists, both domestic and international.
The recent clashes have nothing to do with Naftali Bennett, except for the fact that leftist elements see his government as their best chance in decades to push their agenda, while Bennett cynically takes advantage to warn them that if they go too far, they will destabilize his government, and perhaps, bring back the dreaded Binyamin Netanyahu into power.
In doing so, Bennett telegraphs his political weakness. There are many forces inside and outside of Israel looking to take advantage of that.
(Originally featured in Mishpacha, Issue 886)
Oops! We could not locate your form.
>