| The Rose Report |
Trump's Bitcoin Takedown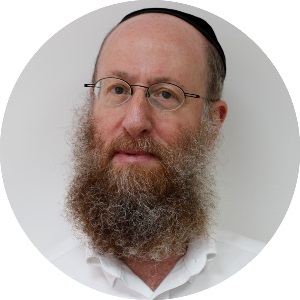 | July 17, 2019
Trump's attacks on cryptocurrency might be timed to influence what's going on in the Capitol this week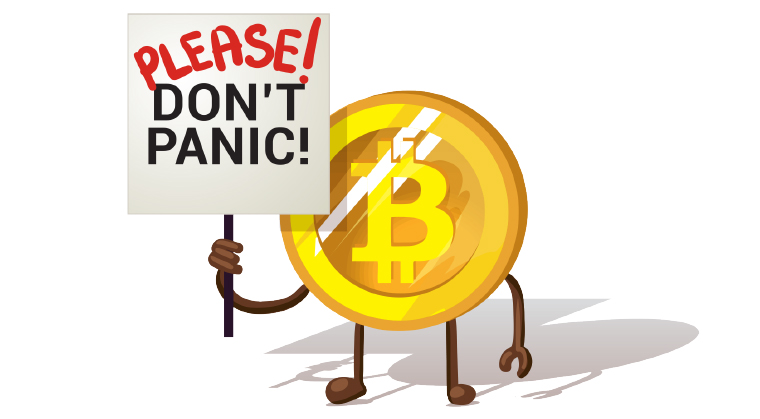 P
resident Trump went on the warpath last week — not against North Korea or Iran, but against Bitcoin.
Trump wagged his finger on social media at Bitcoin and other cryptocurrencies, saying they are not money, they are too volatile, and their value is based on thin air.
Since it's unlikely that Trump is offering Americans investment advice, what's behind his takedown of Bitcoin?
Trump's attacks on cryptocurrency might be timed to influence what's going on in the Capitol this week. Hearings have been scheduled before the House Judiciary and Senate Banking committees to examine whether outsized companies such as Amazon, Apple, Facebook, and Google are illegally stifling competitors. Also on the agenda — Facebook's plan to launch a new cryptocurrency of its own, called Libra. Trump's shot across the bow against cryptocurrency might be an attempt to undermine Facebook and the other tech giants.
Trump's real motive probably has little to do with Libra or Bitcoin. With prominent conservatives complaining that social media companies are cracking down on posts from far-right commentators, Trump fired an opening salvo in advance of these Congressional hearings, lashing out at social media companies for exhibiting "tremendous dishonesty, bias, discrimination, and suppression."

While many of these far-right commentators are unsavory and even dangerous for their spiteful incitement, the leftist commentators are no better, and as far as Trump is concerned, worse, because they are anti-Trumpers.
With his reelection campaign well underway, Trump's goal is to ensure at the very least, a level playing field on social media.
Good luck, Mr. President. The government has a lot of regulatory power, but historically in America, politicians usually don't fare well when taking on multinational corporations who have many more billions to throw around than they do. Look for Amazon, Apple, Facebook, and Google to play nice to Congressional inquisitors and then go home and carry on their business as usual.
(Originally featured in Mishpacha, Issue 769)
Oops! We could not locate your form.
>