| The Rose Report |
Trump vs. Pence in Arizona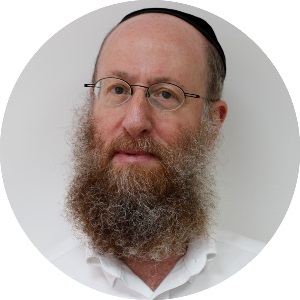 | July 26, 2022
Test case featuring the Republican Party's Trump and anti-Trump factions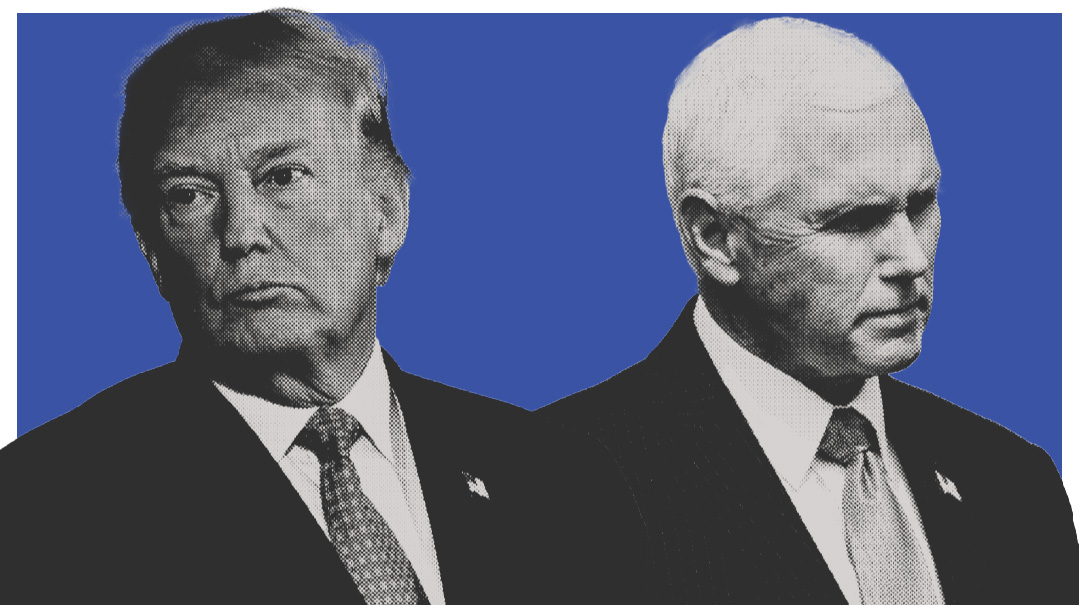 T
he next and perhaps most important test case for primary season featuring the Republican Party's Trump and anti-Trump factions is coming right at us.
The highest-profile race in Arizona's August 2 primary is the Republican gubernatorial duel, pitting Kari Lake, a former newscaster at Phoenix's Fox affiliate, against Karrin Taylor Robson, a former member of the state's Board of Regents.
Trump has endorsed Lake, who has embraced his voter-fraud claims hook, line, and sinker, while former VP Mike Pence endorsed Robson, who has the support of most of the GOP establishment. While Robson has blamed liberal judges and big tech for helping tilt the 2020 presidential race to Biden, she has stopped far short of embracing Trump's conspiracy theories.
Lake is considered the front-runner, but only two major pollsters have surveyed Arizona voters, with one of them showing Lake's lead has wilted, most likely in response to Robson's aggressive advertising campaign targeting Lake's credibility and her political inexperience.
Both Trump and Pence campaigned in Arizona over the weekend. Trump garnered the biggest headlines, mainly for his statement blaming Pence for most everything that ails the country, including Russia's invasion of Ukraine, global inflation, high gas prices, and America's panicky withdrawal from Afghanistan. In the world according to Trump, none of this would have happened if he were still president, and the reason he isn't president is that Pence refused to use power he didn't really have to stop the Electoral College from certifying the results of the 2020 presidential election.
Trump stopped short of blaming Pence for the dramatic plunge in the value of Bitcoin and the monkeypox epidemic, while for his part, the placid Pence continues to remind voters that the party is on the verge of recapturing control of Congress — something Trump's forces failed to do on January 6 — and that victory will be in jeopardy if they focus on past grievances, instead of solving America's problems, no matter who or what the cause.
A victory for Lake will certainly put Trump back in the driver's seat for 2024, while a Robson victory would deflate Trump.
But for how long? In an interview published late last week, Robson told Susan Crabtree, the White House correspondent for RealClearPolitics, that the 2024 Republican nomination is still Trump's to win and she still considers him the leader of the party.
However, Robson stayed true to Pence's message, adding that Americans need to come together and "figure out a way to move forward."
"We have real enemies out there, and Americans are just fighting with each other too much."
(Originally featured in Mishpacha, Issue 921)
Oops! We could not locate your form.
>