| The Rose Report |
Trump, Friedman on Different Pages in Ohio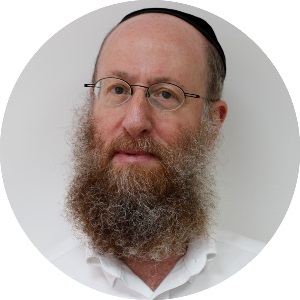 | April 26, 2022
The race represents the next major test of strength for a Donald Trump endorsement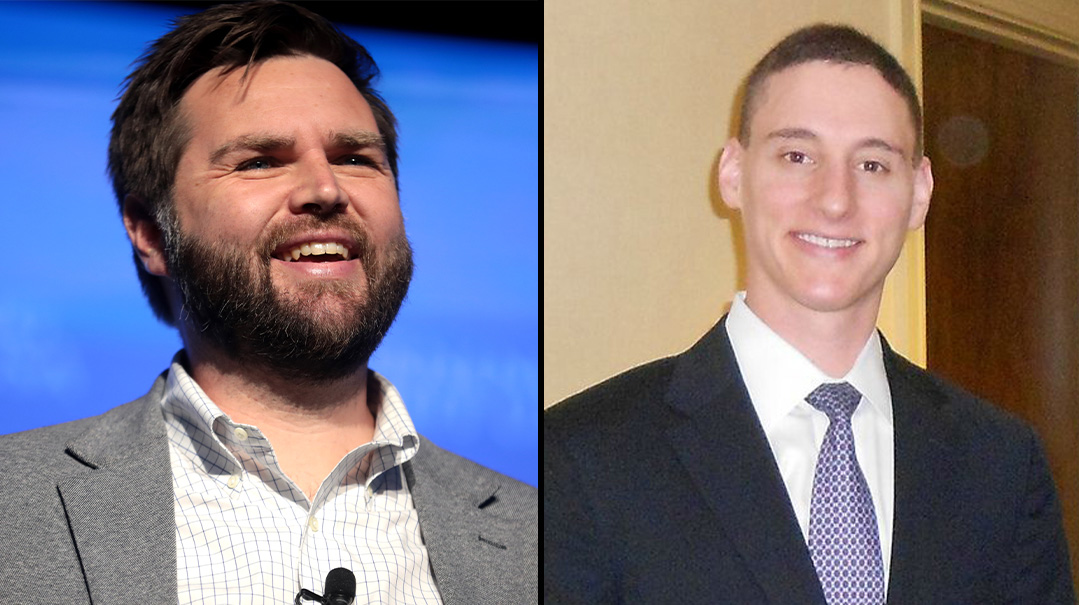 Tuesday's Republican Senate primary in Ohio pits a Jewish candidate, Josh Mandel, against six other candidates, including J.D. Vance, author of a controversial autobiography titled Hillbilly Elegy.
The race represents the next major test of strength for a Donald Trump endorsement, and pits Trump against David Friedman, his former ambassador to Israel, each of whom has endorsed a different candidate.
For several weeks, I've been receiving several emails from David Friedman (albeit not personal), inviting me to tune in for a mid-April Zoom fundraiser for Josh Mandel, whom he called an "American patriot" and "proud Zionist." Mandel lost a previous bid for the Senate in 2012, but has since then distinguished himself as a fiscally frugal Ohio state treasurer.
Trump took many mainstream Ohio Republicans by surprise — and that's putting it mildly — when he endorsed J.D. Vance for the seat being vacated by Senator Rob Portman, who is retiring after two terms.
While Mandel is a staunch pro-Trumper, supported by a who's who of Ohio's Jewish askanim, including Steve Rosedale and many members of the Schottenstein family, Vance was a vocal anti-Trumper. Trump identifies with the theme of Vance's book, which highlights the struggles of America's white working class in today's woke America. Vance's campaign manager told Newsweek that Trump now considers Vance to be a "genuine convert" to the Trump cause.
Mandel held a lead in the Real Clear Politics average polls before Trump endorsed his opponent. The only poll since then was taken by a super PAC that supports Vance and shows him leading Mandel by 23 points, but that same poll also had Vance ahead even when more dependable pollsters such as Trafalgar and Fox News had Mandel on top.
Another study, by an Alexandria Virginia data science firm called Echelon Insight, shows that a Trump endorsement carries far more weight when accompanied by endorsements from other local Republicans, which doesn't seem to be the case in Ohio.
While there is no rift between Trump and Friedman, the fact that the former White House teammates have different rooting interests in Ohio is certainly an item of discussion for the politically curious.
(Originally featured in Mishpacha, Issue 908)
Oops! We could not locate your form.
>