| The Rose Report |
The Patriots Are Winning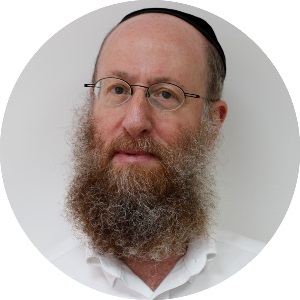 | March 21, 2023
Channel 14 just charged past two of its three major left-wing competitors in the latest TGI Consumer Data survey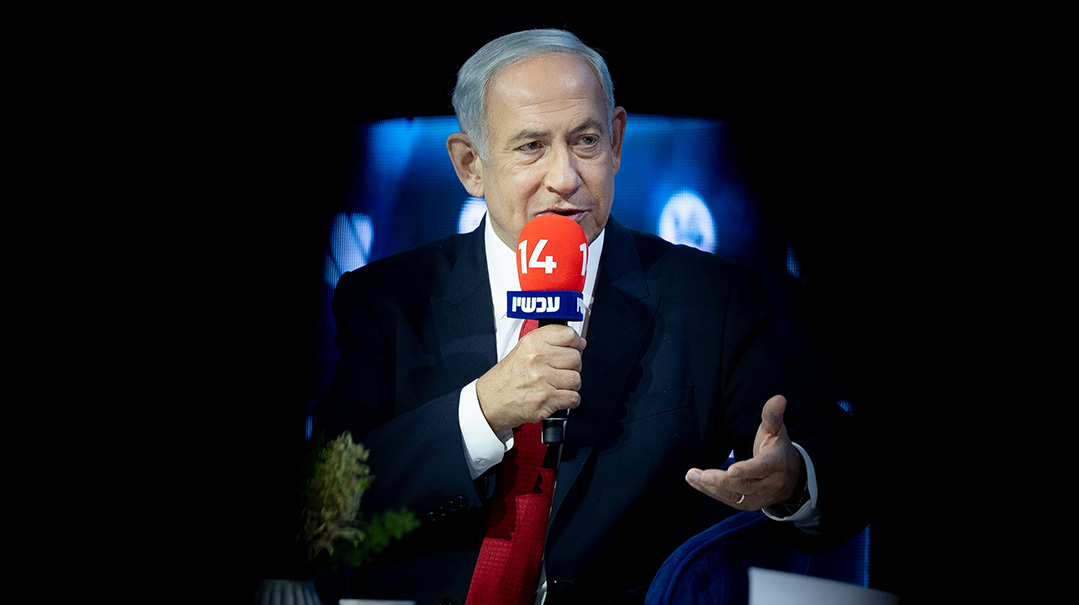 Photo: Flash90
Despite the headline, this piece has nothing to do with professional football.
Israeli media critics are obsessing over the meteoric rating rise of Channel 14, which just charged past two of its three major left-wing competitors in the latest TGI Consumer Data survey, Israel's equivalent of the Nielsen Ratings.
It was a mere two years ago when Channel 14, formerly Channel 20, switched bandwidths and converted from the left to the right of the political spectrum.
Channel 14's flagship prime-time political panel program, Hapatriotim ("the Patriots"), is now one of Israel's top-rated programs, even with its greener and lesser-known cast of characters.
Media pundits are pulling out their hair to explain this ratings revolution. Some suggest that Channel 14's 100 percent focus on politics — compared to its rivals, who break up their segments with a variety of lifestyle features — offers audiences more red meat and less fat. Others suggest the refreshing new faces on Channel 14 are more appealing than some of the veteran presenters on the left-wing channels, who come across as smug or pretentious.
I offer two observations.
First, Channel 14 is the only outlet where the interviewer asks questions and allows the interview subject to answer, instead of delivering canned speeches masquerading as questions and interrupting the answer. Panel discussions on Hapatriotim are formatted so each panelist shares his or her views, relatively uninterrupted, compared to those on other channels, where four or five panelists compete to outshout each other.
Second, Channel 14's rise parallels the market dominance of the center-right Israel Hayom, which more than a decade ago surpassed its left-wing rivals to become Israel's leading daily, by circulation.
Israel's left-wing elite dominates most state institutions, as demonstrated recently by the waves of anti-government demonstrations and the list of celebrities who run them and join them. They get all the publicity on the other channels, but not on Channel 14, which seems to have a better grasp of Israel's political map.
Aside from the coalition's 64-seat majority, at least ten other MKs from Avigdor Lieberman's party and Gideon Saar's faction are center-right. If not for their allergy to Binyamin Netanyahu, the right would have a solid 74-seat majority and could have passed judicial reform before any demonstrator got his hands on a flag.
Viewer surveys come out twice a year, so it remains to be seen if Channel 14's dazzling ascent is a flash in the pan, or durable. I would bet on the latter.
(Originally featured in Mishpacha, Issue 954)
Oops! We could not locate your form.
>