| Family Tempo |
The Old Lion
| October 2, 2019
This was the admixture of qualities that, jumbled all together, made him into someone of magnificence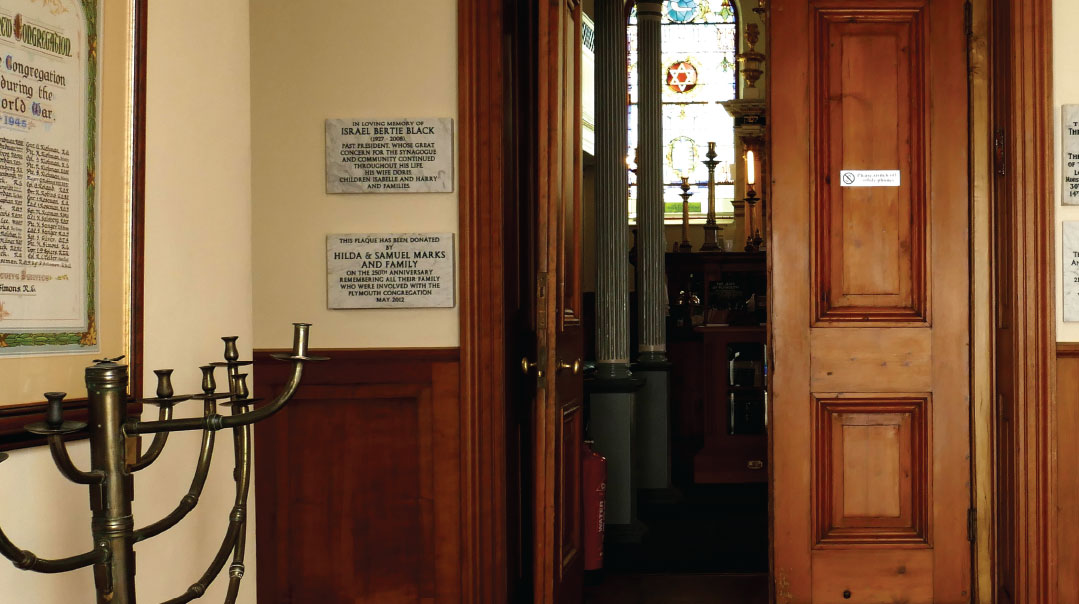 M
y father's larger-than-life persona, the courage of his bluster, his firm loud voice — they fascinated, and at the same time diminished me. Everything I gleaned from him was gained in the hungry shadows, holding a lamp and navigating through a dark tunnel.
On one autumn afternoon in the lateness of his life, some years into an unlooked-for and painful retirement in which he struggled to retain a sense of purpose after being ripped from the only world he'd known, I heard him tell my mother, "No one publishes my letters on matters of importance to Anglo Jewry," his words emerging from a well of deep pitifulness.
Or, another day, "So few ladies attend my shiur on Shabbos afternoons," or, "No one will attend today when the weather is so inclement." In my mind's eye I see him standing by the net curtains, shifting them with the tiniest twitch of his hand, so that no one could see that he was looking out onto the street.
In a sense, I longed not to waste my pity on him; he'd had his share of life and success. Yet my heart splintered to see him thus. His admirers frequently described him as "gibor k'ari," one with a lion-like strength, unafraid to say what others dared not to, eschewing the art of diplomacy.

On this lonelier shore of retirement he still sought to do what he'd always done: to speak his mind. But there was no one to listen.
He still used the stationery of the last shul he had served in, his name on its masthead. But in truth, his twilight years were replete with small daily humiliations. He endured the ignominy of not sitting at the front in the shul, of no longer delivering his fiery drashos, of no one asking him for advice.
Inch by inch he gave ground, as if in a gathering landslide. In a sense I held his pain cupped in my heart. One day I determined to communicate with him in my vicarious way — to write for him and to him about his life: his achievements, his writings, but more definitively, about the crux of his uniqueness. I knew I might never manage to capture him glued together and properly jointed. But something impelled me to try as if it were a sacred duty.
So it begins. What had been his essence, his core? Provincial rabbi, man of learning and deeply held principles of Yiddishkeit. Then a leader of men, a raconteur, often witty, irascible, intolerant — but also kind, sentimental, and principled.
All of these things are true, yet reading them one might think them inconsistent. But no, this was the admixture of qualities that, jumbled all together, made him into someone of magnificence. He was a larger-than-life figure, perhaps even a colossus.
He had fought valiantly against the encroaching tide of Anglo-Jewish values. He eschewed the practice of mixed dancing and initiated a full mechitzah in shul. He oversaw the building of a new mikveh. As a rabbi, he was a man of eminence to whom congregants would turn in their hour of need. Births, bar mitzvahs, marriages — they all came to him.
He addressed bar mitzvah boys with passion, even though he knew that by the following week there would be the conspicuous absence of the boy who had leined his parshah in a tremulous voice. He outlined the responsibilities of a Jew and the importance of continuing his Hebrew education as opposed to his extracurricular activities like music lessons or football practice.
(Excerpted from Family First, Issue 662)
>