| Inside Israel |
The Jewish Agency Race in 5 Points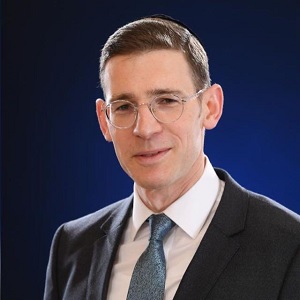 | October 19, 2021
The hunt is attracting a lot of interest and the stakes are high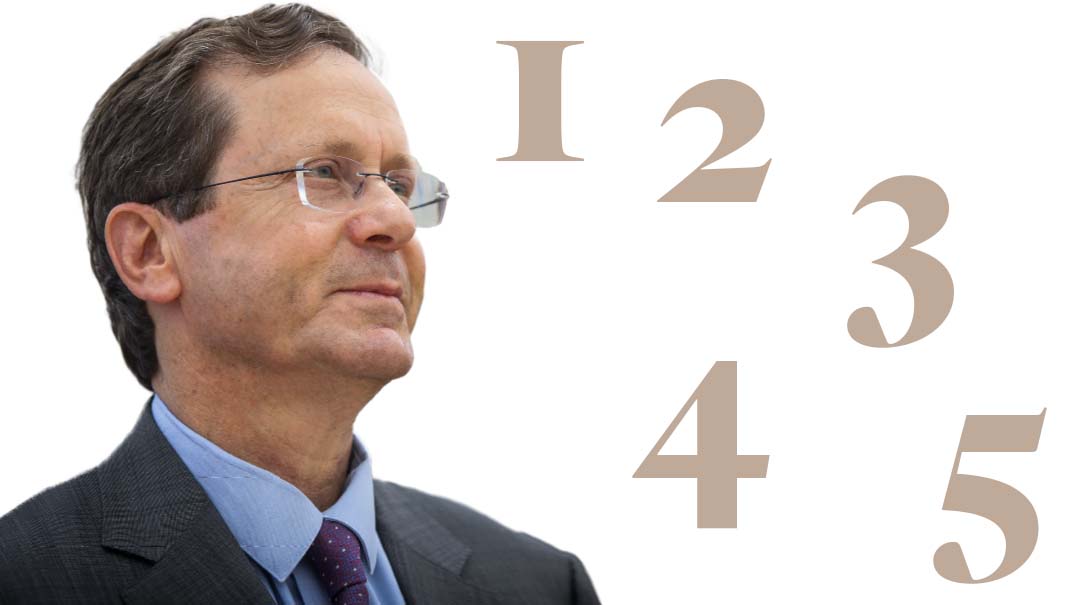 The Jewish Agency has been searching for a new "chairman of the executive" (what they call their CEO) since Yitzchak Herzog left that role in June to become the president of Israel. The hunt is attracting a lot of interest — the stakes are high, and there was a twist last week when a leading contender took himself out of the running. Here are five things to keep in mind:
1
The Jewish Agency's annual budget for 2021 is around $370 million, paying a full-time staff of well over 1,000 (complemented by some 25,000 volunteers), funding well-known programs like Birthright and Masa Israel, and maintaining relationships with Jewish communities in the Diaspora. It's seen as a plum job, and the one charged with the enormous responsibility of running this enterprise also serves as its public face around the world.
2
The committee tasked with choosing the Jewish Agency's next head could only breathe a sigh of relief last week. Yesh Atid MK Elazar Stern, the government's favored candidate, left the race after a shocking gaffe: he casually mentioned to reporters that as head of the IDF's human resources office, he had shredded harassment complaints against senior officers.
Stern was already notorious in Yesh Atid for his aggressive personality. The Jewish Agency selection committee felt like Lapid and Lieberman were trying to foist Stern on them against their will. The committee members were hoping for someone who wouldn't rock the boat too much, an easy-going guy like former chairman Yitzchak Herzog.
3
The ten-member selection committee, chosen by the agency's board of governors, represents the whole spectrum of the organization — from former OU president Rabbi Harvey Blitz (and currently chairman of the World Mizrachi Movement) to Reform official Meir Azari. It takes only two No votes among committee members to sink a candidacy.
Until now, this veto power was executed by the Reform and Conservative movements, who each held a committee seat. They used this power to demand allegiance to their views on such issues as conversion, the Kosel, and Palestinian statehood. The Reform movement was also able to siphon the lion's share of funds to their operations in the US.
4
This time around, the rules of the game have changed. With the entry last year of the Ashkenazi chareidi faction Eretz Hakodesh, Reform-Conservative representation on the committee was reduced to one — ending their veto. Eretz Hakodesh is led by Rabbi Pesach Lerner, whose stated goal is to "weaken the Reform movement."
Degel HaTorah MK Yitzchok Pindrus was a key mover in bringing this about. Although the Jewish Agency's Zionist character prevents Degel HaTorah from recognizing it, in practice the party can now involve itself in agency business and keep an eye on goings-on. Eretz Hakodesh's participation will have a concrete impact on crucial issues of religion and state, appointments, funds, and also on agency values.
5
Another candidate, Israel's former UN ambassador Danny Danon, is now also in serious trouble. His Likud party is now the opposition, and the agency can't afford to antagonize the Israeli government. Especially not the present one, which would no doubt find a creative way to get even, should the agency select a Likud figure.
What makes it worse for Danon is that he faces the same problem on the other side of the Atlantic, as well. His public association with Trump is an instant turn-off for committee members fearful of a Democratic administration that has less patience for Trump associates than the Israeli government has for Netanyahu loyalists.
(Originally featured in Mishpacha, Issue 882)
Oops! We could not locate your form.
>