| Parallel Journeys |
The Family that Grills Together…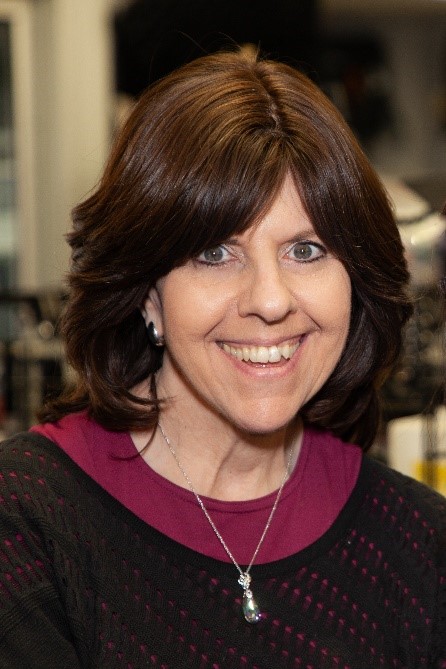 | July 16, 2020
I take great pleasure in watching my sons pitch in with the barbecuing, some simultaneously playing the role of daddy, all playing the role of uncle.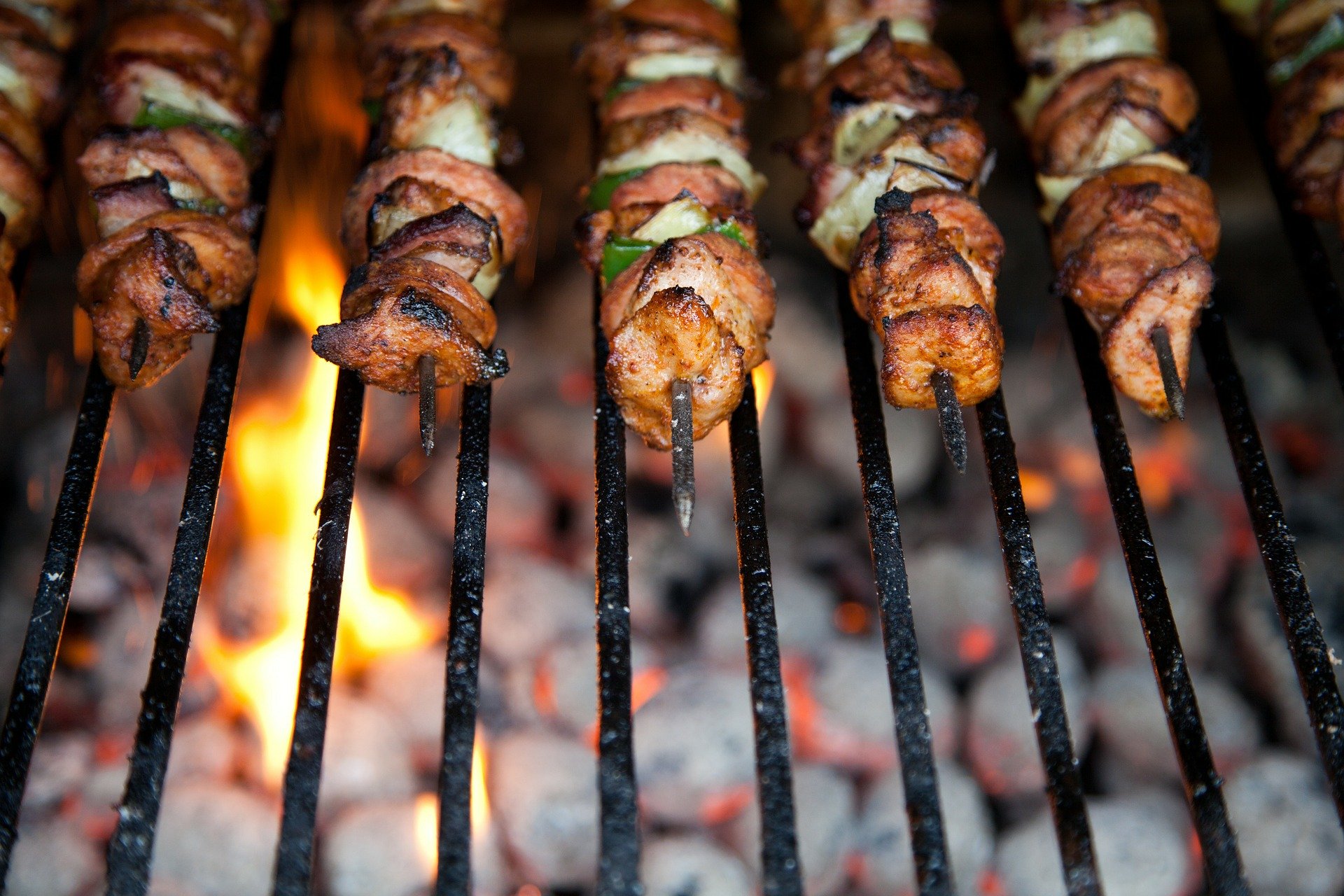 Laden with bags from the butcher, the grocery store, and the farm lady's produce truck, my husband, Stewie, elbowed his way through the door. "Hi! I'm back!" he called. "I bought a really big watermelon for the barbecue, we have plenty of hamburgers and hot dogs; let's invite some neighbors."
"The more the merrier!" I said, matching my husband's enthusiasm over our standard May to November Sunday fare.
As Stewie started fussing in the kitchen, three-year-old Zevi stood tippy-toe on a chair, close to his side. Eager to help, he stirred, while Stewie shucked the corn. Our eldest, ten-year-old Shimon, was in the living room taking inventory of his stock of novelty toys for an upcoming yard sale, while his six-year-old brother, Yehuda, played baseball on the front lawn with potential customers. I had the easier job — entertaining one-year-old Dovid, while Stewie did his chef thing.
After dinner, as I cleared the table, I heard my sons' raised voices. The argument was escalating. "Boys," I gently reminded them, "you're not getting along now, but you'll see — when you grow up, you'll be best friends!"
***
Stewie was niftar four days after Pesach, right before the 1998 barbecue season. Yet we continued our family tradition — even inviting neighbors to join me and my now five sons, ka"h, for our barbecues.
"Shimon, do you mind moving to the couch to learn? I need to set the table soon," I told him.
No longer interested in being a business proprietor, Shimon had already voiced his intention of learning long-term in kollel. He'd been shteiging away in his father's alma mater, Yeshivas Beth Moshe in Scranton, Pennsylvania, since he was 13. He left Baltimore shortly after Stewie was diagnosed. Now, it was bein hazmanim, so he was back home; it felt like old times.
"Zev, is the meat almost done?" I yelled out the door into the garden, feeling fortunate that just as my mother-in-law had trained her son to pick up around the house, Stewie, in turn, had trained our boys.
"Just about!" he answered as he ran into the kitchen to prepare his father's original Italian dressing recipe for the colorful fresh salad he'd assembled. At 11, his paternally-inherited culinary capabilities were already obvious.
The two sports enthusiasts, fourteen-year-old Yehuda and nine-year-old Dovid, sat side-by-side on the living room couch, faces covered by the borrowed Baltimore Sun sports pages. As Zev grilled, I sat on the lawn watching my youngest, five-year-old Tzvi, push his Little Tikes lawnmower with a look of steely determination. We both sniffed the aromatic barbecue smoke and smiled.
***
The parallel paths these siblings cum best friends have taken hits home most when I sit back and enjoy our current barbecues. Our table is filled with twice the number of people as our family barbecues of yesteryear — now there are daughters-in-law and grandchildren.
"Too bad Shimon can't be here; he enjoys a good barbecue," I say, taking note that of all my sons, only Shimon was missing.
"Yeah," my kids agree in chorus.
Shimon and his growing family moved to Eretz Yisrael from Lakewood six years ago. He now learns in a kollel in Kiryat Sefer.
"Almost done?" I asked, going out to the grill.
"Almost, Ma!"
I take great pleasure in watching my sons pitch in with the barbecuing, some simultaneously playing the role of daddy, all playing the role of uncle. It's clear they're following in their father's footsteps in so many ways — from enjoying a good barbecue, to loving and being loved by children, to following their passions in life.
I marvel how close they have become and how — like Shimon — they're each answering their own calling. After attending Mercaz HaTorah in Yerushalayim and Yeshivas Ner Yisroel in Baltimore, Yehuda went on to University of Maryland School of Law, continuing the "mesorah" of his maternal uncles and cousins.
Zev took quite a different path. He went to Derech-Ohr Somayach in Yerushalayim, and then entered the construction field. When the housing market plummeted shortly after he married, he and his wife started a confectionary business out of their home. His original creations — Shay's caramels and popcorn — are sold throughout the U.S.
Dovid's passion for sports carried over into his career after he returned home from Derech-Ohr Somayach. As a realtor with Berkshire Hathaway HomeServices PenFed Realty, he often shows properties to Baltimore Orioles and Ravens players, whom he wines and dines.
Tzvi made his entry into the landscaping business at the age of 11. Today, he owns TLK Landscaping, a business which he managed even while learning in Yerushalayim. He juggles his business with his other passions: chesed and volunteering for Hatzalah. Like all his brothers, he makes time in his busy schedule to learn Torah — and enjoy a good barbecue.
As I sit at the head of the table, quietly taking in their joy in being together, their brotherly advice and lighthearted banter, their wives sharing the non-stop chit-chat of sisters and the children playing, I wonder if my sons even realize how much nachas I am shepping. And I suspect their father, Up Above, is just as proud.
(Originally featured in Family First, Issue 537)
Oops! We could not locate your form.
>