| Profiles |
The Baba Sali's Best-Kept Secrets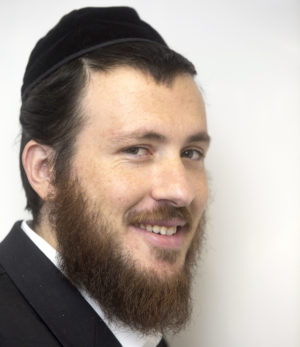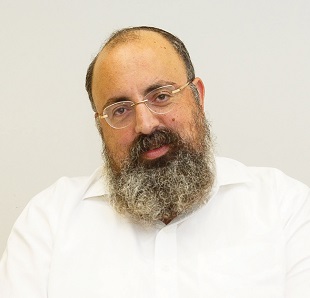 | October 10, 2019
The Baba Sali's confidant finally reveals his secrets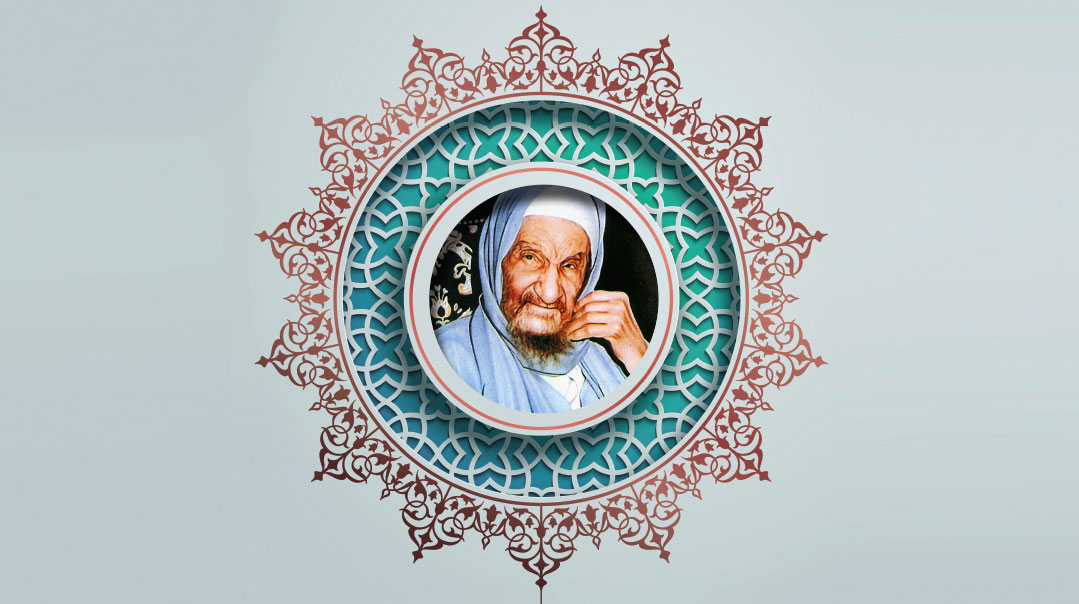 Photos: Itzik Balnitzky,  Rashi archives, The private archive of Rabbi Aviel Chaim Houri,  Mishpacha archives
The sign on the door of the opulent villa in Ashkelon, Israeli's southern seaside town, reads simply "Golan Family." The large living room, comfortable sofas, and artwork adorning the walls are all tasteful and obviously expensive, befitting one of the country's most successful and top-billing lawyers.
But downstairs, there's a secret. A shrine of sorts, created by attorney David Golan's alter ego. In the courtroom there's no hint to his other life — scholar, talmid chacham, and the longtime personal confidant of Rav Yitzchak Abuchatzeira, the Baba Sali ztz"l.
His inner circle knows about this basement, although he doesn't publicize it, and he rarely speaks about his years-long relationship with the Moroccan tzaddik, mekubal, and miracle worker who came to Eretz Yisrael in 1964 and settled in Netivot, where he was buried after his passing 20 years later.
"Good luck if you can get some good stories out of him," an Abuchatzeira grandson tells us earlier. "He doesn't like to talk, but he remembers everything. You can trust everything he says. But he never speaks publicly about this part of his life."

Maybe it was because 35 years had already passed, maybe it was because he feels that some people are distorting the tzaddik's reputation, maybe he was feeling like the time had come to reveal his stories and I happened to contact him at the right moment — whatever the case, when we meet David Golan, he's in a chatty mood and happily gives us a tour of the basement shrine.
Climbing down the 15 steps is like being transported to Morocco. Unlike the sleek, modern furnishings upstairs, here the walls are covered with burgundy and gold tapestries, there are upholstered benches against the walls, couches with exotic throw pillows, and an assortment of traditional musical instruments. David explains that occasionally players from Andalusian orchestras come here to the basement. They sit for hours playing and composing songs in Arabic.
"But you've come to hear about the tzaddik," he says decisively.
For a moment it seems as if he's pulling aside a mysterious curtain, giving us an inside view of one of the greatest gedolim of the past generation.
David Golan was born in 1950 in the town of Erfoud, Morocco, where the Baba Sali's brother, Chacham Yitzchak Abuchatzeira was the kehillah rav. Erfoud was a relatively modern city, with wide roads, electricity, a modern hospital, efficient water supply, and, with over 3,000 Jews, many shuls. By the end of the 1960s, no Jews remained in the city.
"The Baba Sali used to visit the city from his residence in the town of Risani, which was about 12 kilometers away," Golan recalls. "And every time he visited, the entire community would come out to greet him. We children of the Talmud Torah used to hang around for hours just to catch sight of him stepping out of his vehicle and entering a house. That was all we were able to see."
(Excerpted from Mishpacha, Issue 781)
>