| Sisters Share |
Sisters Share: Meet the Girls | November 7, 2018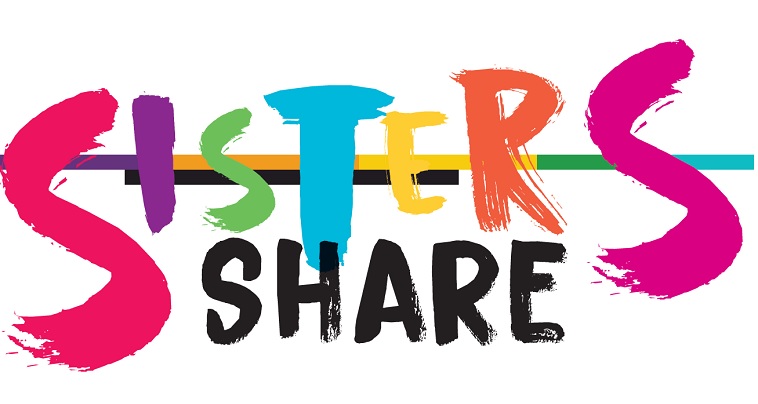 Chavi:
Hi! My name is Chavi, I'm 12 years old and I live in Brooklyn. I have green-blue eyes. I like to sing, dance, and draw. My favorite subject in school is history. When I grow up I want be a teacher or a principal. I'm the fourth of six siblings, I have two sisters and three brothers.
Shira*:
Hi! My name is Shira, I'm 15 years old. I live in Israel. I'm the oldest of four children. I love to read and write. I don't officially draw but I love doodling little caricatures all over my stuff! I enjoy listening to music, especially when I'm doing chores. My two favorite songs are "A Mother's Promise" by Shwekey, and "Yerushalayim, Can You Hear Our Voice" by Miami Boys Choir. My favorite subjects are Navi, grammar, and literature, and I enjoy exercise class.
Dina:
My name is Dina and I live in Ramat Beit Shemesh. I'm 16 years old and in tenth grade.
My hair is brown and wavy and my eyes are hazel.
I love sleeping, reading, dancing, baking, and hanging out with friends. I even love going to school!
I'm the middle child of seven, four boys and three girls.
Rocheli:
My name is Rocheli. I'm 18 years old. I'm in my second year post-high school. I grew up in Brooklyn in a large family as the second of ten siblings.
I'm outgoing and friendly, and I love to socialize with my friends. I also love to read, write, and learn new things.
Bassie

:
My name is Bassie. I'm 16 and in 11th grade. I live in Yerushalayim. I'm the oldest of eight (my siblings are the cutest!), and I think that I'm responsible and mature. I love art and computers, and my favorite music is Miami Boys Choir. I enjoy taking care of my special sibling; I think the experience adds to my personality.
Chana Bayla:
My name is Chana Bayla. I'm 13 years old and in ninth grade. I live in Baltimore and I have an older sister with Down syndrome and three younger siblings. I like math. When I grow up I want to be an actuary.
Osnat* & Esther*:
We're twins, 12½ years old. Our names are Osnat and Esther and we live in Elad, Israel. We're in seventh grade. We have seven boys and two girls in our family. Osnat wants to be an author when she grows up, and Esther wants to be a drama teacher.
Racheli:
Hi! I'm Racheli and I live in Beitar, Israel. I am 11 years old. In my family there are seven kids, four boys and three girls.
(Excerpted from Teen Pages, Issue 734)
Oops! We could not locate your form.
>