| The Rose Report |
Sheldon Adelson: How He Changed Israeli Politics Forever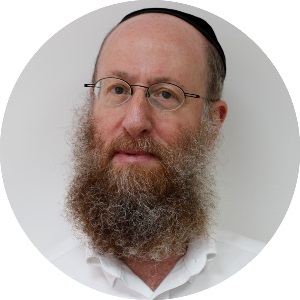 | January 13, 2021
The fact that Israel Hayom was the first paper to give Binyamin Netanyahu, the Likud, and the Israeli right significant space, and a fair hearing, is a major reason why Netanyahu and the Likud have maintained their political power since 2009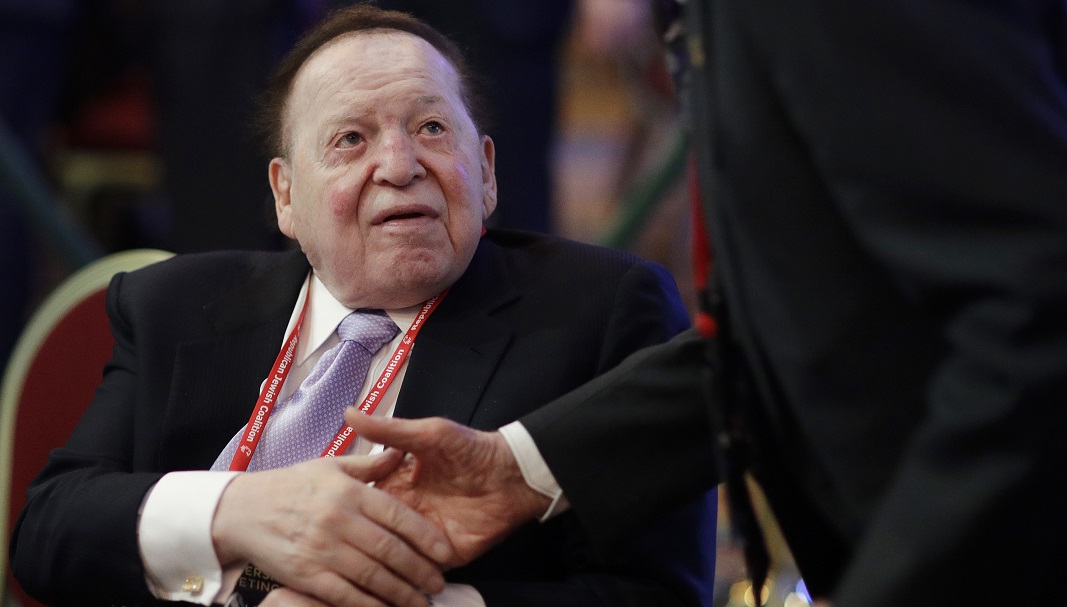 Before Sheldon Adelson made his mark in Israel, the Israeli left held a stranglehold on the mass media.
That all changed in 2007 when Adelson, a Las Vegas based casino mogul, and major donor to Republican Party causes decided the time was ripe to invest some of his fortune to remake public opinion in Israel.
Adelson plowed millions of dollars into a brand new daily newspaper, Israel Hayom. To gain market share and undermine his competitors, Adelson offered his newspaper for free, hiring  young Israelis to stand at clogged commuter intersections and hawk them to impatient drivers stuck in traffic and at red lights. For may Israelis, it was their first exposure to right-wing views, and since it was free, the price was both unbeatable and palatable.
Within a couple of years, Israel Hayom surpassed the left-wing Yediot Ahronoth as Israel's leader in daily and weekend circulation. The fact that Israel Hayom was the first paper to give Binyamin Netanyahu, the Likud and the Israeli right significant space, and a fair hearing, is a major reason why Netanyahu and the Likud have maintained their political power since 2009, despite local and global efforts at delegitimizing them.
Adelson passed away today at an undisclosed location in the US at age 87. He was a man who understood what it meant to be an underdog and maligned for being a proud Jew.
Adelson grew up in the racially diverse and often seething Roxbury section of Boston. Of diminutive stature, he had to be tough to defend himself against neighborhood thugs of different ethic origins.
It was in Roxbury that he began a newspaper circulation business, and sold candy vending machines, eventually parlaying his nickels and dimes into a mega-billion dollar casino empire. In 2018, Fortune Magazine ranked him as America's 15th wealthiest man.
Adelson, and his wife Miriam, donated millions of dollars of their fortune to medical and educational charities over the years. Adelson also pumped millions into the campaigns of Republican Party candidates, including President Trump, and used his fortune and influence on advancing Binyamin Netanyahu's career.
This evening, as soon as I heard of Adelson's passing, I reached out to Ariel Kahane, Israel Hayom's chief political correspondent, who has gained the confidence of both the Netanyahu government and Trump administration through his carefully-cultivated connections.
"Until Sheldon came along, and Israel Hayom broke the left-wing media monopoly, every politician knew that if they wanted to get ahead, and gain exposure, they had to ingratiate themselves to the left. The only newspapers with a right-wing slant, were small, local, or religious publications," Kahane said. "Sheldon changed that paradigm. And he didn't do it for the profit motive. He did because of his belief system, his political worldview and because he wanted to contribute to the Jewish nation. He was a Jew, first and foremost. He was a fighter. He remade the entire Israeli political constellation into something more conservative, Jewish and nationalistic."
I couldn't find any better words to conclude with than the tribute his wife Miriam wrote and published this evening in Israel Hayom:
"He went beyond bettering the lives of individuals: He crafted the course of nations. Some of the historical changes that he helped effect – in the United States, Israel and elsewhere – are publicly known. Others are not. For Sheldon, recognition of his own indispensable role was unimportant. What counted was that good be done. He cared about standing up for what was right, even if that meant standing alone. His ideal day's end was in the company of family and friends, not statesmen or celebrities.
"Sheldon and I grew up on coasts: him in Boston, me in Haifa. Together we sailed across oceans, pushed back the Pearl River Delta to help develop Macao's future, recreated the Venice lagoon canals in Las Vegas. To me, Sheldon had power and depth and mystery like the sea. His devotion touched me like waves, lifting me up and through challenges both personal and professional.
"And now he is gone. The supporting waters have vanished heavenward. Only a vast, dry seabed remains. The loss is colossal.
"Farewell, my darling, my one true love. After gaining and giving so much, you've earned this rest."
Exclusive to Mishpacha.com
Oops! We could not locate your form.
>