| Teen Feature |
See a Need, Take the Lead
| July 17, 2019
According to many teens who love volunteering, once you're in, you're attached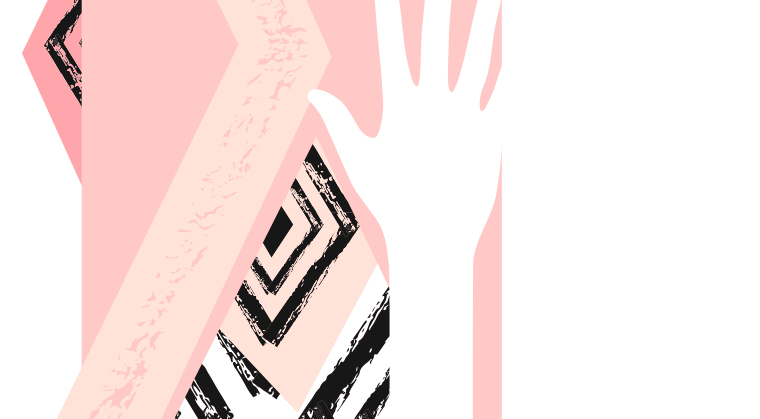 If you want to touch the past, touch a rock.
If you want to touch the present, touch a flower.
If you want to touch the future, touch a life.
T
housands of teens around the world are doing exactly that: touching lives, touching futures. Volunteerism has gracefully woven its way through our generation, joining together thousands of teens who gladly give of their time to do chesed for others, even during the summer months when school is finally over and freedom beckons. Logically the concept makes no sense — teens giving up of their free time to help others, and not getting paid? But despite that, many teens opt to ignore logic and do what's right, and off they go to make a difference in the world.
"Chai4Ever is an amazing family that I feel privileged to be a part of," says one teen who worked as a counselor for the cancer-support organization last summer. "After that summer in camp, I didn't think of it as doing a chesed. Rather, I thought about how amazing each camper was. I saw who they really were, because the kids there are not embarrassed about their lives. They spoke with such respect to those around them and didn't take anything for granted. Whether camper or counselor, there is so much to learn from everyone involved in Chai4Ever."
According to many teens who love volunteering, once you're in, you're attached; once you dip your toe in the water, you'll soon find yourself swimming in the deep end. There is something about giving of yourself that makes you want to give more. "I subbed a couple of times at Step by Step and I was hooked," relates Ruchie Bernstein, referring to a wonderful organization in Stamford Hill, London, that provides after-school activities for children with disabilities.
What inspires teens to get started?
"Volunteering is very rewarding. It made me realize how much time I really have, because I always thought I don't have time for extras, though I really do,'' says Ruchie. "Go for it, it's worth it. You'll feel amazing and so fulfilled.''
Miriam P., who volunteers four times weekly to work with children with special needs, agrees. "It's an absolutely amazing experience. It's so rewarding to see a child going home happy and satisfied due to the efforts you invested in him."
B.W., age 19, adds, "There is only one word to describe how I feel after volunteering and that is fulfilled. In addition to the team spirit among the volunteers, the atmosphere at Step by Step is unique and can't be described in words. It's created by volunteers from all different circles who unite to make a difference in the lives of special children."
There is no better feeling than giving of yourself to help and benefit others. It's also rewarding to know that there are tremendous ripple effects to volunteering: Though the volunteer doesn't always see it immediately, she knows that one day, the time she gave up is going to have a strong impact on someone, somewhere. And often that someone is the volunteers themselves.
"There is so much to learn from children with disabilities,'' says Miriam P. "They are always so happy."
(Excerpted from Teen Pages, Issue 769)
Oops! We could not locate your form.
>