| No Fail |
Sara Shaindel's Story   
| May 3, 2022
Classes were full, people would refer their friends, students were raving… but was I actually successful?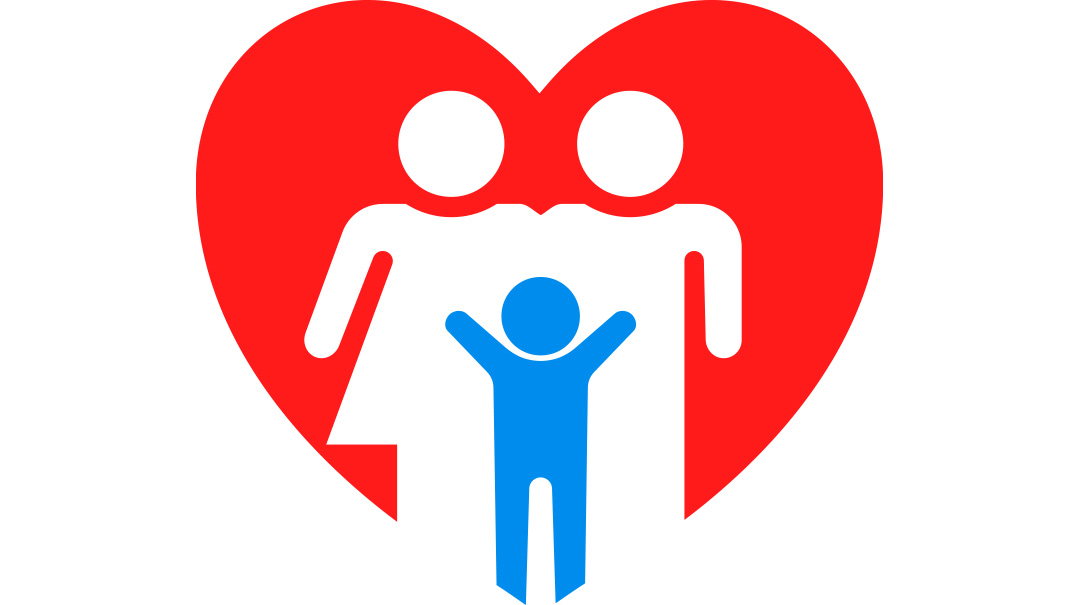 Sara Shaindel Goldwasser is the founder of Awakening Greatness. Through her programs, classes, and workshops across the US and Canada, hundreds of mothers', teachers', and principals' lives have been transformed as they acquire tools to awaken the greatness in every child. 
IT was tax season — again. There I was, sitting at my dining room table and putting together everything I'd need to give to my accountant to file taxes. It's never my favorite task, but I had a mint-flavored chocolate bar near me and was ready to tackle the task.
Sitting at that table at midnight, the rude truth hit me: My business was barely profitable. It wasn't an easy fact to face, but it was staring back at me in plain black-and-white, the numbers dancing like little accusing elves across the page.
How I Got Here
Back when I first got married, I was excited to be a wife and mother. I thought of the future in rosy terms. I knew children aren't always easy, but I imagined a mostly well-run home with mostly well-behaved children.
Mothering was a lot more challenging than I thought it would be. Trying to improve my parenting skills, I took course after course to help me create peace and calm in my home. I read books, worked one-on-one with coaches, and implemented the suggested strategies.
After spending tens of thousands of dollars trying to find anything that could help me with my own children, I wanted to share what I'd learned with every mother out there.
"No other mother should have to go through what I did, just for a lack of knowledge and skills," I decided. And Awakening Greatness was born.
For a long time, I gave classes in person. I'd cap the groups at around 12 women so I could give each woman personal attention and coaching. With such a small group, it was understood that it was an exclusive experience, and I charged accordingly.
Eventually, I transitioned to online classes. Being able to reach so many more mothers across the globe was uniquely fulfilling and meaningful. Baruch Hashem, the classes filled up quickly. I had this idea, though, that for a virtual class I couldn't charge much money. No one wants to pay a lot for online classes, I thought.
The classes were extremely inexpensive, and I felt I couldn't raise the price. I absolutely loved what I did, loved the way I could impact so many homes, and felt so fulfilled by my work. But that night, while preparing the numbers and analyzing my business, I came to realize something.
From the outside looking in, my business was booming. Classes were full, and women were experiencing transformations. People would refer their friends, students were raving… but was I actually successful?
When success was measured in impact, fulfillment, and happiness — yes, I was successful. But when success was measured in profit, it was a different story. Although classes were full, I wasn't coming home with much after my expenses were paid.
I realized I'd have to up my price if my business was going to be sustainable for the long term. I knew my class was worth far more than I was charging. I knew that the women were coming out of my program with tools that changed their lives. I knew that what I was giving them was priceless — and that I myself had spent tens of thousands of dollars (never mind years of sweat and tears!) for the information I was giving over. But I kept bumping up against the thought, "People aren't going to want to pay much for an online class."
I struggled internally for a while, wanting so much to raise the price and increase my bottom line, but feeling stuck, dubious of doing so. It got to a point where something just had to give, and I finally made two changes.
Change inside and out
First, I raised my value. I looked at my course with fresh eyes, I asked for feedback, and I thought about how I could make things better, brainstorming for ways I could create even more transformation. Using the information I gathered, I put in lots of extra "value bits" into my program. I added live Q&A sessions, I included more information in the program, and I added a more personal element.
Second, I sat down with a pen and paper and made a list of every single benefit that anyone who came into my space would reap. What would they have in their life after they came in contact with me that they hadn't had until then? I sat and answered that question again and again and again — until I could finally feel confident about the new price.
The first time I raised my price, I wasn't expecting so many people to sign on. But more women than expected joined that cohort. Slowly, I raised my price until I settled on the amount that felt right. When I did, I felt good knowing that I was being rewarded for my service, and I was able to invest more in my business, bringing the course to so many more mothers. It was a win-win all around.
Fay's Take
There's a principle from personal transformation teacher Dr. John Demartini that's brilliant in its simplicity. It's called the principle of fair exchange. The basic idea behind this principle is that it's never smart to overcharge or undercharge for your products or services.
When you overcharge, you feel guilty. You may have feelings of "imposter syndrome" or unworthiness because you don't believe you deserve what you're charging.
When you undercharge, you end up feeling resentful and burnt-out. Undercharging can also lead to giving clients lower-level service — because they aren't paying enough to justify the level of service you'd want to give them.
Both overcharging and undercharging hurt you and your clients. No one benefits when one side feels guilty or resentful.
When it comes to a product, the terms "undercharging" and "overcharging" are easier to define, as the price range for a specific item is generally narrower. With services, however, the price ranges are extremely broad. You may find one orthopedist charging $100 through insurance for a visit, while another orthopedist takes $1,000 out-of-pocket for a visit. One graphic designer may charge $50 for a logo, while another may have a logo going for $5,000.
Pricing a service is complex and takes many different factors into consideration. In essence, overcharging means "charging more than the service is worth," and undercharging means "charging less than the service is worth," with "fair exchange" meaning charging what the service is worth. But who determines what the service is worth?
The only ones who can determine what the service is worth — and therefore whether an exchange is a "fair exchange" — are the ones engaged in the exchange. If the service provider knows she can provide the value the client is seeking, and the client feels the value is worth the price, they're engaged in a "fair exchange."
The key question the client has to ask herself is: "Does this service provide a level of value that is worth the investment?" The key question the service provider has to ask herself is: "Can I provide the expected value to the client, thereby justifying the asking price?"
When you're giving value and receiving compensation in a balanced exchange, you have the key to great service, and both you and your client feel confident, valued, and grateful for each other.
Favorite quote:
What is there to be grateful for right now?
If I could go back in time and talk to my younger self, I'd tell her: 
Don't decide on your price solely by comparing yourself to other people. Look at what you're offering, decide what you want to charge, and make it worth that much. Ensure the value is there, and if it isn't, raise the value of your offer to match the price point. That's the "outer work."
And then there's the inner work, which is inseparable. You have to value yourself and your service if you want others to value it as well. List the benefits of your offer until you can truly feel that anyone who says "yes" is getting a good deal. The feeling of "win-win," where you feel good about the price you're charging and your customers feel good about what they're receiving, is the best way to do business.
What I do to refocus when I get distracted at work:
First I take three big deeeeep breaths. Then I get quiet and ask myself, what do I really want to do now? Many times I go for a walk to clear my brain if the work I'm doing can wait.
Favorite place to work:
If I'm not giving live classes and no one is home, I work on a stool by my kitchen counter. I like the feeling of my feet dangling while I'm on the computer.
Fay Dworetsky is a mindset coach who helps women work from the inside-out to open up to so much more possibility, expansion, and abundance — both in their businesses and in their lives. 
(Originally featured in Family First, Issue 791)
Oops! We could not locate your form.
>