| The Rose Report |
Sara Netanyahu Can't Get a Break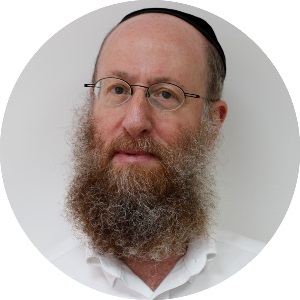 | August 28, 2019
The Israeli media never miss an opportunity to insult the prime minister's wife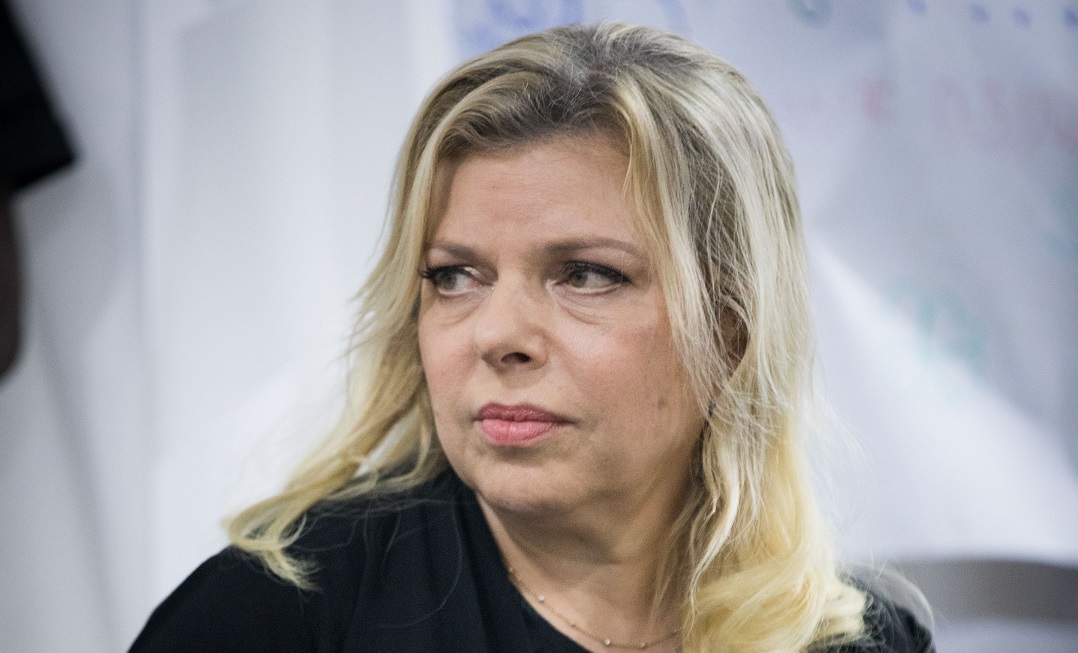 (photo: Flash90)
You never get a second chance to make a first impression, especially when it comes to the eagle eyes of Israel's press corps, who dwell on political minutiae.
The Ukrainians have a custom to greet state visitors with a delegation of young people dressed in traditional embroidered attire, who offer guests a traditional bread and salt platter.
As Bibi stepped off the plane onto the tarmac, he seemed taken by surprise. He stared at the platter for a few seconds, then broke off a tiny piece and put it in his mouth. He then took a second piece and tried to put it in Sara's mouth. She declined and took it in her hand instead. It didn't amount to more than a few crumbs, and perhaps because it was either too salty or sticky, she flicked it off her hand, and that was the end of it.
Or it should have been until the media — some Israeli and some European — reported that Sara had caused a diplomatic incident, insulting her hosts, by throwing their traditional bread of greeting on the ground.
As it turned out, no Ukrainian officials ordered the Netanyahus back on the plane or made a fuss over it. The Israeli media, who never miss an opportunity to insult the prime minister's wife, ate it up.
We should know for sure if any harm was caused if and when the pension bill gets taken up. If the Ukrainian parliament refuses to pass it, this would serve as proof they are rubbing salt on an open wound. If it passes, it will show that Bibi managed to find their sweet spot on this visit.
(Originally featured in Mishpacha, Issue 775)
Oops! We could not locate your form.
>