| Speechless Moments |
Rochel Goldbaum
| September 14, 2021
The night of the speech, I still couldn't talk. But I couldn't cancel, either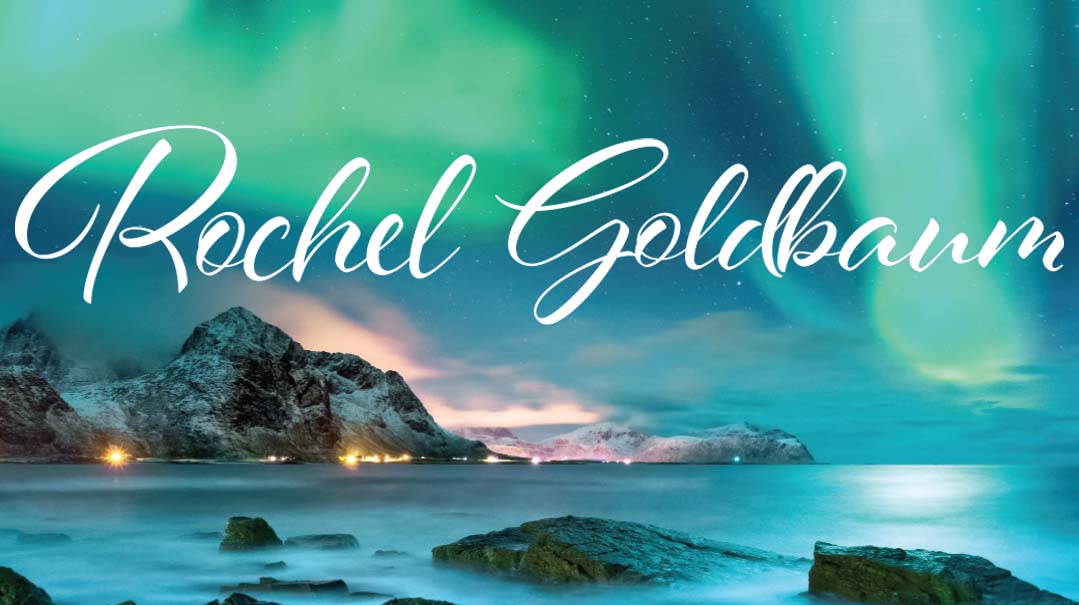 Rochel Goldbaum
Popular teacher, dating coach, lecturer
Denver, Colorado
Two years ago, I arranged a conference in the Catskills for Mikvah USA's educational division. The week before the conference, I got sick. With a conference to run, I didn't have the luxury of laying in bed, and by the second day, I was so run-down, I developed laryngitis. Somehow, I made it through.
Afterwards, I stayed in the Catskills for one more day, as I was scheduled to speak for another group of women about taharas hamishpachah. I didn't know how I was going to speak; I literally couldn't get a sound to emerge from my throat. Still, I wanted to try. I went to a friend, and she served me warm water with honey, Ricola drops, and some other concoctions we heard might help bring my voice back.
The night of the speech, I still couldn't talk. But I couldn't cancel, either.
The women were waiting, the organizer was counting on me, and it was too late. I sent up a heartfelt tefillah to Hashem, and set out for Fallsburg, NY. When I stood up and held the mic, I closed my eyes and imagined Hashem speaking through me. And words came out — strong, clear words — for 45 minutes straight.
After I left the shul where the event took place, I tried to make a phone call, but no sound emerged. Nor did the recording of my speech record any sound.
Hashem literally put words into my mouth and gave me a voice during that Fallsburg event.
This doesn't always happen.
As a teacher in my community, I'm often asked to speak after a tragedy occurs. I try to help people come to terms with the event and use it as an opportunity for growth.
I remember responding publicly on Chazak hotline right after the Har Nof massacre. I gave a teleconference for the women in my hometown of Denver (and their relatives from New York who hopped on the line) the day they closed our schools due to COVID-19. Last year, I arranged a class when a Sefer Torah fell in our community on the 17th of Tammuz.
But when the Meron tragedy occurred, I was speechless. I didn't talk about it, not publicly and not privately. No words formed in my mind or my mouth. Nothing.
And I accept that. That's okay. Sometimes, there are no words.
(Originally featured in Family First, Issue 760)
Oops! We could not locate your form.
>