| On Site |
The Gift Is in the Mail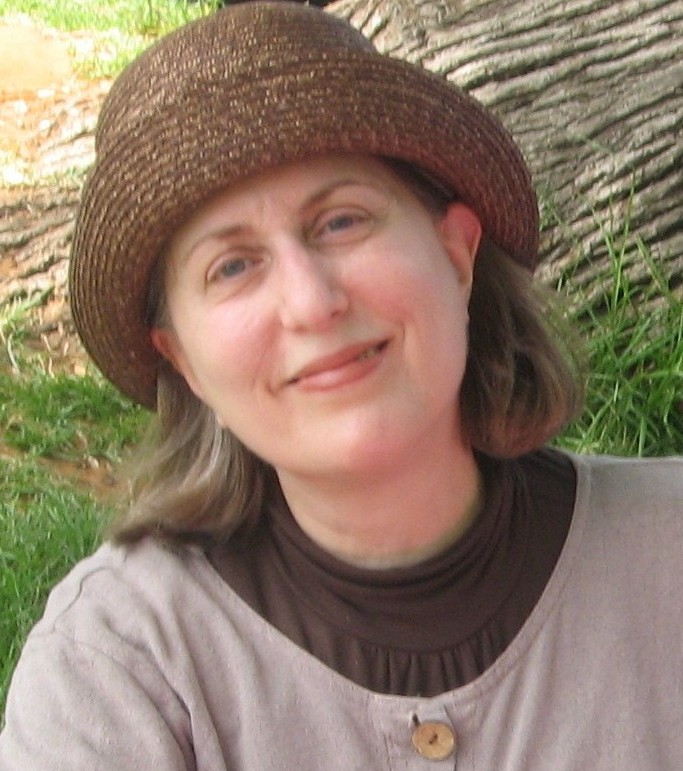 | July 4, 2018
L
ike the horse and buggy, the icebox, and the transistor radio, the old-fashioned postage stamp seems like a relic from the past: a time when life was simpler and slower; when a letter was the primary means of keeping in touch with far-flung family members and
friends; when the writer, knowing the letter would be saved and reread, took the time to spell out words like "for" and "you."
In that pre-jet-travel, pre-Internet era, a postage stamp from a faraway place like China was an exotic treasure that stirred the imagination. The stamp, often a miniature work of art, would depict a local landmark, a famous personality, or the land's unusual flora and fauna. It also retained a trace of adventure — a hint of mountains traversed, oceans crossed. It's therefore no wonder that until a few decades ago, stamp collecting was the number one hobby in the world.

But at a time when electronic mail and social media are the primary means of keeping in touch, and where just about anyone can make a virtual visit to even the remotest locale, it's also no wonder that the average age of today's stamp collector is around 60. That aging cohort doesn't bode well for the hobby's future.
Just don't tell that to Dr. Les Glassman. In recent years, the South African-born stamp-collecting devotee has been enthusiastically representing Israel at philatelic exhibitions around the world as a commissioner of the Israel Philatelic Federation, a nonprofit organization that promotes stamp collecting in Israel. For him, stamps are still as fascinating today as when he first turned to his hobby five decades ago.
Track That Letter
By day, Dr. Glassman practices general dentistry at the Jerusalem dental clinic founded by his older brother, Dr. Jacki Glassman. But when we meet with him at his home in Jerusalem's Bayit Vegan neighborhood, it's not to talk about cavity prevention or braces.
Instead, it's to learn about a hobby that has fascinated him for more than 50 years — and which has its roots in 1960's Johannesburg, where he grew up.
"Life in Johannesburg was good," he recalls. There was a Jewish day school. Anti-Semitism was rare. But there was one serious drawback: other than sports, there wasn't much to do after school. His father, Boris Glassman, solved the problem by bringing home packets of stamps.
"My father's dad died when he was only six. After that, his life was stamps," Glassman explains. "He later conveyed his love of stamps to me and my two brothers. I have a sister as well, but she wasn't so keen about the stamps."
Like his father, Dr. Glassman also began collecting at the age of six. Early on, he realized a fact that all collectors eventually must face: He couldn't collect everything. Because he loved dogs, he decided to concentrate on collecting stamps from around the world that featured dogs and cats. The collection he assembled was good enough to be shown at an exhibition. But when he was a teenager, a trip to Eretz Yisrael took his hobby in a new direction: collecting "covers" related to the history of Jerusalem.
What's the difference between a stamp and a cover, and why collect one over the other?
Glassman explains that governments have issued thousands of postage stamps over the years, with print runs that can go into the millions. Therefore, most stamps aren't valuable. (Exceptions are stamps that have an error of some sort, such as a flaw in the design, a misspelled word, or a missing color.) "Cover" is the philatelic term used for an envelope that was posted in the mail; while the stamps affixed to the envelope might not be valuable, the cover's journey to its destination, as seen through the various postmarks, can turn it into a valuable piece of social history. (Excerpted from Mishpacha, Issue 717)
>