| Match Quest |
My Mother Doesn't Like Him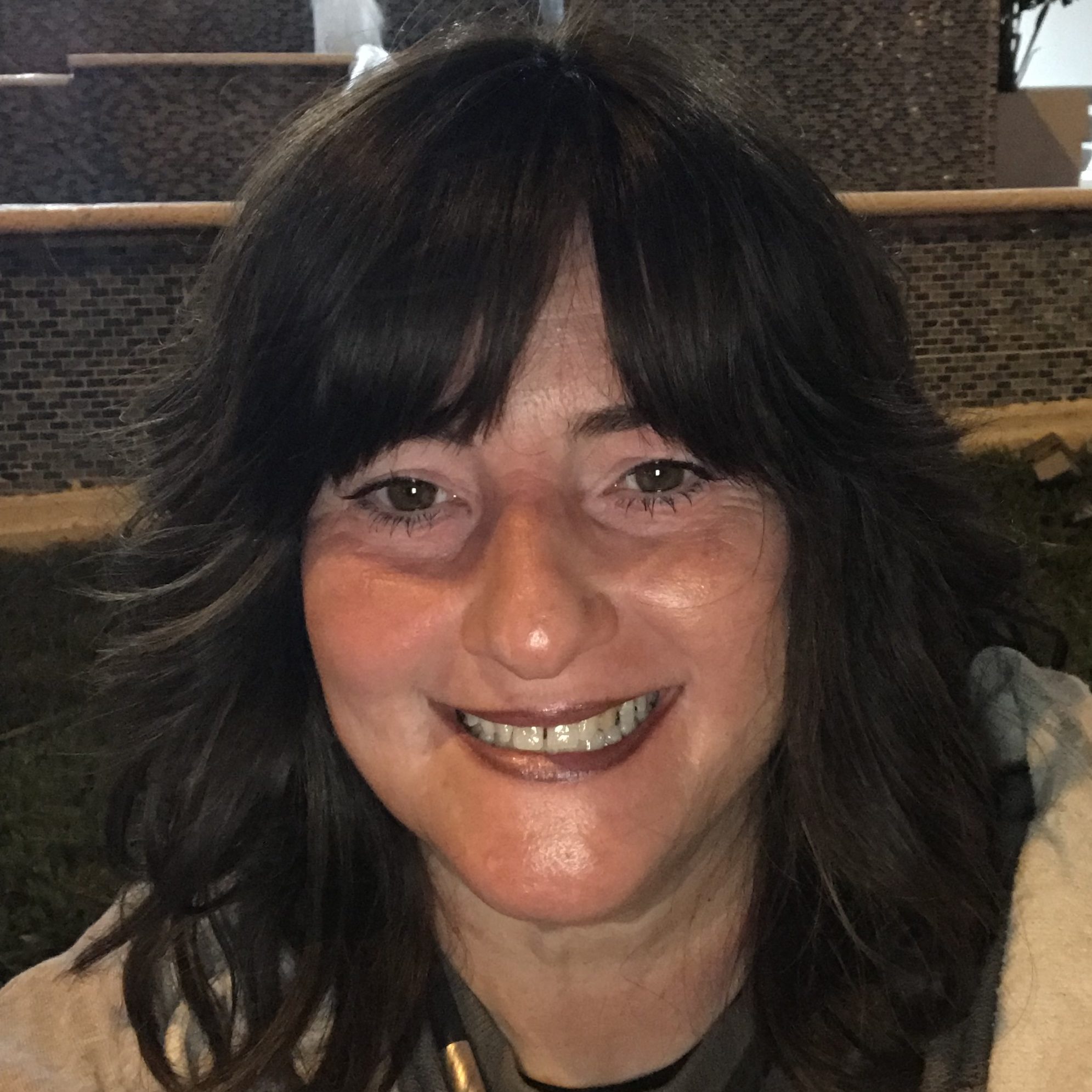 | January 3, 2019
I'm feeling desperate and I really hope you can help me. I've been dating someone for a couple of months (in my circles, couples often date longer than in yeshivish circles), and I really like him. We have smooth conversations and we're very comfortable with each other. I feel like hashkafically we're mostly in sync, and I'm attracted to him. So it feels like check, check, check, I'm ready to go.
The problem is that my parents don't like him, especially my mother. They've met him whenever he picks me up, and he ate a Shabbos meal with us. I think he's funny; my parents think he's irreverent. I think he's spontaneous and fun; my parents think he's immature.
I'm a mess. I love my parents very much, and I don't want to upset them. But I think they're being really hard on him. I feel like he's my bashert but this is so not how I pictured "the happiest time of my life" playing out. Help!
Desperate
Dear Desperate,
Happiest time of your life? Let's disabuse you of that notion and remove the first unnecessary level of pain — that of unrealistic expectations. Yes, engagement can be blissful and hopefully it's a time of inner joy. But realistically, it's sometimes one of the most stressful periods of a person's life. The magnitude of the decision combined with having to merge two individuals and two families is a fertile combination for stress.

You're encountering an unfortunate scenario that goes beyond the regular stressors. You feel torn between your parents' opinion and your own. The stakes are high no matter which way you sway. You state that your parents are being hard on this boy, but I wonder if a part of you fears that they might be on to something.
You didn't mention what your relationship with your parents is like outside of this issue. Do you generally value their opinion or do you often lock horns? Is there any part of this dating relationship that feels like it's a way to assert yourself (or, in laymen's terms, get back at them)? Are your parents, and your mother in particular, generally positive people, or do they tend to focus on the negative? Is this a question of his personality rubbing them the wrong way or do they have concrete concerns that they can articulate?
I'd like to paint the possible scenarios I see and let you determine which seems the most accurate. One possibility is that your parents are right. Their many years of life experience enable them to detect flaws in his character that they fear makes him a poor marriage partner for you. While spontaneous and fun are great traits for dating, they need to be coupled with responsibility for marriage. While you may find his irreverence funny, your parents may recognize that this trait can be problematic in seeking guidance for life (e.g. daas Torah) or being a good employee. These are long-term impacts you may not have considered.
Another possibility is that your parents are having a difficult time letting go and are "picking on him." Your letter doesn't indicate that this dynamic exists with your parents, but some parents have great difficulty separating, so it's worth raising this as a consideration.
I'm interested in the fact that your mother has more difficulty with him. Is this a reflection of him or her? Is she a difficult person? Does she have trouble with most relationships? Does he treat women differently than he treats men? Is he less respectful of women? Is he respectful to you? Is there something about your mother's personality that brings out unpleasant behavior in him? And does that set off a vicious cycle of dislike?
The answers to these questions will certainly help guide you. If your parents have concrete evidence to back their concerns, this lends gravity to your fear that perhaps there are legitimate concerns here. Are you honest enough to entertain the possibility that troublesome traits do exist?
If, however, this interaction is reminiscent of your parents' general attitude to people, and he seems like the next in line for their critique, then your plan of action will revolve around learning to meld your two worlds into a peaceful whole.
I don't get a sense that you feel strong relative to your parents. It sounds like you need to have a conversation with them, but I wonder if it may not best to do it with a trusted rav or neutral relative they respect. Invite them to share their worries. You need to hear their concerns without trying to defend this boy. Listen closely and carefully with an open mind. Just feeling heard may assuage the intensity of their criticism. Then it will be your turn to speak. They need to hear that if you do decide to go ahead with getting engaged, you really want their support. Tell them how much they mean to you and how much you want to maintain a close relationship with them, and how difficult that will be if they continue to criticize him.
Finally, you need to start practicing the art of feminine wisdom in raising the issue with this boy. While I do not recommend telling him that your parents don't like him, you can gently steer him toward understanding which topics or manners of speaking are best avoided. A real gentleman will want to please his future wife's parents, if for no other reason than to keep her happy. If he reacts with total defensiveness that might be a cue that he could use some ripening.
The in-law relationship has an incredible potential to be an enriching addition to a family. It can also be a source of much heartache. How it plays out mainly depends on the willingness of all parties to make it work.
Wishing you hatzlachah in reaching that place of shalom!
Sara
Originally featured in Family First, Issue 624. Sara Eisemann, LMSW, ACSW, is a licensed social worker and a dating mentor. She lectures on topics related to relationships, personal development, authenticity and growth. She welcomes questions, comments, feedback and interaction at matchquest@mishpacha.com
Oops! We could not locate your form.
>