| The Rose Report |
Misery Loves Company In Washington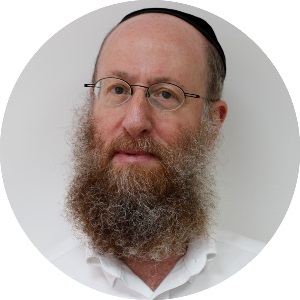 | August 24, 2021
Can Israel still rely on the US?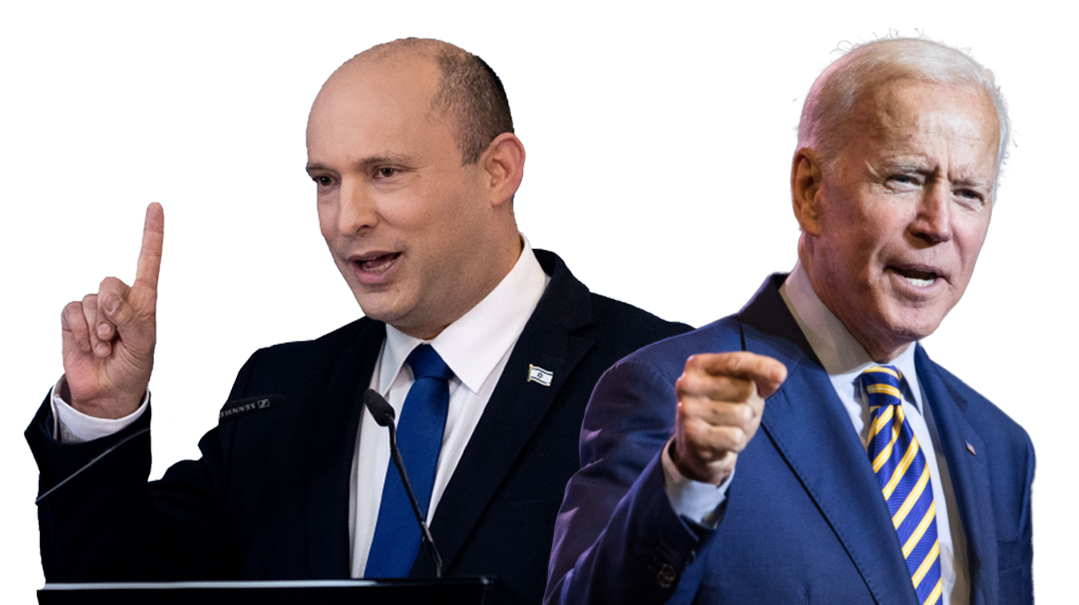 America's abject military, diplomatic, and political failures in Afghanistan are worrisome developments for Israel. In geopolitics, "nations have no permanent friends or permanent enemies, only permanent interests" — to quote 19th-century British statesman Lord Palmerston.
That being the case, can Israel still rely on the US, or could Washington one day cross Israel off their map of interests as they erased Afghanistan?
I raised this question in print 14 years ago ("The Nation That Dwells Alone," Issue #160) after covering a two-day conference on US-Israel relations at the Begin-Sadat Center, where Steven David, a professor of international relations at Johns Hopkins University, stunned the audience by saying: "Any serious person realizes that one day America may abandon Israel."
Professor David was the lonely voice in the crowd to forewarn that the values-based bonds formed between the US and Israel were becoming frayed under steady bombardment from hostile news media, academic papers, and books that portrayed Israel as an imperialistic occupying power and an apartheid regime that mistreats its Arab citizens. He also noted a growing number of US policy makers who viewed Israel as an impediment to Washington's foreign policy goals.
David's comments, prescient at the time, seem more relevant than ever in an era when social media magnifies Israel-bashing exponentially and the Biden administration treats Israel as a pesky obstacle to a nuclear peace with Iran.
In the wake of the Afghanistan debacle, I deemed it an opportune occasion to revisit this topic with Professor David. He cautioned against drawing a direct comparison between US support for Israel and Afghanistan. Unlike Afghanistan, Israel is a democracy and a powerful state in a critical region that is willing and able to fight for its interests. However, this is not the time for complacency.
"In a world of international anarchy, where there is no overriding authority to impose order and ensure security, countries are largely on their own," Professor David said. "At the end of the day, Israel must prepare for the moment when the US may decide backing Israel is not in its interests. I suspect  [Israel] already is."
Israel's new government, though, seems less prepared for any monumental shifts.
Just as the government was finalizing Prime Minister Bennett's maiden voyage to Washington to meet with President Biden, former prime minister Binyamin Netanyahu interrupted his California and Hawaii vacation to fire off a missive with his take on Afghanistan. Bibi revealed that when John Kerry was Obama's secretary of state, Kerry invited him to Afghanistan to view a model of what a US-enforced peace treaty in the West Bank might resemble.
Netanyahu was savvy and self-confident enough to say no and reiterated the long-held position of many Israeli governments that it will never subcontract its security to any nation, including the US.
Bibi's dispatch came in light of reports that Biden, under pressure for a foreign policy achievement, would offer US forces to patrol areas of Judea, Samaria, and the Jordan River Valley from which Israel might withdraw.
We don't know yet how Naftali Bennett will perform under pressure, but we can say that the White House meeting between him and Biden could be headlined "misery loves company."
Even the adulating left-wing media is torching Biden for America's humiliating, walk-off defeat in Afghanistan. And it's not over yet. The worst could be yet to come.
For his part, Bennett, who acted as if he alone had all the answers to Israel's problems when he was Netanyahu's subordinate, is discovering that Israelis expect results, not talk.
Israelis are already wary of the shatnez government Bennett stitched together that includes extreme left and Arab parties. The country's Covid relapse, with hundreds of Israelis now hospitalized in serious condition, further drained his credibility. A Channel 12 News poll taken last week gives Bennett a meager 40 percent job approval rating, with Netanyahu beating Bennett by a nearly two-to-one margin when asked which man was more qualified to be prime minister.
Pundits held a spirited debate as to the wisdom of Bennett flying to D.C. at this time. Some argued that Bennett should have canceled his visit to avoid pressure for an Israeli "goodwill gesture" to stanch the reek of Afghanistan. Others contend that Bennett could take advantage of a reeling Biden administration and trade a warm pat on the back for tangible gains.
"America's ignominious exit from Afghanistan can strengthen US relations with Israel as Washington seeks to demonstrate that it is not withdrawing from the world and now has more resources to devote to deserving allies," Professor David contends.
Which course will Bennett take? He's an unproven commodity at this point.
When I interviewed Bennett in 2012 before his first run for the Knesset, and I asked him to rate Netanyahu's backbone, Bennett replied: "His heart is in the right place. He needs someone to strengthen his spinal cord, to be there, to help him."
Bennett, of course, was referring to himself.
Now that he's prime minister, if he wants to prove that he's got the backbone, and not just Joe Biden's back, he must level with the president. He needs to tell Biden that the American experiment with nation-building in the Middle East is over, and that applies to the West Bank and Gaza as well.
No amount of American aid or Israeli concessions will turn Hamas and the Palestinian Authority into functioning entities that will live side by side in peace with Israel, or with anyone else for that matter, including Egypt and Jordan.
Bennett would be advised to review the report issued Friday by the National Security Archive (NSA), a project of George Washington University that collects and publishes declassified documents acquired through the Freedom of Information Act. The report details how US governments under four presidents misled the American people for nearly two decades about progress — or the lack thereof — in Afghanistan.
Since 2011, a succession of three top generals have assured Congress about the "increasingly capable" Afghan security forces that the US had spent $88 billion to train — a sum that included secret payments to Afghan warlords. Another document dating back to America's earliest involvement in Afghanistan, from a senior Defense Department intelligence aide, bemoaned that: "I have no visibility into who the bad guys are." Last but not least was Congressional testimony last year from John Sopko, the "special inspector general for Afghanistan reconstruction," who said point-blank: "We have created an incentive to almost require people to lie. It's not just lying about a particular program. It's lying by omissions."
If America truly values its reputation as a faithful ally, its first obligation is to tell the truth to its citizens, who foot the bill for these foreign misadventures. If US government officials can't tell their own taxpayers the truth, why should anyone else — including Israel — trust them?
(Originally featured in Mishpacha, Issue 875)
Oops! We could not locate your form.
>