| On your Mark |
Meet Chaya Shapiro | July 1, 2020
Morah Chaya's videos about Torah, Yom Tov, and the alef-beis have amassed over 40,000 views and she plans to keep going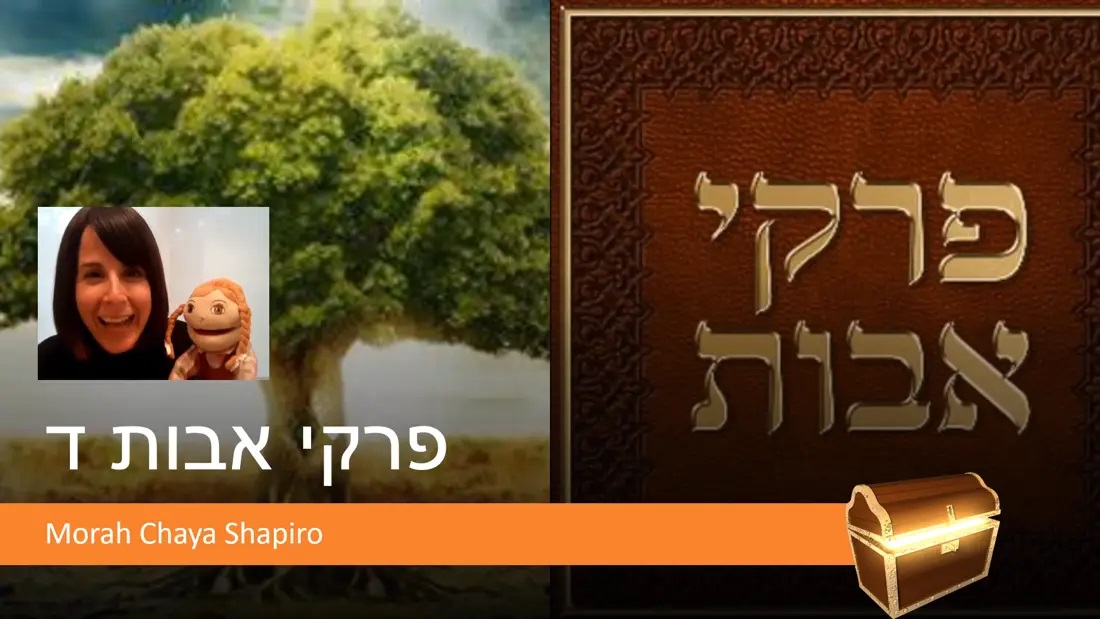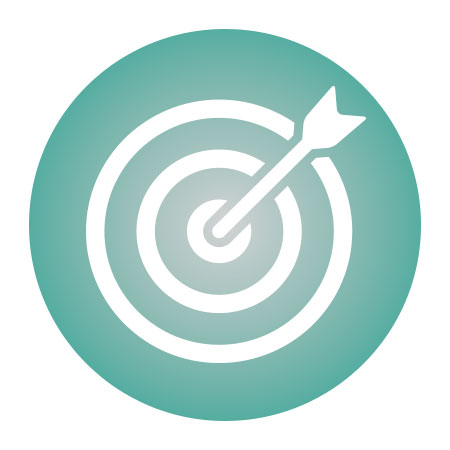 Veteran kindergarten teacher and professional development expert Chaya Shapiro had been teaching in Torah Academy for Girls for 21 years when coronavirus struck. Unable to teach her students live, she made a video for them that went viral — and feedback poured in from around the world. Just three months later, Morah Chaya's videos about Torah, Yom Tov, and the alef-beis have amassed over 40,000 views and she plans to keep going.
All in:
I absolutely adore teaching preschool. It's a labor of love. My approach is to be all in; if you're not excited and inspired by your lesson, your students definitely won't be. Find a teaching method that makes you excited and happy, and those feelings will transfer to your class.
I started giving workshops for Torah Umesorah as well as the Consortium of Jewish Day Schools (CoJDS), which reaches out to the very small communities — like Hamilton, Ontario — that don't have many resources and often get overlooked. The consortium puts together professional development materials for them. Today, I give professional development to early childhood teachers across America.
Reaching my girls:
When COVID-19 hit, my school initially did phone calls. I started to panic: My poor girls! They wouldn't get my Pesach experience — how can I teach five-year-olds over the phone?
I'm not very computer savvy, but one of my daughters was learning PowerPoint and she started teaching me. I'm a bit of a perfectionist, and I sat on that first video for hours and hours — I needed it to be authentically me. I tortured my kids, making them watch that first video a million times. I kept asking them, "Are you sure kids are going to like it? Are you positive?"
Since my school wasn't doing videos, I asked the Consortium if they'd send out the video, figuring this way, out-of-town schools could use it too. Within two days, that video I'd made for my class had a thousand views. And these gorgeous emails started pouring in from parents and teachers from around the globe — Israel, South Africa, the UK — thanking me. I was shocked, but then I thought, "Okay, I guess people like it. I should make more."

As part of their response to coronavirus, Torah Umesorah started distributing my videos as well. By now, we've posted 25 videos, which have received 40,000 views. We get so many emails with feedback, and they fuel me to keep going.
Take Two
Making the videos involves a lot of tedious work. I'm never happy with the first recording, and always need to do it again. I feel such a sense of achrayus — every word I say needs to have love and excitement. Little children are watching! I have to convey a passion for Torah!
But I love doing it — I can get lost in the work for hours. I try to make my lessons all inclusive, sneaking in some math, rhyming, and language skills, as well as a little middos lesson. I keep davening to Hashem to give me the words to inspire and make children happy. Hopefully it's working.
I go to the supermarket and people are like, "Are you Morah Chaya?" I went for a walk on Shabbos afternoon and my kids said, "Mommy, those kids are looking at you!" Yes, I'm popular with four-year-olds — it's very exciting.
I don't make money off the videos — they're a chesed, and I'm so grateful I get the chance to give like this. I'll keep making the videos; if Hashem wants me to get money, He'll send it.
My pet peeve
When parents talk about their children in front of them. Parents will say things like, "Oh, she's very shy," in front of their daughter. Of course she's shy — you're telling her that she is! The parents think, "Oh, she's so little, she's not listening." But she hears every word.
What you should change in your classroom
Greet your students! It makes the biggest difference, even on Zoom. I'm very into good morning greetings. I have a necklace with a few pictures — a hug, a wave, a handshake — and when the kids come in, I ask how they'd like to be greeted. Giving them that choice shows them, "Wow, Morah really cares about me." Since it's a necklace, they don't even have to talk — the shyer ones can just point.
When teachers take the time to make personal greetings, it changes the whole classroom dynamic. Kids who need the extra attention get it and don't need to seek it out. When kids feel connected and loved, they're ready to learn.
Also, multisensory teaching is so important. It got a little tricky on Zoom, but I tried to find ways — had them find something in the house to shape the object, maybe make a tav out of tomatoes, or use a pair of tzitzis to make a tzadi. They got creative with their families.
If kindergarten teachers ran the world, it'd be different because…
There would be much more playdough involved.
Seriously, though, I think there would be more understanding. Kindergarten teachers have learned the skill of not judging right away. A little kid isn't going to tell you, "I'm tired," or "My mother didn't give me the attention I needed this morning." Kids communicate with their behavior. We teachers have learned to look at the misbehavior and withhold judgment till we figure out its source.
On my night table
Todd Whitaker's What Great Teachers Do Differently and my lesson planning book
Think positive
If you tell a kid, "Don't run!" all they hear is "RUN! Run as fast as you can!" Instead, I tell my students, "Walk with quiet feet." And it works! Sometimes I'll hear someone in the store say to their kid, "Stop yelling!" and I so badly want to say, "Use a quiet voice." It's all in how you frame it. If someone tells you, "Don't think about a purple elephant," that's all you can think about, right? Imagine if, instead, they said, "Picture the beautiful sky."
You see your kids playing with food, you just react — "Stop that!" — without thinking about what you really want them to do: "Please eat nicely." Take the time to think about what you really want from your kids. Don't react; respond.
Most memorable student
A girl whose family had just moved from Israel, and she didn't speak English. I'm not a fluent Hebrew speaker, and I was so nervous about how this would work. But I tried so hard to communicate and build a connection, and that effort paid off. She's in ninth grade now, and she comes to visit me almost every day and hug me. My students all know her.
If you're going to buy one toy for your four-year-old, buy…
Playdough. Don't hate me! I know most people don't want it, but it helps build kids' fine motor skills and creativity. You have to be on top of it, but that's good — play with your kids, sit with them, and help them shape the alef-beis and alphabet. Most parents will have fun if they take the time to play.
If I could do one thing differently
I'm not big on regrets — everything is min haShamayim. Don't look back, look forward.
(Originally featured in Family First, Issue 699)
Oops! We could not locate your form.
>