| LifeTakes |
Mamma Rochel
| October 30, 2019
With tears rolling down my face, I tried again. "Zot ha'ima sheli. She's my mother. Please let me in"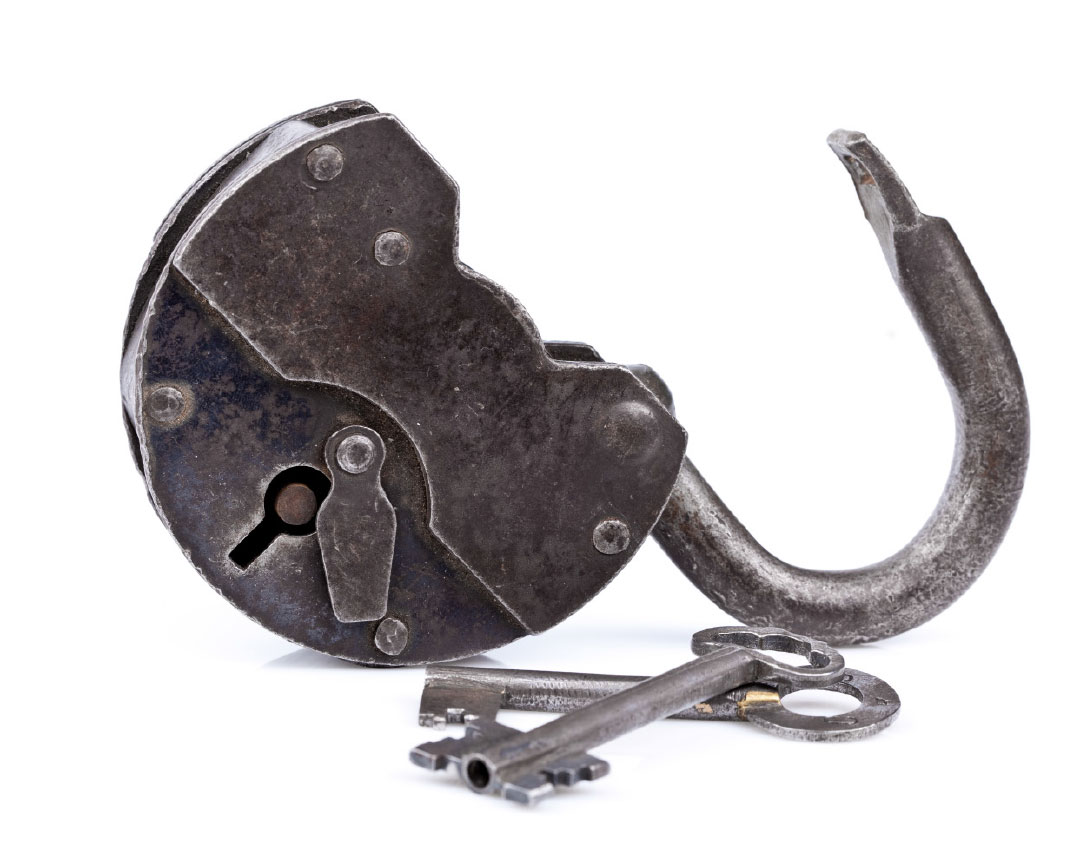 It was a short trip. Just one week. Way too short to squeeze in all the visits and touring I wanted to do while in Eretz Yisrael.
Knowing I didn't have much time, even before my plane touched down in the Holy Land, I'd compiled a list of places I wanted to see.
Kever Rochel was on the top of the list. Every trip, no matter how long or short, I make sure to visit Mamma Rochel.
The week went by fast. The minutes turned into hours, into days, into a week. The last day arrived, and I still hadn't gone to visit Mamma Rochel.
Egged busses are always my preferred mode of travel. But on this trip, with so much to do and so little time, I'd rented a car. It was well worth it.
It was 11:30 p.m., on the last day of my trip. I got into the car and drove toward Beit Lechem. The Jerusalem streets were quiet, and I made it to the gates of Kever Rochel in good time. I rolled down my window, gave a nod and an "Erev tov" to the soldiers, and zoomed around the wall toward the kever. Under the dark night sky, the parking lot was surprisingly empty.

There were few cars and even fewer people outside. A family and an older couple were exiting the building as I was entering. Before I could even get two feet inside, one of the workers started closing the door on me.
"Slichah, Giveret. Sogrim achshav. Sorry, lady. We're closing now."
It took a few seconds for what I heard to register. Kever Rochel was always open! At least that's how it'd always been when I came. Not believing that Kever Rochel was closing, I asked the few people who were there for confirmation.
"Every night at midnight they close for a few hours to clean. Come back in a few hours or come back tomorrow," I was told.
My heart was pounding. I'm not sure if it was from fear of not being able to visit Mamma Rochel, or from feelings of rejection.
No, no, this couldn't happen. It was my only chance.
I turned quickly and headed back to the door of the kever.
Opening the door slightly, I peeked in. The same worker was there.
"Giveret, I told you we're closed," he said sternly.
"Slichah, Adoni. I'm from America. I came all this way, and I'm leaving soon. Please, let me in."
He wouldn't hear of it and continued cleaning with his back toward me. With tears rolling down my face, I tried again. "Zot ha'ima sheli. She's my mother. Please let me in."
(Excerpted from Family First, Issue 665)
Oops! We could not locate your form.
>