Making It: Aliyah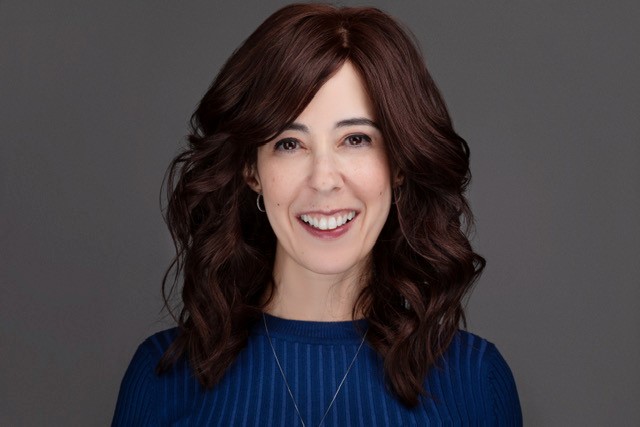 | August 31, 2016
R
eturning to our homeland has been the dream of Jews for millennia. Indeed we pray for it daily multiple times. Baruch Hashem today it's easier than ever to live in Israel but that doesn't mean aliyah doesn't come without challenges. From culture to income to language families and individuals alike can struggle with acclimation in the Holy Land something we found out when we spoke to recent olim.
The Unintentional Aliyah
Our life started out as your typical boy meets girl in college. Boy and girl decided to become religious get married and settle in a nice out-of-town community. College life was behind us and our new journey was exciting and scary at the same time.
After four years of post-college schooling for special training in the accounting field my husband chose it was time for him to get a steady and well-paying job. At that point my oldest was starting day school and tuition was over $10000 a year. I hadn't even calculated play group costs. While we were at a point where settling down was important having stable jobs was more important and taking home money after paying our bills was even more. So when the offer to relocate to one of the firm's overseas offices came it seemed perfect. Adventure good salary and relocation services all expenses paid. What more could a small family ask for?
At first the option to move toEuropewas on the table. We thought sure why not? Then we got a better offer to move toIsrael so we took it.

I remember how excited we were. The boss paid for our four tickets and eight suitcases accompanied us. We rented an apartment and were still getting paid in American dollars so life was comfortable.
As the expression goes man plans and G-d laughs. A pilot trip toIsraelturned into a one-year temporary move during which we would get the office inIsraelup and running. Aliyah and living inIsraelwas never on our radar but it seemed as good a place as any to spend the year with our preschoolers.
After a year we realized we enjoyed the lifestyle. Luckily my husband's employer needed someone to commit permanently to running theIsraeloffice so we volunteered. We met with a financial advisor and arranged our aliyah through Nefesh B'Nefesh. We liquidated some small accounts and our life insurance policy and got about $3 000 in grants from NBN.
I highly recommend that people take the group aliyah flight with NBN. It's beyond inspiring and really helped us network and realize why we were moving.
Oops! We could not locate your form.
>