| The Moment |
Living Higher | June 24, 2020
"Every year, I get a little sick when I learn it, and that's what you're seeing now"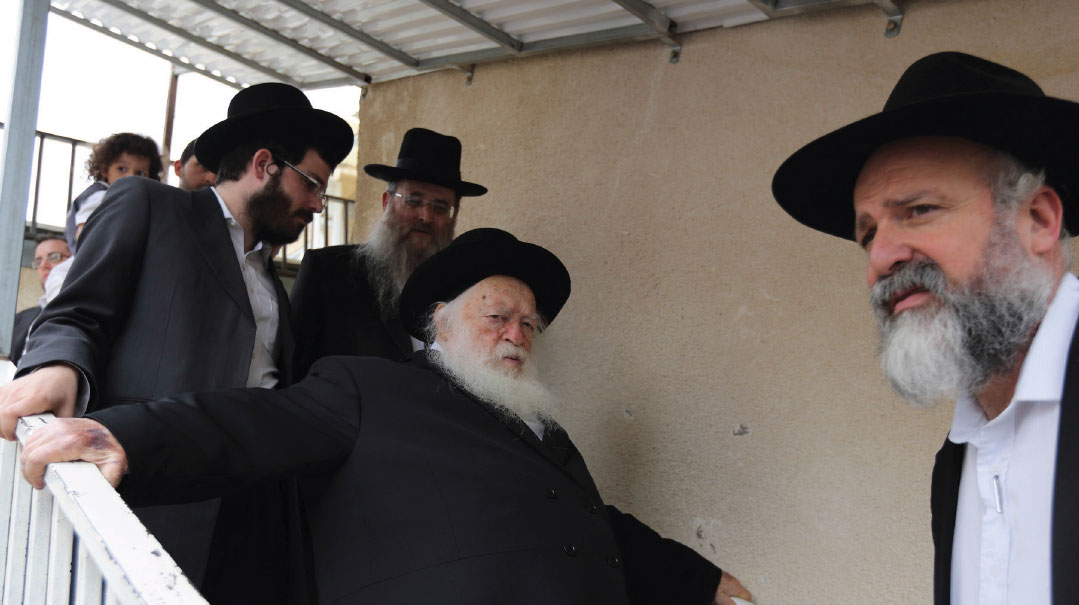 Photo: Flash 90
The young man who noticed that his revered grandfather wasn't feeling well had a moment of panic. Rav Chaim Kanievsky was clearly weak, and the attending grandson thought that maybe it would be wise to have his zeide tested for coronavirus.
"No," Rav Chaim waved away the suggestion, "there is no reason. I don't have the virus," he said.
"But Saba is clearly weak, yes?" asked the concerned grandson.
"Yes, but I know what it is," Rav Chaim explained. "There is a particular Tosafos that is difficult, and each and every year, I have trouble with it anew. I learned it today, and exerted myself to understand it, but I still have questions. Every year, I get a little sick when I learn it, and that's what you're seeing now."
Having offered the diagnosis, the Sar HaTorah turned back to his Gemara.

Oops! We could not locate your form.
>