| The Moment |
Living Higher: The Asher to the Yatzar Movement | September 29, 2021
A beloved bochur who has defied illness to spearhead a worldwide movement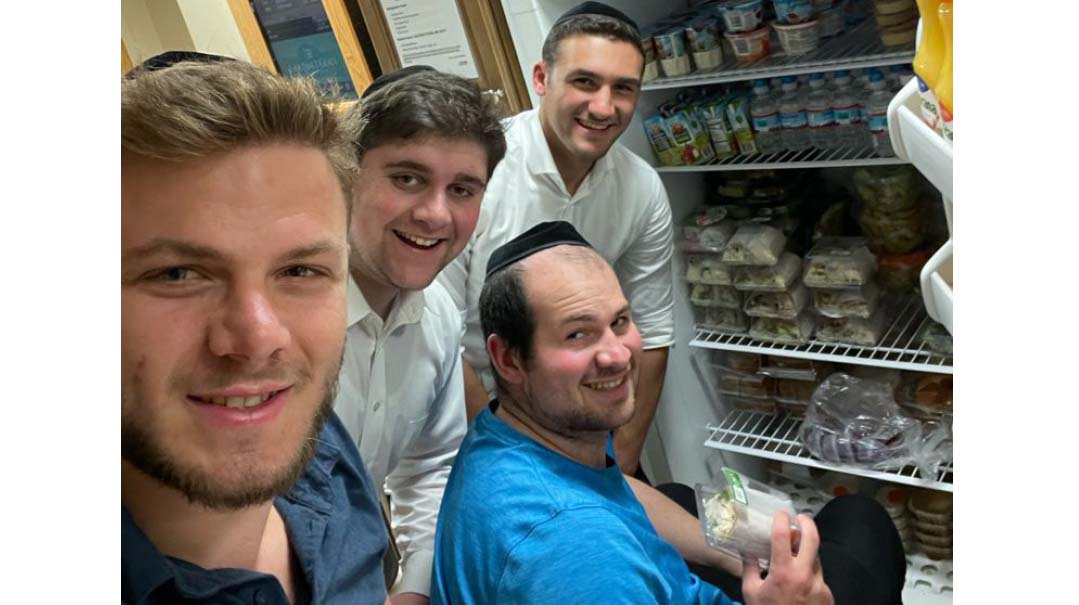 The name Yossi Hecht — Yosef Chaim ben Devorah Leah — is well-known: a beloved bochur who has defied illness to spearhead the worldwide Asher to the Yatzar movement, composed a hit song together with Joey Newcomb, and has given huge doses of chizuk and inspiration to children and teenagers facing their own physical challenges.
Recently, the wheelchair-bound young man, recovering from yet another surgery, was back in the hospital — but this time it wasn't for a doctor's visit. Working with a group of Achiezer volunteers, he went to restock the refrigerator in a Bikur Cholim room, unpacking and setting up the various food items for patients and their families.
He doesn't feel that great, he conceded to director Rabbi Baruch Ber Bender, but after having been hospitalized himself for so long, he understands more than others just how vital these supplies are, and therefore, he explained, he specifically wanted to do it himself.
(Originally featured in Mishpacha, Issue 879)
Oops! We could not locate your form.
>