| The Moment |
Living Higher: No Anguish, Only Simchah | July 13, 2021
No one in the shul could detect anything other than the usual radiance of Shabbos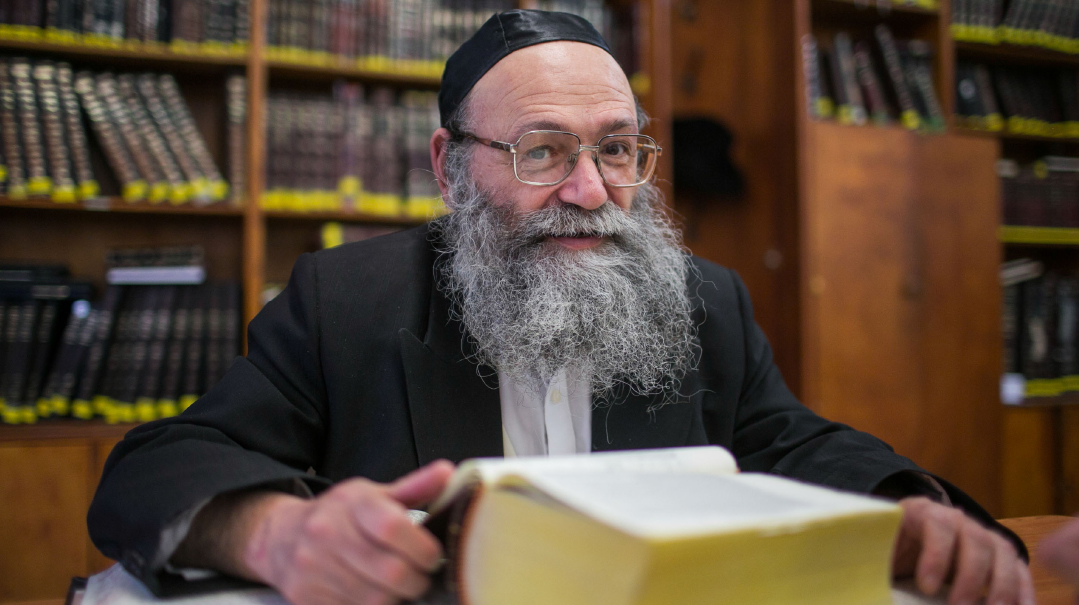 The written teshuvos and chiddushei Torah of Rosh Yeshivah Rav Naftali Nussbaum cover the length and breadth of Torah — which makes their loss that much more profound.
Last Shabbos, not long after the Rebbetzin lit Shabbos candles, one of the lights fell over and a fire erupted in the Nussbaum apartment on Rechov Bar Ilan in Jerusalem. B'chasdei Hashem, the residents of the apartment were spared — the Rav was in shul, and the Rebbetzin was attending a shiur — but binders filled with chiddushei Torah were consumed.
What surprised those close to the respected dayan and rosh yeshivah of the prestigious Chayei Moshe and Tchebin yeshivos wasn't his pain at the severe loss, but the fact that after the Rav assessed the damage and realized the extent of his loss, no one in the shul could detect anything other than the usual radiance of Shabbos.
"None of us who saw him on Leil Shabbos noticed any sort of anguish, just simchah," a longtime talmid told Mishpacha, "and that is the Rosh Yeshivah's greatest chiddush yet."
(Originally featured in Mishpacha, Issue 869)
Oops! We could not locate your form.
>