| The Moment |
Living Higher: "Look for Three Things" | October 26, 2021
"The first is good middos and the second is good middos. And the third… is good middos"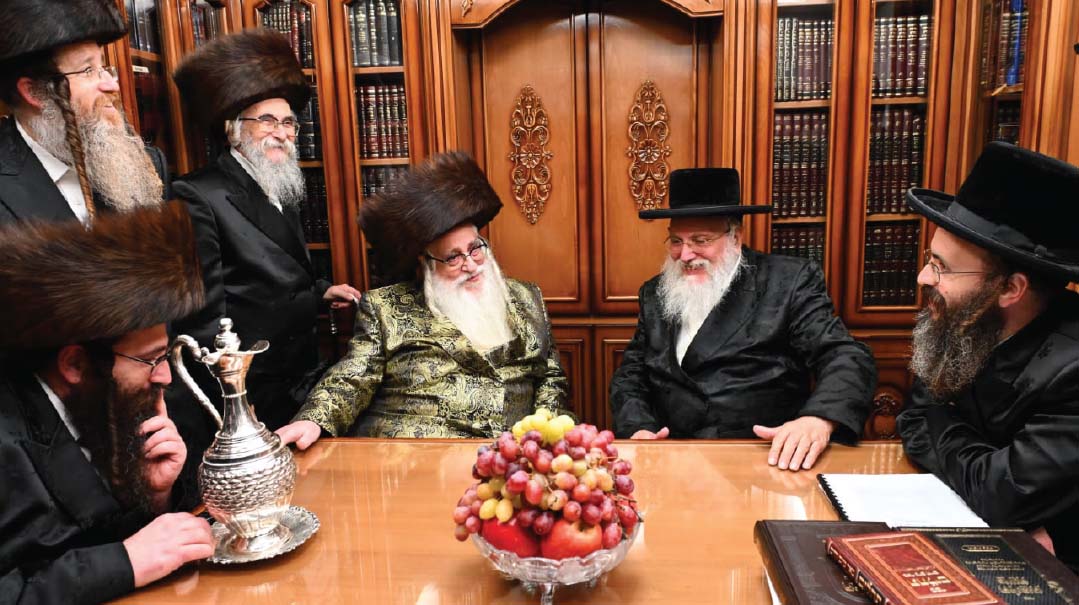 When a recent family simchah brought the Sanzer Rebbe to Jerusalem, he made it a point to visit his relative, the rav of Ramat Shlomo and gaavad of Darchei Moshe, Rav Mattisyahu Deutsch.
As they sat together in the beis hora'ah, the conversation turned to shidduchim, as the Rebbe had come for a sheva brachos. Rav Deutsch related something he had heard from his rebbi, the Tchebiner rosh yeshivah Rav Avrohom Genachovsky ztz"l, who was asked by a father of a young woman what to look for in a prospective chassan.
"Three things," the Rosh Yeshivah replied. "The first is good middos and the second is good middos. And the third… is good middos."
"Of course," the Rebbe commented, explaining Rav Genachovsky's intention, "the Rosh Yeshivah was saying that it's impossible to grow into a great person without having good middos, so that is the prerequisite to anything that follows."
(Originally featured in Mishpacha, Issue 883)
Oops! We could not locate your form.
>