| EndNote |
Just Out: Take It Slow
| March 7, 2023
Avrumi says that lately, people come over to request that he actually slow down the music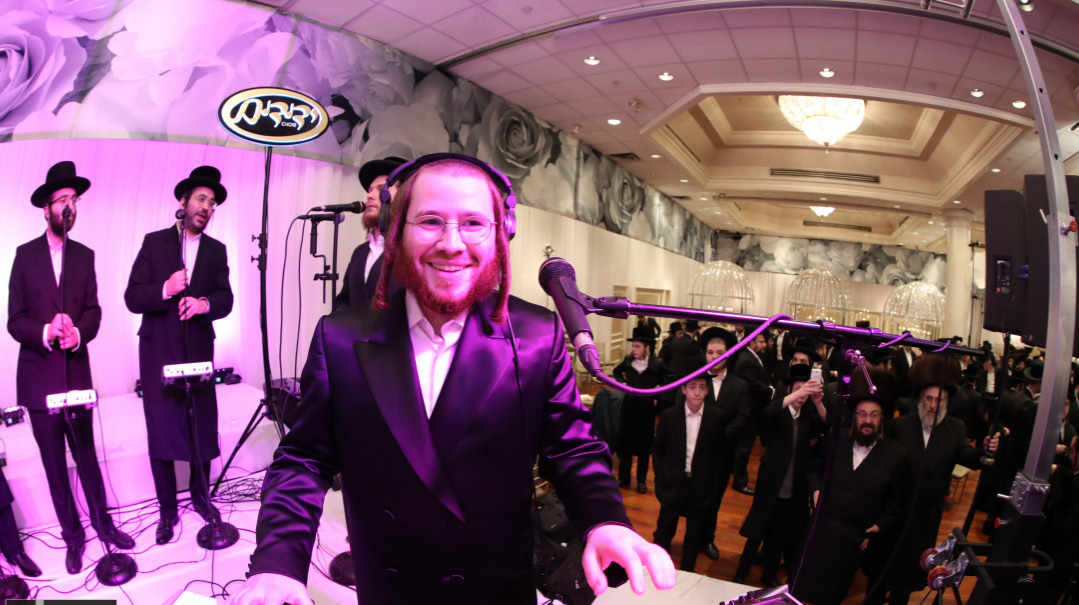 Producer, musician and arranger AVRUMI BERKO is at the vanguard of the new "new" music, but also the new "old." As a fixture on the wedding circuit, Avrumi says that lately, people come over to request that he actually slow down the music.
"The tempo has sped up over the last 15 years or so," he relates. "It used to be about 114 bpm (beats per minute) and now everyone is playing at 128 bpm. If you listen to the original recordings of songs like "Da'agah Minayin" or "Samayach Tisamach," you'll hear that they're actually pretty slow, yet when we play those songs today we speed them up. Dancing so fast is hard, though, and you get out of breath quicker. So the younger mechutanim, the 40-somethings who are starting to marry off their kids, are coming over to ask the band to slow down, so all dancers are comfortable."
In Avrumi's latest release in the Simchas Hachaim series, SIMCHAS HACHAYIM  Volume 11 (released, as per his tradition, right before Purim), he's created an entire playlist with an updated sound but slower tempo, together with the industry's top musicians and vocalists. In what he calls the "Debka Medley," which opens with the classic Yiddish song "Yismach Moshe," he even brought on board an Egyptian darbuka player who played his part of the score all the way from his home in Cairo.
(Originally featured in Mishpacha, Issue 952)
Oops! We could not locate your form.
>