| The Moment |
Job Description | October 12, 2021
"Make sure the weaker talmid has chavrusas, someone to help him in learning, someone to encourage him…. That's your job"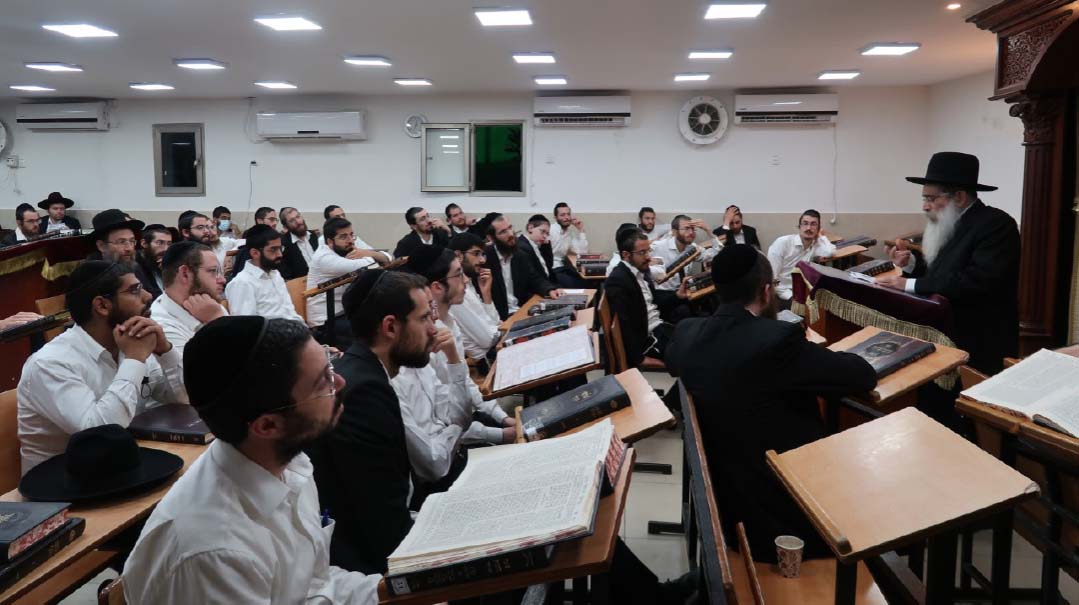 Photo: Yehuda Bifus
Master mechanech Rav Shraga Steinman, son of Rav Aharon Leib ztz"l and son-in-law of Rav Chaim Kanievsky, was a welcome guest to the Torah communities of the north. Addressing the kollel and yeshivah in the Afula suburb of Givat HaMoreh, the rosh yeshivah of the entire Orchos Torah network and a member of the Moetzes Gedolei HaTorah spoke to young bochurim and to accomplished avreichim, switching the level for each, but retaining one constant theme.
While every institution prides itself on the accomplishments of its star talmidim, Rav Shraga made his own message very clear: "It's a new zeman, and in every beis medrash, there are stronger talmidim and weaker talmidim. You need to make sure that the weaker talmid has chavrusas, someone to help him in learning, someone to encourage him…. That's your job."
(Originally featured in Mishpacha, Issue 881)
Oops! We could not locate your form.
>