| The Rose Report |
Jay Powell's Not-Guilty Plea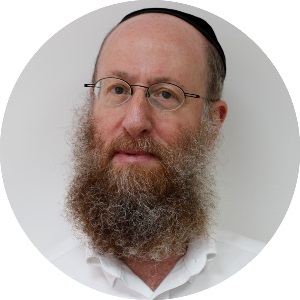 | August 30, 2022
A president may fire a Fed chairman for "cause," but there is no precedent to fire one for doing too little, too late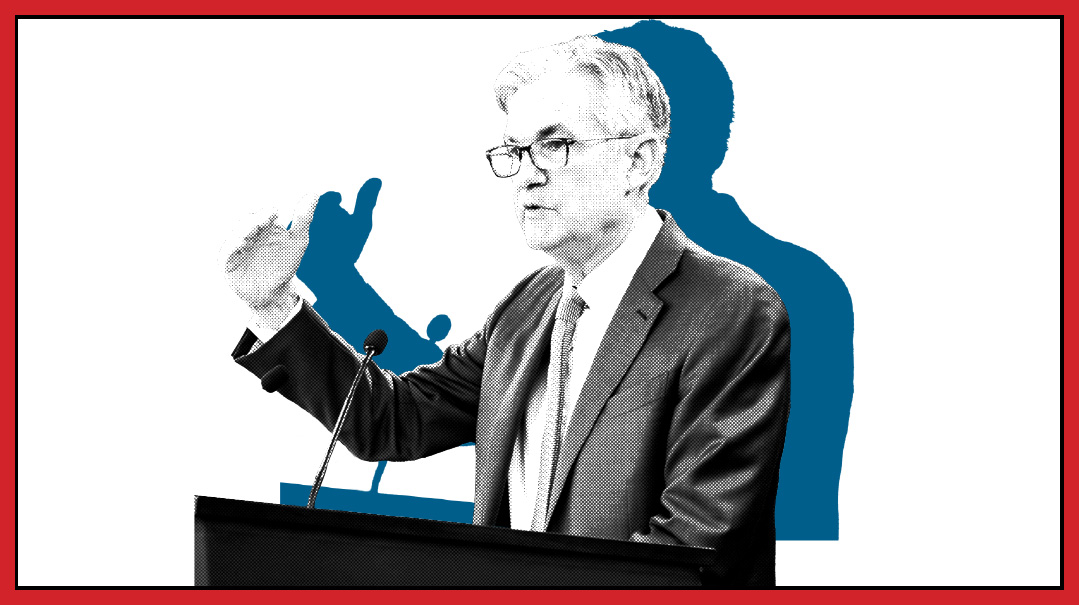 IT
was a speech that had Fed governors, economists, investors and the financial media glued to their seats.
Federal Reserve Board Chairman Jay Powell was addressing the Fed's annual gathering in one of the country's poshest resorts: Jackson Hole, Wyoming. Everyone would parse every word of his speech for clues about what the Fed might do next to fight America's inflationary spiral.
Last year, in the same watering hole, Powell contended that inflation would be transitory, and he validated his policy of fiscal stimulus and low interest rates.
A year later, inflation has soared to 9 percent and the Fed is playing a game of catch-up, using the time-honored system of raising interest rates to whip inflation now.
Would Powell issue a mea culpa? Would he admit his guilt in priming the monetary pump that contributed to the inflationary spiral?
The answer was a resounding no. Not a drop of remorse. In a speech that took a little more than eight minutes, Powell, standing at a podium and nervously fumbling with his script, told the world that rates might be high, but they're going higher, and the economy will suffer. The Dow Jones Industrial Average dropped 1,000 points, and overall, investors lost $1.2 trillion in paper value after his short speech.
We're going to be hearing more about reforming the Fed in the months ahead. This might be the only issue on which polar opposites such as senators Elizabeth Warren and Rand Paul can agree. But it's easier said than done, because by law, the Fed is an independent government agency, and it will take an act of Congress to reform it.
A president may fire a Fed chairman for "cause," but there is no precedent to fire one for doing too little, too late. The Senate just reappointed Powell to another four-year term in May, so barring anything unusual, he and the markets will have to live with each other until 2026. For better or worse, for richer or poorer.
(Originally featured in Mishpacha, Issue 926)
Oops! We could not locate your form.
>