| Works for Me |
"Is There a Job I Would Really Enjoy?"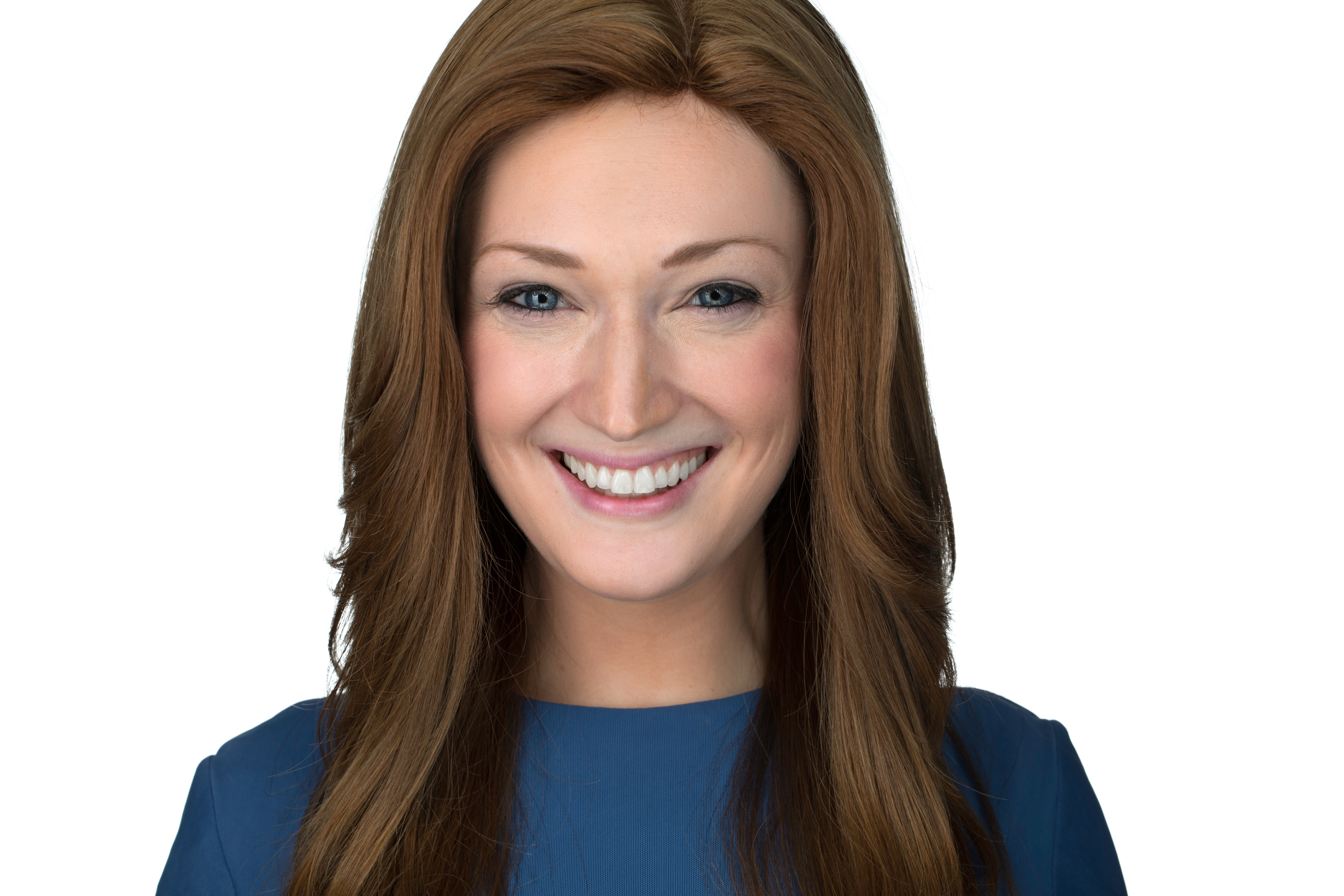 | February 3, 2021
Aligning your skills, personality, and lifestyle can help you find job satisfaction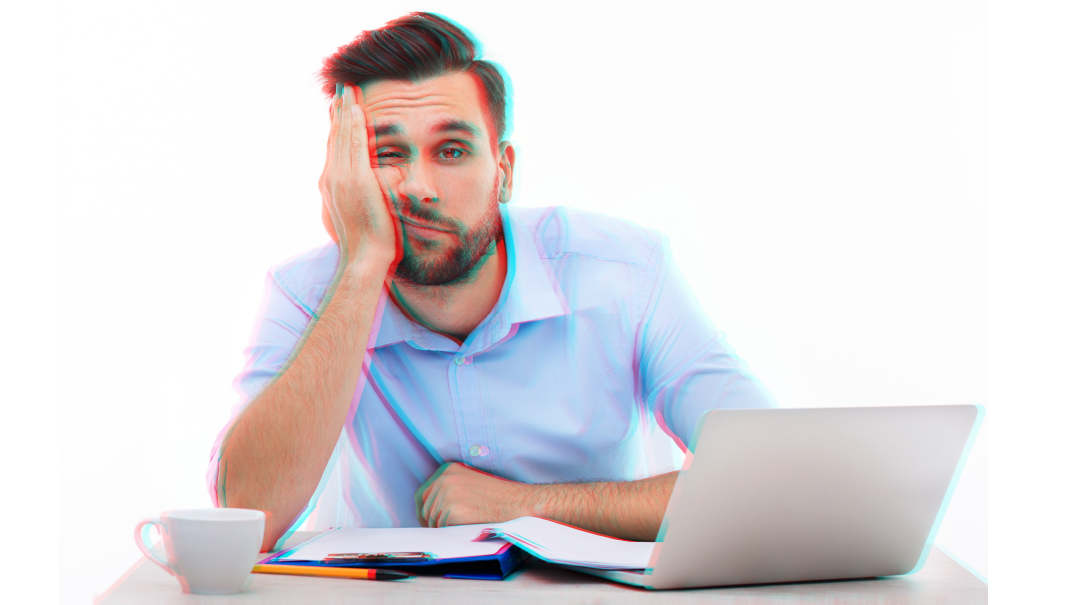 Hi,
I started working at my grandfather's shipping company four years ago. I started off in the customer service department, but moved around a few times within the company, never really finding a job that I enjoyed. About Tow years ago, I took a bookkeeping course, and have been working in the finance department since. I'm pretty well-paid, but the work really bores me.
A few months ago, my supervisor asked me to interview candidates for a few new positions. I spent a few weeks on the hiring process — and found that I was very good at it. On the days I had an interview scheduled, I was excited to go to work. It got me thinking — maybe there is a job out there that I would really enjoy. I never really put much thought into choosing a career, I just took the job that was handed to me and figured work isn't meant to be that exciting. But I'm wondering now: Is there a job I would really enjoy? How do I figure out what that job would be?
Bored at my desk
Hello there!
I'm hearing a few different questions in what you're sharing, like: What makes me unique? Is work meant to be enjoyable? Is there actually a job where I can do what comes naturally to me?
I'm also guessing that there are some family dynamics to consider in your situation as well. Sometimes, there are benefits to working for family, like better pay, flexibility, and job security, which are hard to give up. On the other hand, those benefits often go hand in hand with drawbacks like unclear boundaries, unspoken expectations, and a family reputation to keep.
What I like to do, when there are so many factors within a question, is this: Put a pause on reality, and for just a few moments, ignore the current situation completely. Forget the bills, your experience, people's opinions. Let's just get to know you, as objectively as possible, and figure out what you'd be good at. Then, we can take that information and evaluate it against your current job. Of course, your bills, your family, and all the other details are important. At the beginning though, removing all the external "noise" can help us find clarity.
Since you shared that you enjoyed interviewing other people, let's think of this as interviewing yourself, as if you were 20 years old, with no financial worries. Here are some questions you can ask yourself:
What do you find yourself doing when you have unscheduled time?
What are some jobs that people you know have that you've always thought were cool? What about those jobs seemed like fun to you?
If I'd ask your mother, what would she say your top three talents are?
What topics do you love discussing?
Interviewing yourself can help you get out of your own head, and find the answers from an objective perspective.
Next, let's get clarity
about your personality. It seems like you're more extroverted and enjoy working with people. You come across as intuitive, practical, and inquisitive. I'm guessing from the bit you've shared that you would enjoy work where you felt like you were helping people and were able to see tangible, clear results from your efforts. These are clues that can give you ideas about which jobs would be ideal for you.
Once you know that, it's time to get clear on which of your skills you like using most. But don't confuse what you're good at with what you enjoy doing. They aren't necessarily the same! You may be good at bookkeeping, but don't enjoy working as one. What we're looking to identify here are skills you possess that you enjoy using. Those skills are the ones you aim to be using in your ideal job.
Last, we want to come back to your current life and make sure that we're being realistic. How much do you need to earn? Is commuting an option? What hours are you willing to work?
Once we've figured out
your personality, the skills you enjoy using, and your needs, we can then start thinking about jobs that would be a good fit. Positions you might enjoy might include HR director, a salesperson, or a purchaser. You may even find that these are positions that are available at your current company. If not, you can start thinking about what taking a job somewhere else would entail. Speaking to people in those positions, putting together a résumé, and going on interviews can help you feel out if you are really ready to move on.
Going back to your original question, yes, I believe that work can and should be enjoyable, most of the time, and there is a system to figure it out. We were each blessed with the skills needed to do the kind of work that we were meant to do. The challenge is recognizing our skills, and at the same time, recognizing that we need to choose from several options that may appeal to us. Reality often helps narrow down those choices — things like where you live, your lifestyle, and earning expectations. Aligning your skills, personality, and lifestyle can help you find job satisfaction.
Good luck!
Shaina Keren is a career consultant who helps people discover and create careers that fit their best talents, interests, and life goals. She also advises businesses on hiring and keeping "the right people in the right seat," in a win-win approach to growing businesses and careers.
(Originally featured in Mishpacha, Issue 847)
Oops! We could not locate your form.
>