| Inside Israel |
Is Iran a Paper Tiger?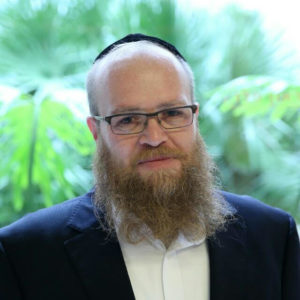 | July 15, 2020
Iran must not be underestimated, but it simply does not possess impressive cyber capabilities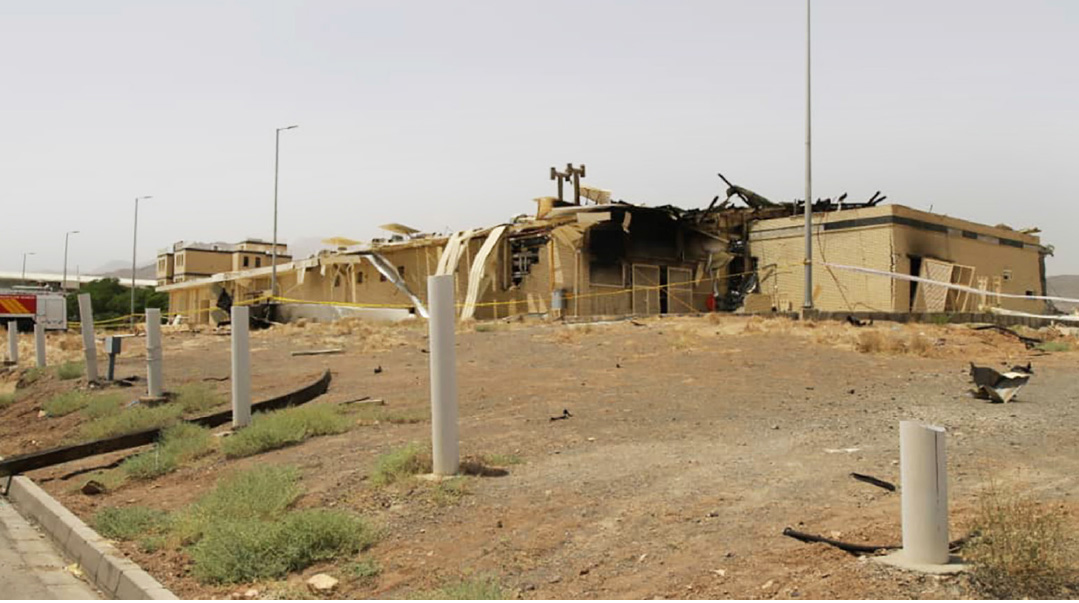 Photo: AP IMAGES
From Iran's perspective, its struggle against Israel went up a level last week after a strange fire broke out at the Natanz uranium enrichment plant, destroying a facility for developing advanced centrifuge machines.
The Iranians began building the centrifuge assembly plant above the underground enrichment facility back in 2012. In 2018 it was declared a military site, and Iran bragged about its ability to build advanced centrifuge models faster and with more efficiency than in the past. The advanced centrifuges were to be installed in enrichment facilities in Natanz and Qom, allowing Iran to enrich greater amounts of uranium in less time.
After initially downplaying the explosion at Natanz, the Iranians finally admitted that the explosion caused significant damage. Nuclear experts estimate that it will take two years to build a new facility for constructing advanced centrifuges. Whoever was behind the explosion showed impressive operational and intelligence capabilities, of the kind that it takes years to build up. (Intelligence sources told the New York Times that Israel was behind the blast, but Jerusalem has neither confirmed nor denied that claim.)
Although a number of other recent explosions in Iran did not significantly damage military facilities, the sheer audacity and number of attacks puts pressure on the regime to retaliate. However, the Iranians' retaliatory capabilities aren't impressive. According to foreign press reports, the Israeli Air Force has systematically targeted Iranian military infrastructure and missile-launching sites in Syria. It is believed that Iran currently does not have cruise missiles or attack drones on the ground in Syria, and their ballistic missile arsenal there is also limited.
When the Iranians attempted to infiltrate Israel's water infrastructure last month and flood the system with fatal amounts of chlorine, the cyberattack was initially described as sophisticated. But in retrospect, Israeli sources say it was in fact quite primitive. Iran must not be underestimated, but it simply does not possess impressive cyber capabilities.

(Originally featured in Mishpacha, Issue 819)
Oops! We could not locate your form.
>