| The Rose Report |
Interpreting Diplomatic Language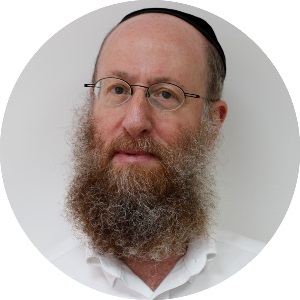 | December 11, 2019
Whose version do we believe, Netanyahu's or Schenker's?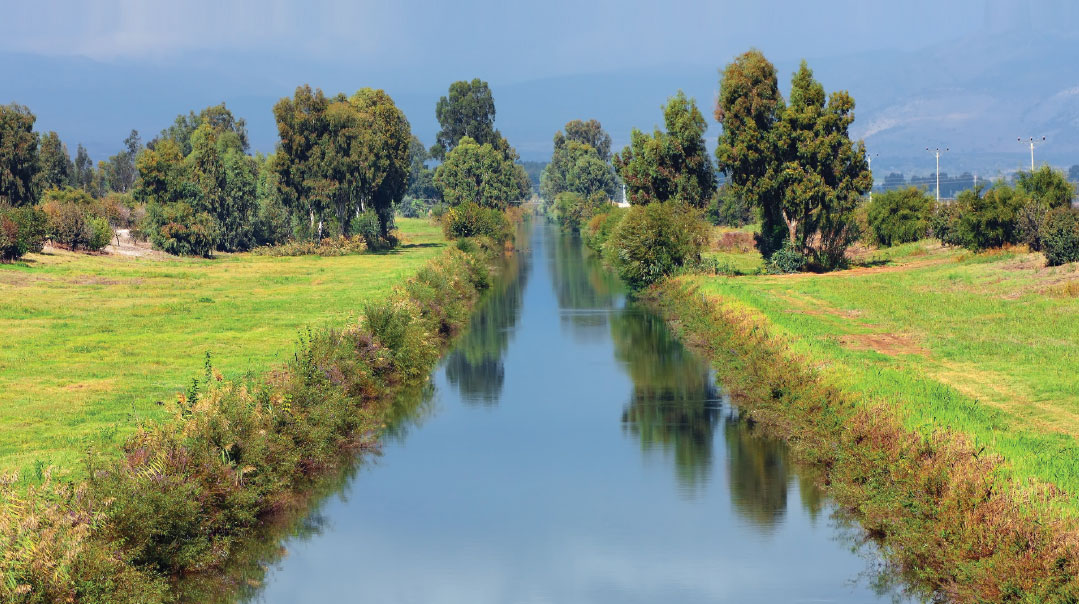 Did Prime Minister Netanyahu discuss annexation of the Jordan River Valley when he met with US Secretary of State Mike Pompeo in Lisbon? Or did the topic never arise, as a follow-up State Department denial seemed to indicate?
Before taking off for Lisbon last Wednesday, Netanyahu referenced a conversation he held with Trump three days prior, in which the two world leaders mainly discussed Iran. At that time, Bibi said that conversation would continue in Lisbon with Secretary of State Pompeo, and include two other issues as well: "The defensive alliance with the US, which I would like to advance, and future American recognition of applying Israeli sovereignty to the Jordan Valley."
Netanyahu told reporters who accompanied him on the trip that he indeed discussed both with Pompeo.
Two days later, some media outlets contradicted Netanyahu's claim, citing a press briefing given two days after the Lisbon conference by Assistant Secretary for Near Eastern Affairs David Schenker, who told reporters that "there was no annexation plan, full or partial, for any part of the West Bank [that] was presented… by Israel to the United States during the meeting."
Whose version do we believe, Netanyahu's or Schenker's?

Both are credible. In diplomatic lingo, there's a big difference between discussing something and presenting an actual plan. All Schenker said was that nothing formal was presented. He didn't actually say the topic didn't come up, which means Bibi was also telling the truth.
What this all hints at is that while the US supports Israel's proposed annexation, it wants Jerusalem to take a slow and deliberate course and not proceed with fanfare that could upset delicate relations between Israel, the US, and moderate Arab nations.
(Originally featured in Mishpacha, Issue 789)
>