| Halls of Power |
How to Be Represented and Not Ignored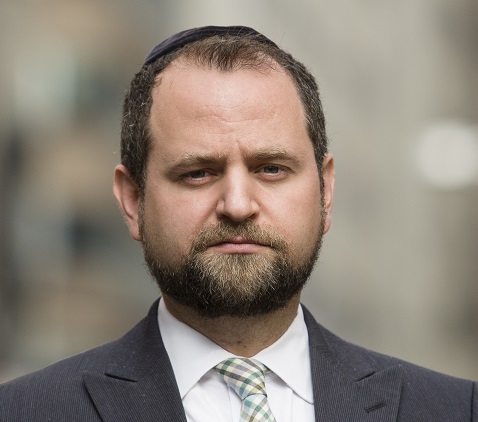 | October 18, 2022
Rule #4: Never Slam the Door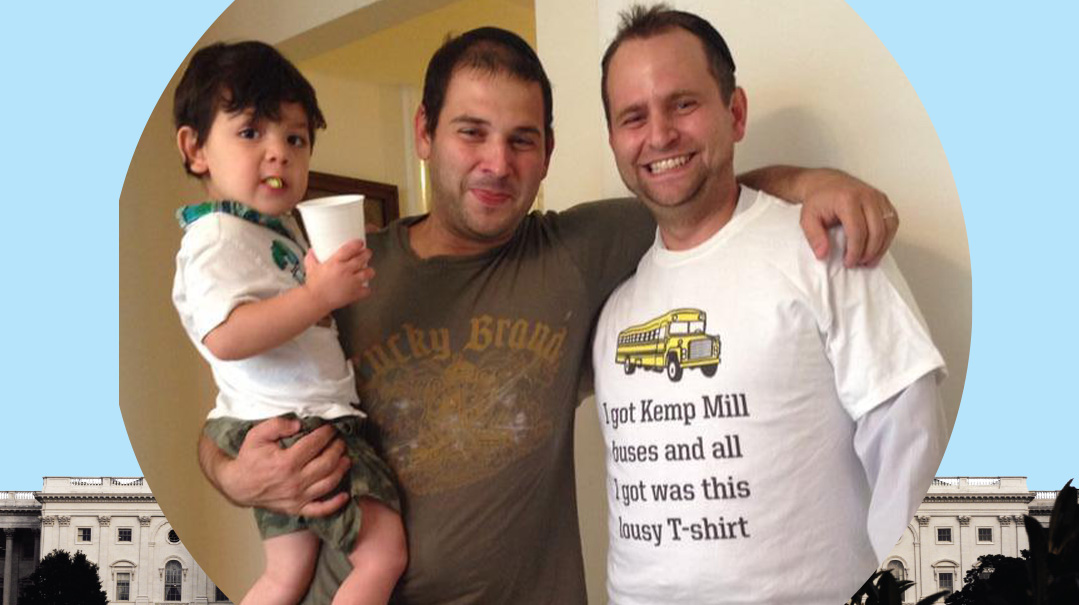 Rule #4: Never Slam the Door
"When our Harrisburg representatives run for office, they tell voters that they will represent us. But they don't. In fact, they willingly agree not to." –Letter to the editor, Trib Media, September 6, 2022
The first time I heard "you don't represent us" was  when it was screamed at me in a town hall meeting, back when I was a congressional aide. Town hall meetings offer an opportunity to listen to feedback from the district, but they often get commandeered by angry constituents with a host of issues to air, and their most frequent complaint is  the "lack of representation."
Can you blame them? Do you feel represented by your elected officials? One of the things I hear most frequently from members of our community is that elected officials don't represent us, don't fight hard enough on issues that we care about, and don't even understand our positions.
On the other hand, can you blame the elected officials?
In 1981, the town of Burlington, Vermont, had three people running for mayor. Total turnout in the election came to 9,880 votes, and the winner won by ten votes. That slender margin was enough to secure the first election victory for a largely unknown candidate named Bernie Sanders, who ran as an independent and espoused openly socialist views.
Now if you were to survey the entire Vermont electorate at that moment, it is doubtful you could find a majority who would vote for such a candidate. In Burlington, 4,330 voters turned out and elected Sanders. From Sanders's vantage point, he had a mandate for his views from these voters. Could you blame him if he gave this core group the most attention?
In 2012, 24,132 Republican voters elected Ron DeSantis in his Congressional primary over the next closest challenger, giving him a margin of victory of 10,000 votes. DeSantis ran as a conservative and openly campaigned on those views to win the primary. Again, if you were to survey the entire Florida electorate for views that lined up with DeSantis's, you would probably not find a majority of voters. Could you blame DeSantis if this core of 24,000-plus was most widely represented in his initial positions? They got him elected.
These two are leaders now on completely opposite sides of the political spectrum. But their policy choices can't help but be framed by these early victories. This is how representation gets formed. It is a powerful force; candidates like DeSantis and Sanders win higher office by appealing to these base voters, who show up again and again, supporting their positions and platforms.
So when people scream "you don't represent us," they are right; the politicians typically don't represent "us," but rather "them" — those who voted and showed up. How can we as advocates change that?
I can tell you from experience what doesn't work. Perhaps from that, we can learn what does.
Yelling at elected officials that they don't represent you only feeds the problem. After I was yelled at in that town hall meeting, I asked a colleague what to do. His response was, "Eh, they don't vote for us anyway."
Why shouldn't we feel that way? We had showed up to listen, and instead got yelled at. Closing the door on interactions in this way is foolish. Every elected official who represents a community should be invited, again and again. Four years ago, in New York, many in the Riverdale community voted for the incumbent state senator over an upstart candidate named Alessandra Biaggi. In the end, she won — but the community didn't close the door on the relationship. She was invited repeatedly, and she ended up championing issues for the local schools.
This tactic of leaving the door open make sense, as there's almost always an upcoming election. If your community shows up and opens the door to dialogue, it leaves room for discussion and potential representation. It becomes possible to find common ground on issues that your elected officials care about — if you are open to it.
Many choose not to find this common ground, and instead reflexively or dogmatically state their positions, and expect elected officials to conform to them. This, again, is the opposite of what should be done to build representation.
Elected officials want to accomplish things and need support from groups beyond their base to accomplish things. The savvy elected official will seek allies who want to work together. Those who understand this can find ways to be represented, if they understand that they have to fit their issues within the rubric of positions that got these officials elected.
When I and other advocates first started approaching elected officials for more funding for our schools, we spent considerable time talking to those who won with teacher union support. Had we simply assumed they were against our issue, we would have missed an opportunity. We instead actively looked for issues they had run on and based our case on those policy concerns. When we approached them on the common ground of "feeding all children," we were able to work together to pass free lunch programs.
It is legitimate to feel a lack of representation, but once you put yourself in the shoes of an official who has been elected by a small vocal minority, you can find a path toward constructive dialogue and advance your own opinion and issues.
POLITICAL PLAY
The Place: Rockville, MD
What: Silver Spring busing hearing
When: April 29, 2015
What Happened
Parents and community leaders packed the county committee room to hear a decision on the extension of a busing pilot program. That program had provided relief for thousands of non-public school students. Parents no longer had to pay out of pocket; it was novel and exciting. But the assumption was that once the program was started, it would somehow attain permanence. Nobody imagined that the elected officials who approved the program would stop it.
But when we heard the committee had scheduled a hearing, we sprang into action. At the hearing, I turned to a friend and remarked that I couldn't imagine the program was in danger.
I was wrong.
The committee gaveled in and briefly brought up the pilot program, asked for a vote, and within ten minutes had killed it without taking any questions from constituents.
I sat dumbstruck. But we learned a valuable lesson. There are no givens in public policy. Showing up means taking nothing for granted. We had assumed our work was done, and it cost the community.
(Originally featured in Mishpacha, Issue 932)
Oops! We could not locate your form.
>