| The Rose Report |
High Stakes in Cheese Country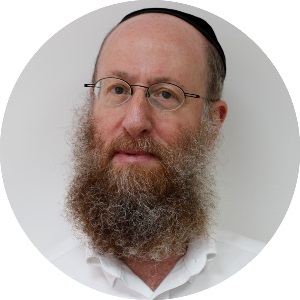 | March 21, 2023
Israel is clearly not the only land where the selection of judges is controversial and polarizing.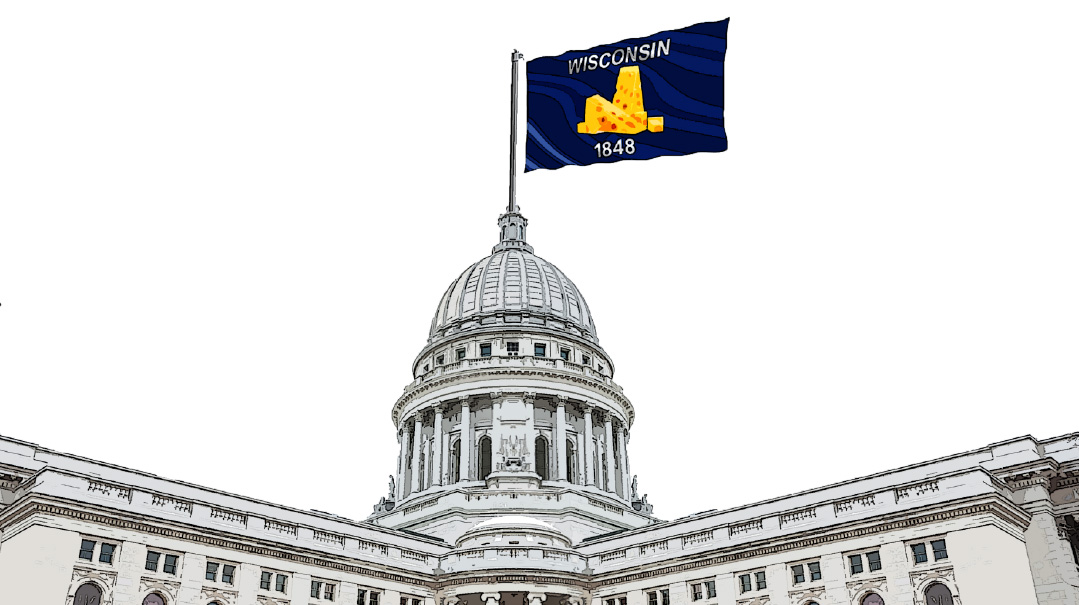 IF  Wisconsin were a country, it would rank fourth in global cheese production, but people's stomachs are churning over what's at stake in a key judicial election in two weeks.
An April 4 election for a state Supreme Court vacancy pits Janet Protasiewicz (a staunch liberal) against Daniel Kelly (a committed conservative). A Kelly victory means conservatives will retain their current 4-3 court majority. A Protasiewicz win will flip the court to the liberal side.
The race is so critical that the Guardian, a British-based publication, previewed the race with the headline: "The Stakes Are Monstrous."
Here's why, potentially.
While Wisconsin has handed its Electoral College votes to the Democratic presidential candidate in eight of the last nine elections (Trump 2016 was the single exception), the margins of victory in four of the last six presidential races, including 2016, have averaged half of one percent.
With so many election battles ending up in court, the Supreme Court could play a pivotal role in such tight races. Wisconsin Democratic Party chair Ben Wikler told the Guardian that even small shifts in voting rules could change the outcome of presidential races in this crucial Midwest swing state.
His fears are not unfounded.
Last July, the court's conservative majority ruled that absentee ballot drop boxes may only be placed in election offices, and that only the voter who casts a ballot is authorized to return it in person. Republicans rejoiced. Democrats denounced the ruling as a danger to democracy.
Sound familiar?
After her victory in last month's judicial primary, Protasiewicz told voters her campaign was about "saving our democracy in the state of Wisconsin," touting "the fact that the 2024 presidential election results could likely come into our Supreme Court chamber."
Kelly, who was appointed to the Supreme Court in 2016 to fill a vacancy, only to lose an election bid in 2020 to keep his seat, voiced his own alarm bells, contending: "If an activist [judge] were to win, Wisconsin's public policy would be imposed by four lawyers sitting in Madison instead of being adopted through our constitutional processes."
Wisconsin's judicial race has broken campaign funding records. The Milwaukee Journal Sentinel reported that candidates and satellite groups spent $18 million through the end of February, eclipsing the previous record of $15 million set in a 2004 Illinois Supreme Court election. Hillary Clinton has endorsed Protasiewicz, while Kelly is still riding the coattails of Donald Trump's 2020 endorsement.
Israel is clearly not the only land where the selection of judges is controversial and polarizing.
According to the Brennan Center at New York University, 39 states hold some form of judicial elections, with 22 states holding contested elections for their supreme courts. Five years ago, Alicia Bannon, a deputy director at Brennan, authored a report recommending reforms and expressing nostalgia for the days when "state supreme court elections were usually low-cost and relatively tame."
Arguing that spending by special-interest groups — most of which do not disclose their donors — poses a threat to fair and impartial justice, the Brennan Center recommended that states that elect their judges should adopt public financing for those elections and that judicial elections be replaced by an appointment system, managed by a diverse nominating commission accountable to the public, in which no single source has majority control.
That's precisely one of the major sticking points in Israel's battles over judicial selection. Up until now, the legal community holds a majority on Israel's judicial selection panel, while the Levin-Rothman reform plans would reverse that by handing majority control to the ruling coalition. The move serves their political purposes and suits a large majority of center-right and religious voters, but has outraged the left, who see their grasp on judicial hegemony slipping away.
That's where politics stands in the 21st century. A frenzied battle between the right and the left. When viewed through the prism of how many elections, state and national, are decided by razor-thin margins, and sometimes by courts, it's remarkable to see how electorates are so evenly divided. What factors could change this balance, and if it's broken, which side will prevail? It's getting more unpredictable than ever.
(Originally featured in Mishpacha, Issue 954)
Oops! We could not locate your form.
>