| The Rose Report |
Here's Proof Biden Will Run Again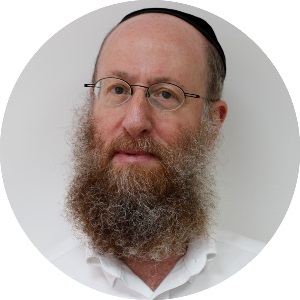 | December 13, 2022
I surmise Biden has a more personal reason for this radical shake-up of party tradition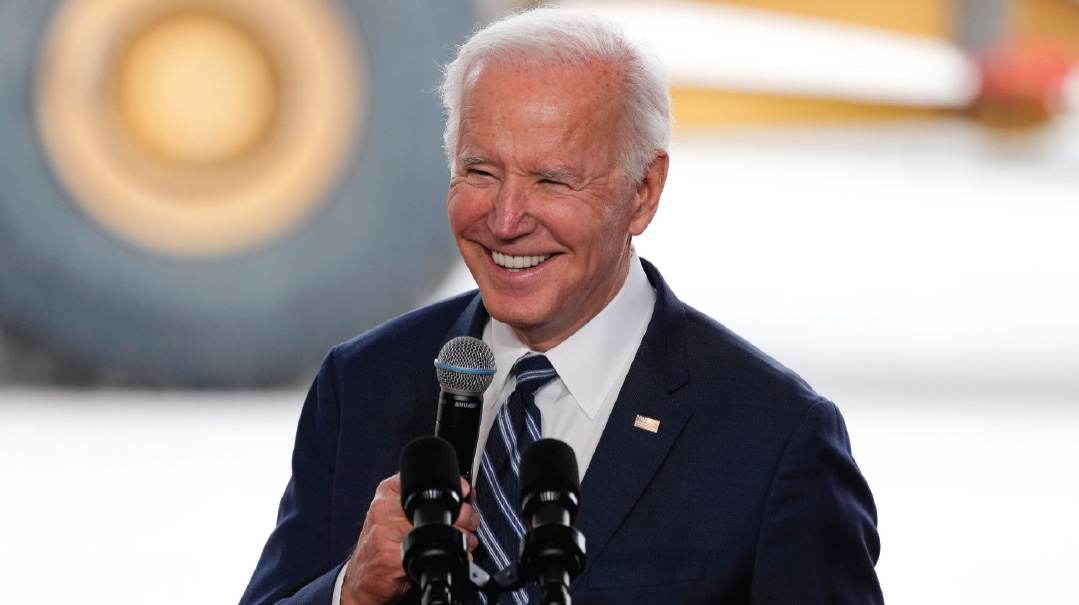 Photo: AP Images
President Biden's proposal that South Carolina leapfrog over Iowa and New Hampshire to become the first state to hold the 2024 Democratic presidential primary does more than buck 50 years of tradition.
It sends a strong signal that he intends to run for a second term.
Since the 1970s, voters in Iowa and New Hampshire have cast the first presidential primary ballots for both Democrats and Republicans. While American tradition has been downgraded by the woke generation, Democrats do have a point that these two states, with their snow-white populations, are not that representative of the average 21st-century Democratic voter. South Carolina, along with Georgia and Michigan, who all would vote before Iowa and New Hampshire under the new plan, have sizable minority populations and many more convention delegates, who ultimately determine who gets the party's nod.
But I surmise Biden has a more personal reason for this radical shake-up of party tradition.
South Carolina is the state that launched Joe Biden into the White House. Biden got trounced in 2020's first three presidential sweepstakes races in Iowa, New Hampshire, and Nevada. The pundits, including this one, were writing him off. Then came South Carolina's February 29 primary. Thanks to a strong endorsement by the popular Rep. Jim Clyburn (D-SC), Biden scored a convincing victory, flipping the momentum in his favor. Three days later, on Super Tuesday, a rejuvenated Biden won 11 more states to emerge as the clear frontrunner.
Biden would like to reward South Carolina for its support. The Democratic National Committee voted two weeks ago to accept the Biden plan, and while there are still logistical hurdles to overcome, the DNC will announce the final order of primary races in early January 2023.
Before then, Biden will huddle with his family during the year-end holiday season, after which he will announce whether he will stand for reelection. Those who expect the 80-year-old president to fade into the sunset are likely to be disappointed.
South Carolina sends a message, in the unlikely event that a fellow Democrat challenges Biden for the nomination — just in case he should falter due to his age — that you'll have to beat Biden first in a state where he will be very hard to beat.
(Originally featured in Mishpacha, Issue 940)
Oops! We could not locate your form.
>