| The Moment |
Fruits of Their Labor | July 13, 2021
After thanking them for their hard work and dedication, the Rebbe made a single request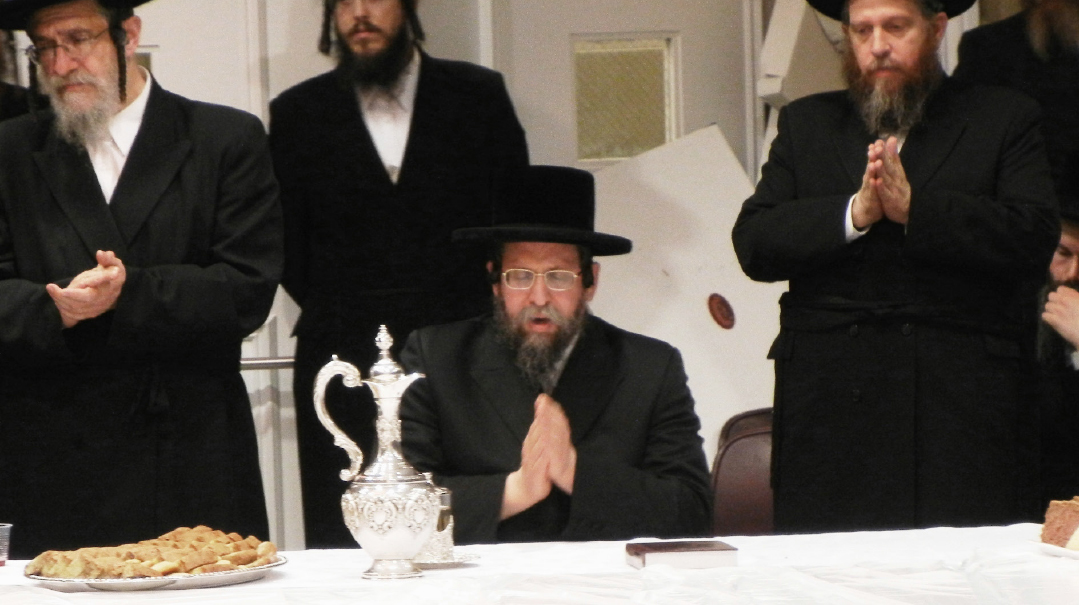 It was at the close of the private Shabbos for donors of the Boyaner mosdos, with Erev Shabbos spent davening at the holy sites in the north of Eretz Yisrael, and Shabbos itself at a hotel in Teveria.
Following a spirited seudas Leil Shabbos, the Rebbe presided over a "peiros tish," distributing fruits to the chassidim, after which the Rebbe whispered something to the coordinator of the Shabbos.
The manager left and returned a moment later with the crew of waiters working the Shabbos. The Rebbe blessed them, offering fruits and brachos to each young man individually.
And then, after thanking them for their hard work and dedication, the Rebbe made a single request. "I gave you fruits, and I ask you to return the favor: This Shabbos is meant to uplift, for people to go home better than they came. Please, take on a small kabbalah so that you too will go home from Shabbos a little more inspired."
(Originally featured in Mishpacha, Issue 869)
Oops! We could not locate your form.
>