| The Explainer |
From Skirmish to Battle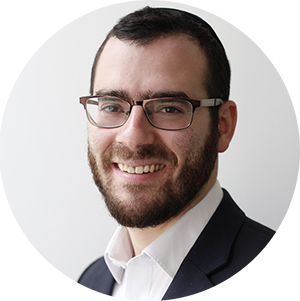 | May 15, 2019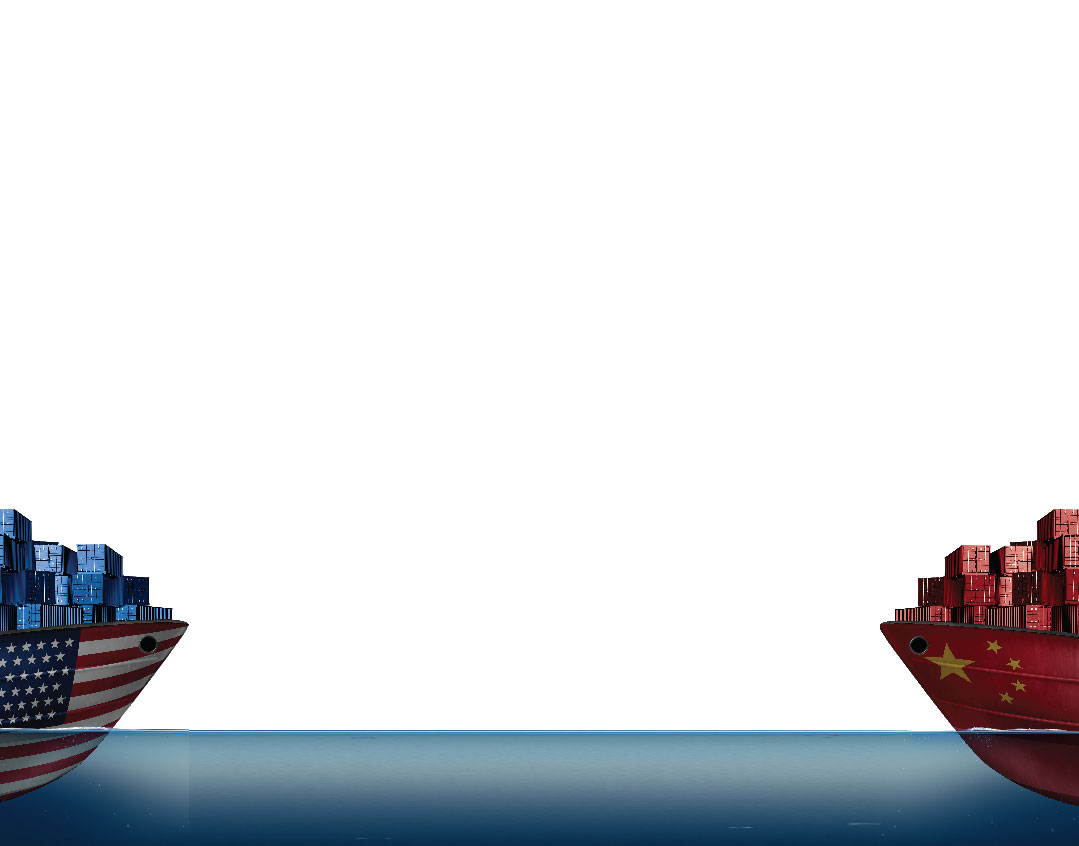 A
s the clock struck midnight last Thursday, the US and China took one step closer to all-out trade war, as the Trump administration placed 25% tariffs on $200 billion of Chinese imports, almost half of the total. China immediately threatened unspecified "necessary countermeasures," in addition to the tariffs it has placed so far on US imports. The US-China confrontation had gone quiet as expectations grew that a trade deal would end the standoff, which began in March 2018. But last week, as reports emerged of China backtracking on key US demands, Trump tweeted a threat to hike the tariffs.
What does the US want?
A stop to decades-long trade abuses, including forced intellectual property transfer as a condition for US firms doing business in China, and systematic theft of US trade secrets
An end to China's boosting its exports by artificially keeping the yuan weak
Enactment of these changes into Chinese law, rather than merely via treaty, to force the Communist country to honor its commitments
To wind down the supply chains built up over decades that have made China the workshop of the world. As Trump tweeted last week: "Build your products in the United States and there are NO TARIFFS!"
Spotlight on Robert Lighthizer
US Trade Representative Robert Lighthizer is one of Washington's most powerful people, yet he's far from famous. He represents Trump in trade talks with China, the EU, and the world, and his views on trade make him the president's alter ego.
Lighthizer has long believed America's workers are being hammered by globalization. "If China is allowed to join the WTO on the lenient terms that it has been demanding, virtually no manufacturing job in this country will be safe," he warned in 1997.
A tough negotiator, his Japanese counterparts nicknamed him "Missile Man" after he folded a draft agreement into a paper airplane and threw it back at them.
His experience litigating for the US steel industry in the '90s gave him a ringside seat as blue-collar jobs fled overseas — a process he now wants to reverse.
Why Trump is confident
President Trump insists the US can win a trade war with China, with the massive trade imbalance weighing in his favor: The US buys far more from China than it sells.
Total US imports from China (2018):
$539.5 billion
Electrical machinery: $152 billion
Furniture and bedding: $35 billion
Toys and sports equipment; $27 billion
Total Chinese imports from US (2018):
$120.3 billion
Services: $58.9 billion
Aircraft: $18 billion
Machinery: $14 billion
Tariffs, now hitting your shopping cart
Trump first imposed a 25% tariff on $50 billion worth of Chinese imports in July 2018, including flat-screen TVs and aircraft parts.
After China retaliated with tariffs on American goods, the US levied further tariffs of 10% on another $200 billion worth of Chinese imports. Last week, those tariffs went up to 25%. They apply to almost 6,000 categories, from fish and meat to furniture and chemicals. Put simply, ordinary consumer goods will see price hikes.
Trump has now threatened to place 25% tariffs on the remaining $325 billion of goods that China sells to the US.
Who's been affected by tariffs so far?
American agriculture, especially soybean exports, has been hard hit by retaliatory Chinese sanctions — a deliberate strategy to put pressure on Trump's farm sector electoral base. The administration passed a $12 billion rescue package for farmers hit by the trade war, with new funding on the way.
Car exports to China have also suffered. Luxury car maker Tesla first hiked the price of its cars by $20,000 last July to offset losses, then decided to absorb the hit.
The Federal Reserve Bank of New York estimated recently that $6.9 billion in increased costs have been passed on to shoppers. Barring a new trade deal, American consumers will begin to feel the pinch over the next few months.
The political angle
President Trump has few friends among Democrats, but he has managed to swing many behind his efforts to change China's ways. "Hang tough on China, President @realDonaldTrump. Don't back down," Senate Minority Leader Chuck Schumer tweeted last week. "Strength is the only way to win with China."
In a bid to make China policy a test of presidential toughness, Trump tweeted that "the reason for the China pullback & attempted renegotiation of the Trade Deal is the sincere HOPE that they will be able to 'negotiate' with Joe Biden or one of the very weak Democrats, and thereby continue to ripoff the United States (($500 Billion a year)) for years to come."
What's next?
Tariffs have officially taken effect, but won't really be paid until the "slow boat from China" docks in a few weeks, and goods shipped after last Friday arrive in US ports. With his eye on 2020, Trump wants to conclude a China trade deal to show he's made good on a campaign promise. The tariffs are a blunt instrument to force a deal, but the danger is that China could call the bluff, with the world's two largest economies locked in a trade war for years.
(Originally featured in Mishpacha, Issue 760)
Oops! We could not locate your form.
>