| Flashback |
Flashback — Musings: Fingering Happiness, Issue 312 | October 25, 2022
"Aroma is the undefined sense, the mystical touch between This World and the Next"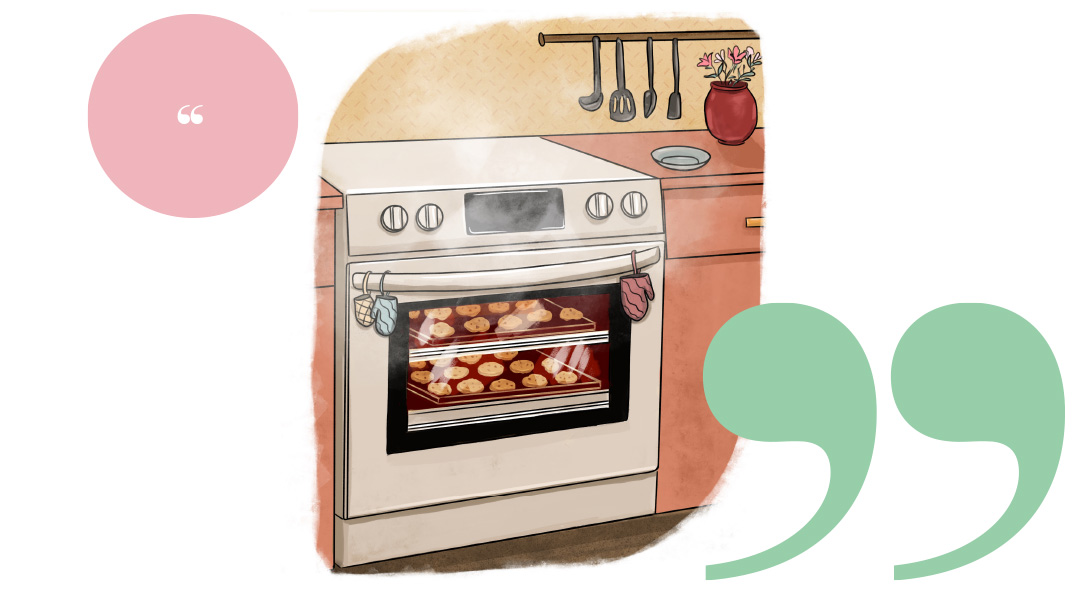 And where was my nose, that it did not report to me the joys of life? Aroma is the undefined sense, the mystical touch between This World and the Next that enters us daintily with no traceable line back to its origin. When a perfume of roses and sea and sky wafted by, did I stop and breathe? Did I notice how tangy the frying onions taste to the nose? When my lilacs blossomed, did I cry, as every day the flower bloomed in my heart again? When the cookies' aroma comes to me, not cramping me up with dough, just wistfully washing over me from the oven's door, that is joy.
(Originally featured in Family First, Issue 815)
Oops! We could not locate your form.
>