| Flashback |
Flashback —Musings: Encounter at the Kosel, Issue 261 | July 19, 2022
And while I cried and shook in the awe of finally being there, I longed to be closer still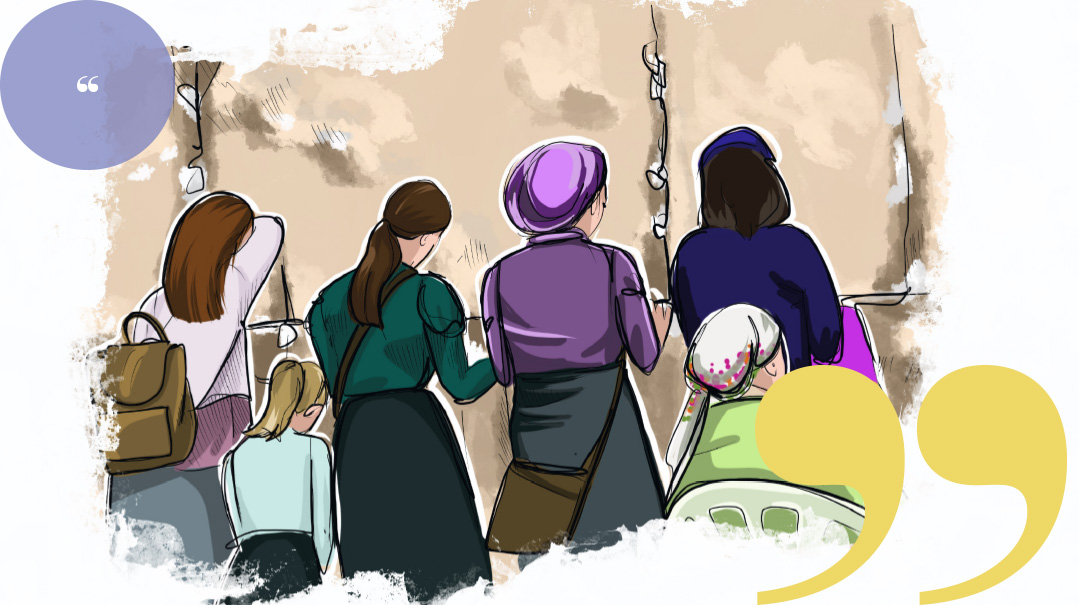 "I'd been afraid that going to the Kosel would satiate me so that I wouldn't need anything more. I was afraid the Geulah would become superfluous, that I'd be satisfied with this place of kedushah and closeness to Hashem.
"But it wasn't like that at all. The Kosel, overwhelmingly larger than all the pictures, was so forlorn in its isolation; it was a tease, a fragment of what it had been, what it could be. And while I cried and shook in the awe of finally being there, I longed to be closer still. Like a morsel to a starving man, it only whetted my appetite."
(Originally featured in Family First, Issue 802)
Oops! We could not locate your form.
>