| Halls of Power |
First, Be In the Room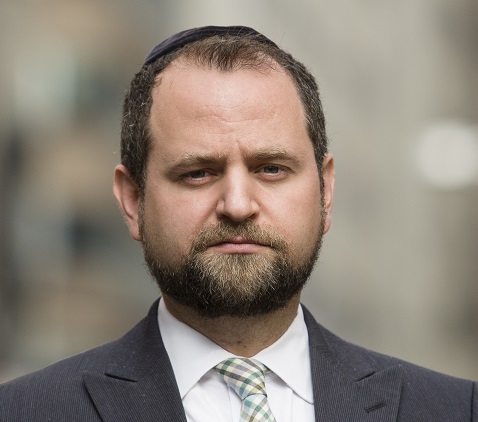 | August 23, 2022
An insider's guide to political influence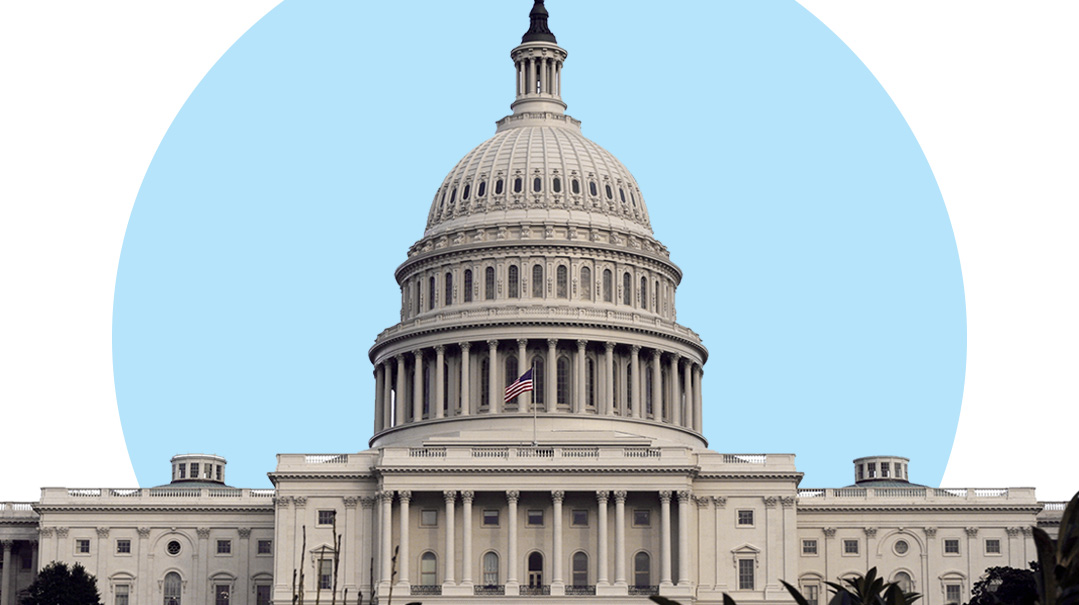 Rule #1
To engage in politics, you need to be on the chessboard
ITtook a hard lesson when I first arrived in Washington, D.C., to teach me the first rule for the aspiring activist: in politics, as in life, the most basic principle is to show up.
The year was 2002, and dreaming of making my mark in public policy, I arrived in the nation's capital. My first political job offer came in the form of an interview a friend had arranged for me with then House majority leader Dick Armey. I arrived with great excitement. What bills would I pass? Which political deals would I help to cut?
I was rudely awakened from my dreams of swift political influence when the staffer conducting the interview asked, "Have you ever moved boxes before? We pay $11 an hour."
"What?" I responded in shock. In my eagerness to get to the big leagues, I had somehow neglected to learn that the majority leader was retiring and that the work was menial in nature.
I was outraged at this affront to my abilities and goals. In my mind, I was meant to do big things — draft groundbreaking policy, negotiate with the White House, fight major political battles.
There was a practical element to consider as well: How could I afford this job? It would pay me half of what I was currently making.
So, I turned the job down. My friend, who had a decade more political experience than me, was floored and let me have it.
"How can you make a difference if you're not on the chessboard?" he said.
"You can dream all you want about what you want to do or change, but you are on the sidelines, not in the game. Even packing boxes puts you on the board. It's a start."
My friend was right: I'd made a massive mistake. The person who took the moving job quickly got promoted and began making a difference, while I sat on my hands.
The next job interview I had was for a position on the staff of Rep. John Doolittle. The California congressman was a Mormon, and his own religiosity would mean that he'd respect my Shabbos observance.
Lesson learned, I applied even though the duties involved opening mail, giving tours of the Capitol, and making photocopies. It was certainly below my lofty expectations, but it meant that I was on the chessboard.
It barely paid me a living-wage salary, and I wasn't the only one who wanted this job. I was vying with a dozen other people who also wanted to be on the chessboard.
Six months later, I had my first opportunity to help pass important new public policy. Over the next few months, further political and policy skirmishes occurred, and I was right there, actively involved and making a difference.
Two decades on, those experiences are my answer to the excuses I encounter when I'm trying to encourage political activism in our community.
"What, are you crazy?" is often the response from people who want to achieve things for the community. "I should drive to Trenton? Take a train to Albany? A flight to Tallahassee?"
"I have no time. It's a distraction from the workday."
You can't change anything if you're not at the political table. You can't play chess if your piece isn't on the chessboard.
But if you're in the room, even if it's in a minor capacity, then whether you're running for office, lobbying for a cause, campaigning for a politician, traveling to city hall — you're in the game.
That applies all the way up the political ladder. Why does this year's Senate race feature a Dr. Oz in Pennsylvania or a J.D. Vance in Ohio? Both are worth millions of dollars, whereas the starting salary for a senator is $174,000.
The answer to this lies in what an aide to New York City mayor Mike Bloomberg once speculated to me as to why Bloomberg ran for office. The aide explained that Bloomberg believed he could make a bigger difference in the post of mayor than he could with his philanthropy alone. One of the richest men in the world believed being on the chessboard was important and took the time to show up.
Being "on the chessboard" is why I always encourage activists to show up at their state capitol, attend public hearings, or write a letter to the editor to stake out a position on an issue of the day. It's simply impossible to engage in politics and advocate if you remain on the side.
In 1833, one determined 24-year-old man had his eyes on gaining a seat in his state assembly, but his dreams failed to materialize, and he finished a disappointing eighth in the race. Andrew Jackson offered this young lawyer another job. It wasn't as exciting, and it wasn't his original goal, but it at least put him on the chessboard — postmaster for New Salem, Illinois.
Abraham Lincoln gladly accepted.
POLITICAL PLAY
WHAT: Secretary of State Colin Powell addresses congressional staff and interns.
WHERE: US CAPITOL
WHEN: 2003
IN my work as a congressional aide, I had the chance to spend a few minutes with then-secretary of state Colin Powell. I didn't know if I should bother him or not I (had forgotten to wear a jacket that day and was embarrassed to meet the secretary in only a tie), but the congressman I was working for insisted on introducing me. Powell was overwhelmed to meet a frum Jew and broke into a little bit of basic Yiddish. He recalled how he had worked in a Jewish-owned store while growing up in the Bronx, and how those Jewish friends had kept up with him throughout his career. That jacket-less picture is a reminder of the opportunities public activism offers to represent oneself as a proud member of Klal Yisrael.
Maury Litwack is managing director of the Orthodox Union and founder of the Teach Coalition, a movement of thousands of schools, politically active lay leaders and engaged parent and student activists. Prior to joining the Orthodox Union, Litwack served as legislative advisor for two members of Congress and as an in-house lobbyist for Miami-Dade County, Florida.
(Originally featured in Mishpacha, Issue 925)
Oops! We could not locate your form.
>