| The Current |
Financial Fallout from 9/11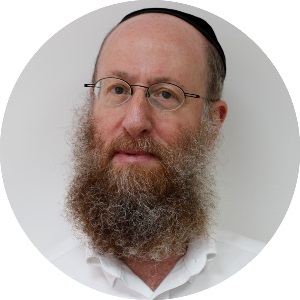 | September 9, 2021
Who were some of the other financial winners and losers in a 20-year war on terror with no end in sight?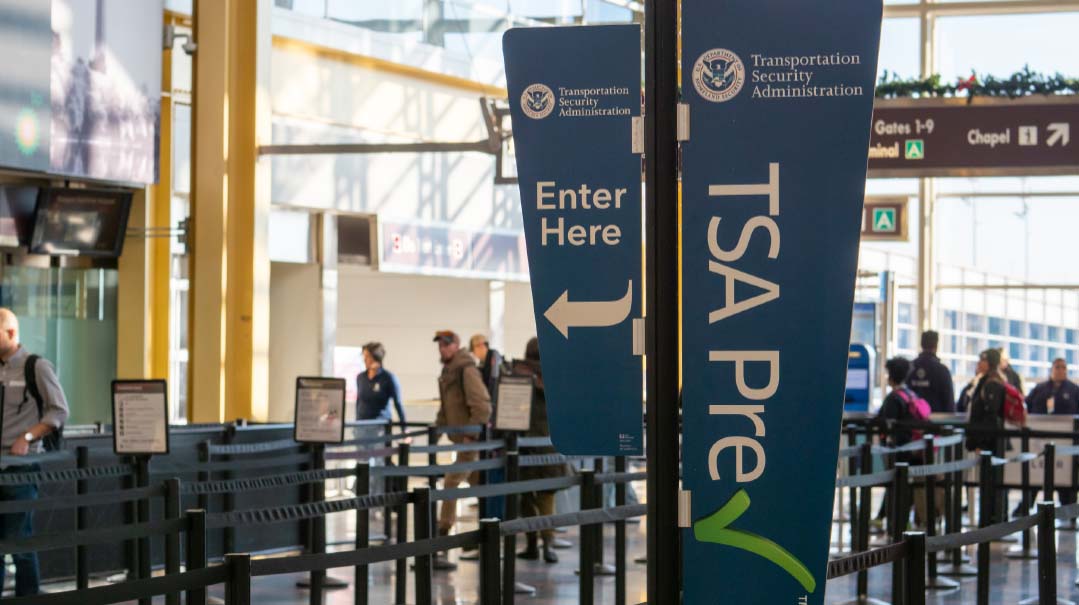 Photos: AP Images
Simple transactions like opening a bank account, wiring funds, and carrying cash on your person turned far more complex following 9/11. Much of this stems from the Congressional passage of the Patriot Act six weeks after 9/11. It was the first step of a broad crackdown on the financial chicanery and money-laundering schemes the 9/11 terrorists employed to keep a low profile. The Patriot Act also granted vast new powers to intelligence agencies and law enforcement officials so they could work in tandem to hunt for suspected terrorists.
How well has it worked? Who were some of the other financial winners and losers in a 20-year war on terror with no end in sight?
1. Stopping Terror in Its Tracks
The Heritage Foundation, a conservative think tank based in Washington, tracked the effectiveness of the Patriot Act and found that in its first ten years, authorities foiled 39 major terrorist plots. That includes two separate cases in 2009 and 2011, when the New York Police Department arrested a total of six terrorists plotting to attack Jewish institutions, including a duo who purchased a hand grenade to toss into a Manhattan synagogue.
Not all of the 39 plots were thwarted exclusively through the provisions of the Patriot Act, but the Heritage Foundation noted the act "equipped law enforcement officials with more tools to track down leads… as well as changes in the Foreign Intelligence Surveillance Act laws that assist in investigations and prosecutions of terrorist activity."
2. Yeshivos and Synagogues Better Defended
One year after 9/11, Congress authorized the creation of the Department of Homeland Security to oversee and coordinate a comprehensive national strategy to safeguard the country. Three years later, the DHS began awarding grants for security improvements to at-risk institutions nationwide.
Orthodox advocacy groups, including the OU, Agudath Israel, and the National Council of Young Israel, successfully lobbied to obtain funding for Orthodox Jewish institutions. Synagogues, schools, and Jewish centers have received an estimated $140 million since the program began to "harden" their facilities, install security cameras, and undertake preparedness training.
3. Personal Banking Became Less Private
The 9/11 terrorists faced no obstacles in opening bank accounts in America, or even using fake Social Security numbers to obtain credit cards. The Patriot Act forced financial institutions to require proof of identity before opening an account.
Banks are also supposed to check names of new account holders to see if they appear on lists of known fugitives and terrorists. Business accounts and loan applications undergo even greater scrutiny. Accounts can be flagged for "suspicious activity." A customer can wake up on one fine morning and find that his account has been frozen, and the bank doesn't need to furnish an immediate explanation.
In compliance with other laws, such as the Bank Secrecy Act, banks now report cash transactions of over $10,000, and possessing that sum of cash on your person could be punishable by up to five years in prison. It's no wonder cryptocurrencies have become so popular.
4. Dual Citizens: Guilty until Proven Innocent
The crackdown on money laundering ushered in a raft of new regulations to deal with dual US-Israeli citizens who reside in Israel. The Bank of Israel led a series of reforms requiring gemachs (free loan societies) to be licensed and subject to supervision. Both the IRS and the Israel tax authority collaborated on sharing information on dual citizens to turn over every mattress in the quest for new tax revenues to fill their countries' depleted treasuries.
Ask any meshulach who has returned to Israel from a fundraising trip to tell you how customs agents either "frisked" him at Ben-Gurion Airport, or x-rayed his bags to search for cash. It used to be easy to cash a dollar check in Israel. Now, the moneychangers ask for identification and keep records. Banks hand dual US-Israeli citizens a booklet full of paperwork to sign before opening an account, including a declaration that no one else has a financial interest in their account.
Got an inheritance, or expecting an incoming wire transfer? The bank won't accept the funds until you furnish them with a letter of referral from the overseas bank verifying your identity and that the funds are yours. Many US banks and brokerage firms have forced their clients living in Israel to close their US accounts. None of these regulations are impossible to live with, but it has forced dual citizens to change the way they handle their funds and pay closer attention to financial planning, especially before making aliyah.
5. Terror Insurance: A Risky Business
In the good old days, insurance companies generally included a rider covering acts of terror at no extra charge. That changed after 9/11, when insurance companies paid out an estimated $47 billion in claims (in 2019 dollars according to the National Association of Insurance Commissioners), and insurance companies started charging a premium to cover acts of terror.
Fearing a wider economic impact, Congress stepped in and passed the Terrorism Risk Insurance Act (TRIA), requiring insurers to make terrorism coverage available to commercial policyholders and committing the federal government to subsidize a portion of the losses from certain terror attacks. TRIA was supposed to expire after three years, but like many government programs, it took on a life of its own. Congress has reauthorized it four times and it will be in force until 2027.
Since TRIA was enacted, insurance companies have raked in $42 billion in new premiums. The libertarian Cato Institute calls TRIA "a corporate welfare program" that "simply shifts the cost from property owners and insurance companies to the taxpayer." The Congressional Research Service (CRS), in a 2019 report, also warned of gray areas in coverage. The CRS noted that the TRIA statute does not specifically include or exclude coverage for cyber attacks or from nuclear, biological, chemical, and radiological (NBCR) risks.
6. The True Cost of Vigilanc

e
The media has dubbed the 20-year Afghanistan war "America's $2.2 trillion war." The real costs are triple that, according to Neta Crawford, co-director of the Eisenhower Study Group "Costs of War" study based at Brown University and Boston University.
Crawford says since 9/11, the US spent $6.4 trillion in total budgetary costs related to the war on terror, including military spending, State Department foreign aid projects, interest charges, homeland security, and medical care and disability payments for veterans. Even without new spending for defense and security, the Eisenhower Group estimates an additional $2.2 trillion in costs just to take care of veterans from the war on terror between now and 2050.
(Originally featured in Mishpacha, Issue 877)
Oops! We could not locate your form.
>