| In Other News |
In Other News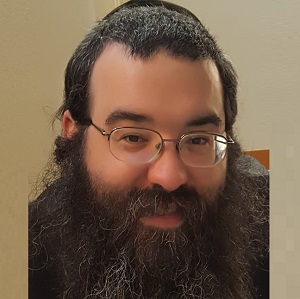 | August 12, 2020
"We have another few years to get this under control, or New York will empty out"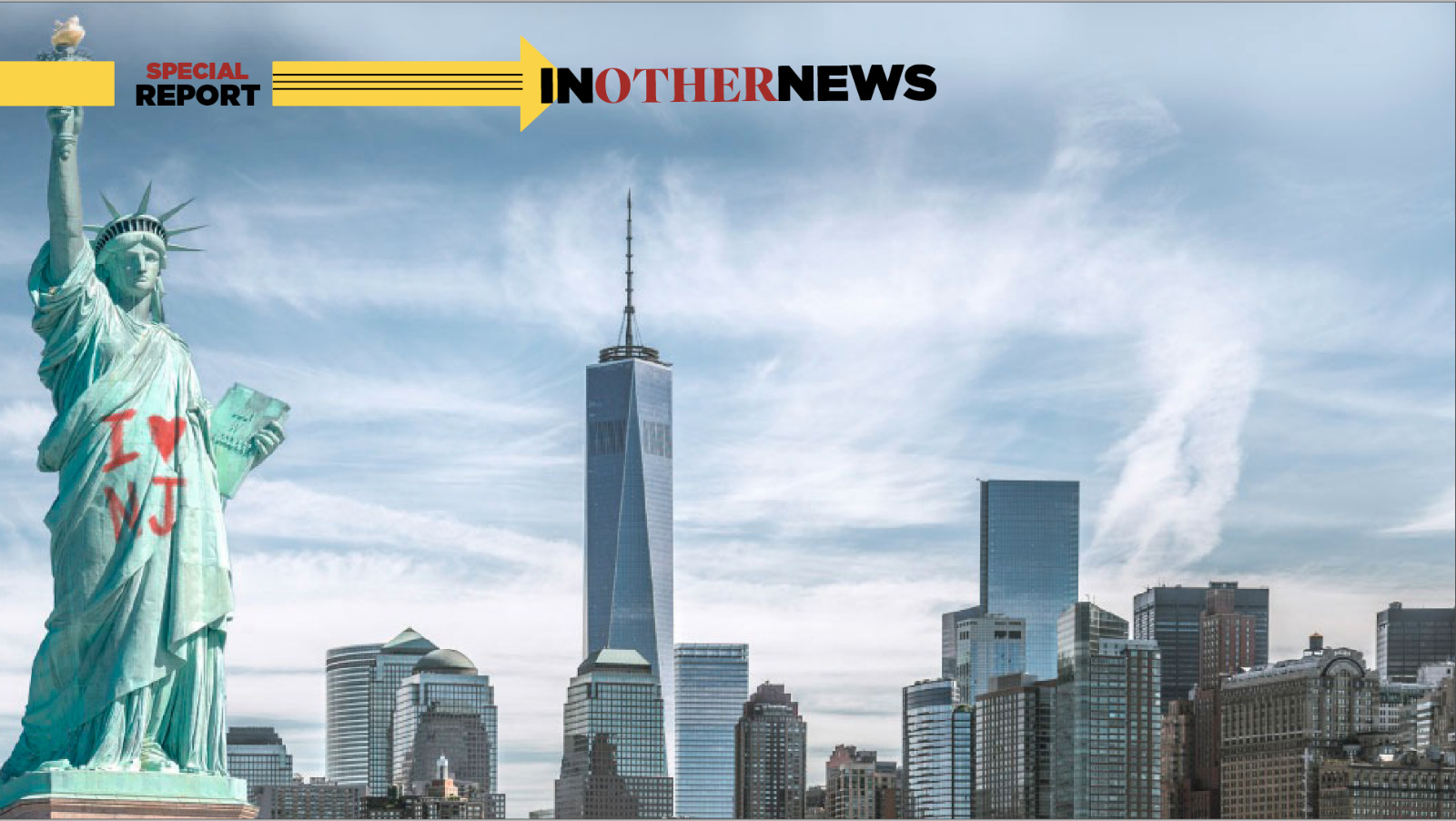 If the COVID-19 pandemic chased away hundreds of thousands of the wealthiest New Yorkers to their weekend getaways, media images of mass looting while police are restrained by political leaders are sure to keep them away. The one-two punch was followed in recent weeks with yet another thump — over a dozen candidates who openly identify as socialist won elections to the state legislature.
"New York is going off the deep end," says Leon Goldenberg, the CEO of Goldmont Realty.
A board member of various community organizations, including Agudath Israel of America, as well as a real estate entrepreneur and the host of a weekly radio program, Goldenberg has a pulse on the New York Orthodox community. Of all the challenges facing the state and city, the leftist tilt will prove its undoing. "The progressivism is so radical that people are scared," he said. "What are they going to do next?"
It doesn't help that Mayor Bill de Blasio wants to raise taxes on the highest earners to make up for the city's revenue shortfall. Gov. Andrew Cuomo, a de Blasio critic, recently pointed out the problem in the mayor's plan: "One percent of the [New York City] population pays 50 percent of the taxes, "he said, "and they're the most mobile people on the globe."
Orthodox Jews are no different than the general population. Fledgling frum communities have cropped up in such unlikely places as Linden, New Jersey, and in Casa Grande, Arizona. A development in Miami Beach is marketing 2,500 units to chassidic couples and several Satmar families have already moved in.
Mayer Fishman, who owns the BP Moving Company in Boro Park, says he doesn't do any moving jobs out of the tristate region, but he did note an upsurge in Boro Park residents leaving to other areas, principally Lakewood. "The last two years," Fishman said, "since Belz started going to Lakewood, there has been an uptick in people moving there — Lakewood is probably the number one place people are moving to from Boro Park."

Goldenberg blamed the outflow on a combination of the way state and city leaders are handling the pandemic, a refusal by elected officials to help yeshivah parents with tuition costs, and a general feeling of lawlessness.
And the market is heating up. Goldenberg related that a friend recently visited Connecticut to see five homes last week, but by the time he arrived, four had already been sold. He heard a similar story from a young couple from Forest Hills in Queens looking to relocate to Stamford, Connecticut.
On top of everything else, Goldenberg says that attacks on Jews in Flatbush have reappeared after a months-long hiatus. In fact, city-wide, the number of murders was up 50 percent in July.
"All the politicians talk about is taxes, taxes, taxes," Goldenberg said. "Meanwhile, they defunded the police and crime is skyrocketing. My car parked in my driveway was broken into two weeks ago, I haven't had that in five years."
"We have another few years to get this under control," he said, "or New York will empty out."
(Originally featured in Mishpacha, Issue 823)
Oops! We could not locate your form.
>