| Inside Israel |
Embrace from the Emirates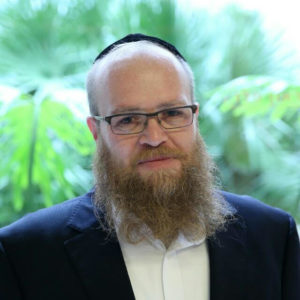 | August 21, 2019
The Israel-UAE axis comes out of the shadows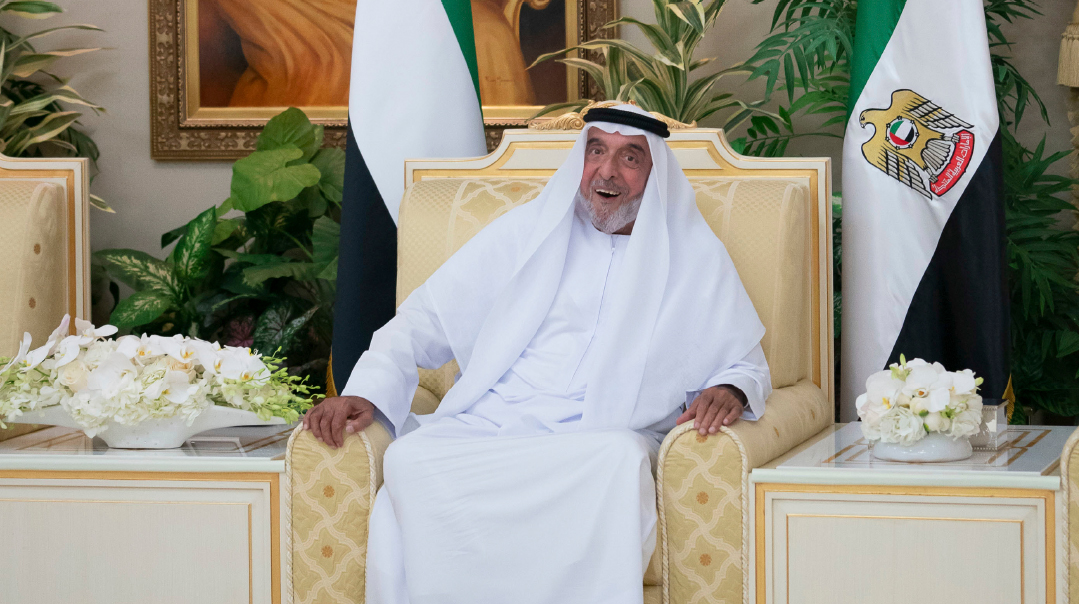 Israel and the United Arab Emirates plan to establish a joint operations room to combat the growing threat from Iran.
That revelation, made by Israeli intelligence officials on an exclusive call last week, is just the latest indication of Israel's developing relations with its Gulf Arab neighbors.
Coordination between Israel and the UAE was facilitated by Brian Hook, head of the US State Department's Iran Action Group. Hook has also been instrumental in arranging meetings between Israel and other Gulf nations, like Bahrain and Saudi Arabia.
Israel has official diplomatic relations with Egypt and Jordan, but in recent years connections have developed with the Gulf states as a result of growing concern over Iran's nuclear ambitions, as well as its involvement in conflicts in Iraq, Syria, and Yemen.
The intensive cooperation between Israel and the United Arab Emirates began with a two-day meeting in Warsaw in February, which brought together leaders from Israel, the US, the Emirates, and dozens of other countries, to forge a worldwide alliance against Iran. Netanyahu met with Arab leaders in the Polish capital for comprehensive discussions on how to challenge Iran's growing power.
In recent years the UAE has increased its influence in the Middle East and northern Africa through a concerted diplomatic campaign and the establishment of military bases in various countries in the region. The UAE has also been active in the war in Yemen over the past three years, and is involved in regional conflicts in Libya, Afghanistan, Eritrea, and Ethiopia. These efforts point to a calculated policy that is meant to transform the Emirates into a regional power alongside its ally Saudi Arabia.

The UAE has also intensified its involvement in the internal leadership of the Palestinian Authority and Hamas, seeking to strengthen moderate and pragmatic figures (for example Mohammed Dahlan) over those it sees as inactive (for instance Abu Mazen) or radical (Yahya Sinwar and the Hamas diplomatic branch in Qatar). In repeated statements regarding the Palestinian-Israeli conflict, the United Arab Emirates supports peace on the basis of a two-state solution.
Relations with the UAE, a confederation of seven emirates with a population of 9 million, is extremely important for Israel. The UAE is defined by its embrace of a moderate Islam and its staunch opposition to Muslim fundamentalism. This worldview forms the focal point of its political conflict with Iran and Qatar (an ally of Iran), and is also the point at which its values and interests coincide with Israel's.
There have been previous reports of cooperation between Israel and the Emirates. Toward the close of President Obama's second term it was reported that calls between Netanyahu and a senior figure in the Emirates regarding Iran had been intercepted by American intelligence agencies. As well, last March it was reported that Netanyahu shared a handshake with ambassadors of Bahrain and the Emirates when he met them by chance during a visit to Washington.
Several months ago Bahrain's foreign minister, Ahmed bin Mohammed, publicly backed Israel's right to attack Iranian targets in Syria. Bin Mohammed tweeted that as long as Iran is violating the status quo and destabilizing the region with its armies and missiles, all countries in the area, including Israel, have a right to defend themselves.
The latest indication of the unofficial connections between Israel and the Emirates came with the leaking of a correspondence between the Emirates' ambassador to Washington, Yousef Al Otaiba, and Uzi Rubin, former head of Israel's missile project. Al Otaiba asked to hear details personally about the Iron Dome system and invited Rubin to a meeting in Washington. Rubin's response, according to the leak, was, "I've already returned to Israel; perhaps next time."
If the security connections between the Emirates and Israel are being kept largely secret, there are other areas in which the relations between the countries are quite public. For instance, it was announced that a formal Israeli delegation has been invited to Expo 2020, a world exhibition that will take place in Dubai next October.
Yossi Cohen, head of the Mossad, arranged for Israel's invitation. Negotiations were conducted between Mossad senior officials and their counterparts in the Emirates, and included details about the Israeli delegation's arrival and stay.
According to Israel's Foreign Ministry, the delegation will "share the Israeli spirit of innovation and enterprise, presenting groundbreaking Israeli technological developments in the fields of clean water, medicine, technology, and science. We are happy to participate in this important enterprise."
(Originally featured in Mishpacha, Issue 774)
Oops! We could not locate your form.
>