| The Rose Report |
Don't Grab "The Mike" So Fast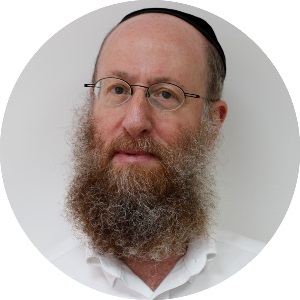 | February 19, 2020
Does Mike Bloomberg stand a chance?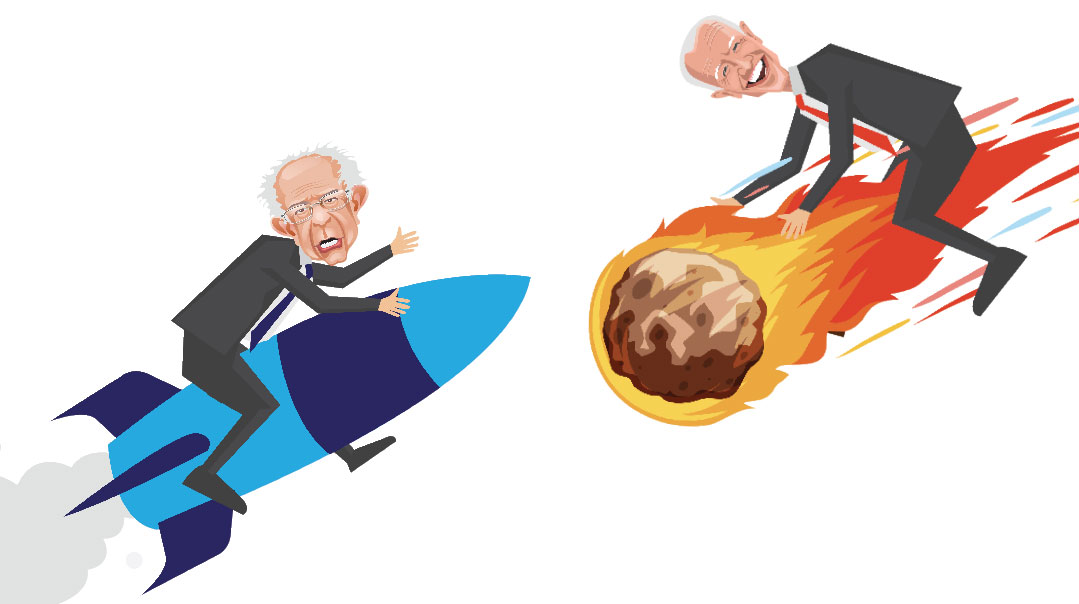 Nothing unites Democrats more than a ferocious craving to oust Donald Trump from the Oval Office. Nothing divides them more than their search for a viable candidate to take him on.
Bernie Sanders and Pete Buttigieg have emerged as early favorites following their top finishes in New Hampshire and Iowa. Since 1976, no one has ever won the Democratic presidential nomination without winning one of these first two states, with one notable exception: Bill Clinton in 1992. More on that shortly.
Iowa and New Hampshire, with their predominantly white and nonethnic vote, may not be a true representation of the variegated face of the national Democratic voter, yet historically, a fast break out of the starting gate has proven indispensable to keeping the momentum going and attracting donors.
With the implosion of Joe Biden's campaign and the sense that Democrats are uneasy about promoting the former mayor of South Bend, Indiana, to Pennsylvania Avenue, former New York City mayor Michael Bloomberg has become the darling of the anyone-but-Trump and anyone-but-Bernie crowds.
With a personal war chest, Bloomberg doesn't need to schnorr, but just like money can't buy happiness, it also can't buy elections. His campaign strategy of skipping the early states and pouring $1 billion into an advertising and social media blitz in advance of the March 3 vote in 14 Super Tuesday states is a risky, untested, and unproven strategy.
What worked for Bill Clinton in 1992, won't work for Bloomberg in 2020. In 1992, no Democrat stood a chance in Iowa against that state's favorite son, Senator Tom Harkin. Same goes for New Hampshire, where Senator Paul Tsongas from neighboring Massachusetts enjoyed a home-field advantage.
But unlike Bloomberg, Bill Clinton's name was on the ballot in those states and he competed. Clinton's strategy looked like it was going down the drain after he proceeded to lose eight of the next nine primaries and caucuses, his sole victory coming in Georgia. By today's superficial standards, where one stammer on the debate stage has pundits and bloggers howling for a candidate's scalp, Clinton would have been hounded out of the race.
But he stood tall. His Super Tuesday strategy worked because the South and the border states were friendly turf for the former Arkansas governor. Like a pitcher who finds his groove in the warmer weather, Clinton went 9-4 on Super Tuesday, and, in other primaries held later that week, he rode that momentum to smashing victories in northern industrial states Illinois and Michigan a week later.
It won't be as easy for Bloomberg.
Seven of Super Tuesday's 12 races are in many of those same Southern and border states where Democratic voters have little affinity for New Yorkers, especially billionaires who made their fortune servicing Wall Street.
The big prizes that day are Texas and California, where the most recent polls show Sanders holding a double-digit lead over Bloomberg.
Early voting is under way in most Super Tuesday states. While Bloomberg's ad buys will probably sway some voters, so will the early victories posted by Sanders and Buttigieg by an electorate desperate to latch on to a candidate with momentum.
Bloomberg is also operating on the presumption that Joe Biden's imploding campaign will send his supporters fleeing his way. Many will, but some Biden supporters will hang loyal through the February 29 South Carolina primary, considered to be Biden's fire wall. By then, early voting will be over. And Buttigieg, the biggest surprise of this campaign season, has also positioned himself as a centrist and will fight Bloomberg for every Biden defector.

2020 Vision
Those who feel the eventual winner of the Democratic primaries will come from the party's mainstream are relying on another underlying assumption that may not be true: that the Democratic Party is a centrist party looking for the next Barack Obama and not a fringe candidate who could lead the Democrats to another George McGovern/Michael Dukakis type of debacle.
That assumption will be put to a hard test in 2020.
Call Sanders what you want. An independent. A socialist. A Communist. Whatever the tag, he is a proven vote-getter. Four years ago, he won almost 46% of the delegates against the centrist, mainstream Hillary Clinton, who some dubbed as the "inevitable" nominee.
Take a gander at the Democratic Party of 2020. It wears Sanders's radicalism on its sleeves. Witness "the Squad" — House members Alexandria
Ocasio-Cortez, Ilhan Omar, Ayanna Pressley, and Rashida Tlaib. They are the rising stars of the Democratic Party and the media fawns over their every word and tweet.
It is far more likely that Democrats are seeking the candidate who can provide the sharpest contrast to Trump. That's why Bernie Sanders is the favorite, as of today, and even if Democrats ultimately decide they want a younger, fresher face, that gives Pete Buttigieg the edge over Mike Bloomberg.

Words Can Boomerang
Long-standing readers know that early in my career, I was a newsman in Dover, Delaware, when Joe Biden was that state's junior senator. Over the years, I've shared a few reminiscences from my interviews with him, and this one might be the last, as Biden is poised to step out of the public limelight.
In 1982, two years before Biden would run for a third term, rumors were rampant that Delaware's popular Republican governor Pete du Pont would challenge Biden for reelection.
When I asked Biden if he was worried about such a prominent challenger, he dismissed it with a one-liner. "Pete du Pont doesn't have the fire in his belly to run against me."
He was correct. Du Pont declined to take on Biden, instead biding his time until 1988 to launch a brief and unsuccessful bid for the Republican presidential nomination.
It took the passage of almost 40 years, but after a low-energy campaign in which Biden showed fire only when sparring with voters at close quarters, the taunt he leveled at du Pont finally came back to haunt him.
(Originally featured in Mishpacha, Issue 799)
Oops! We could not locate your form.
>