| The Rose Report |
Do Scandals Matter Anymore?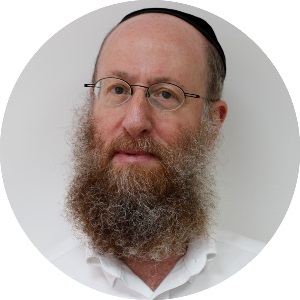 | June 13, 2023
So who's in bigger legal trouble, Biden or Trump? And will any of these scandals impact, or even upend the 2024 presidential race?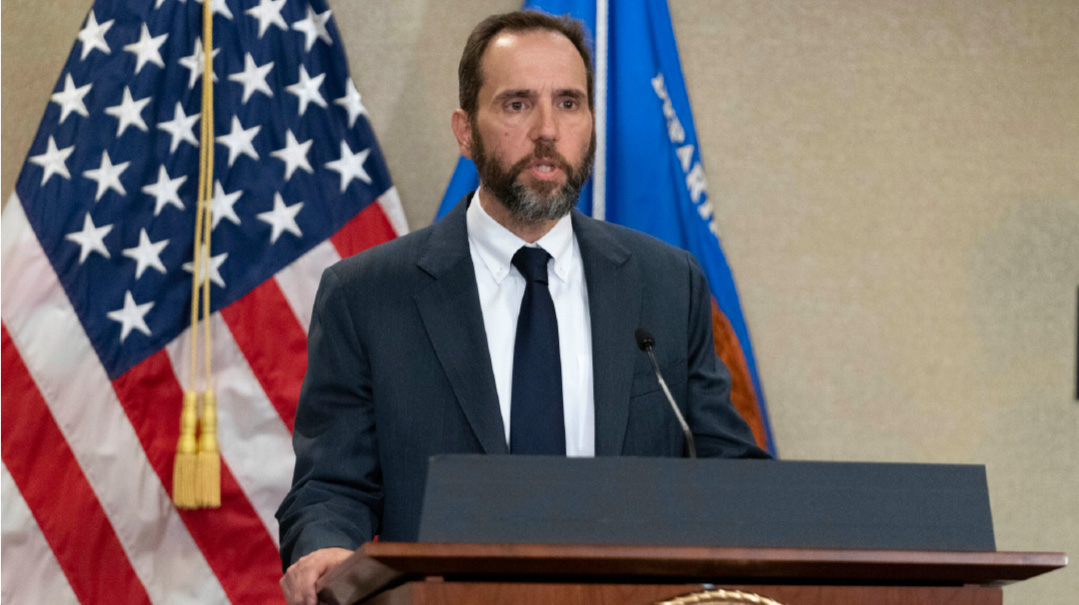 Photo: AP Images
F
or two centuries, Americans were taught to take pride in legends, factual or fictional, about presidents such as Honest Abe Lincoln or George Washington, who could never tell a lie.
Nowadays, the stench of rotten political fruit has fallen far from Washington's fabled cherry tree, as scandals swirl around the two presidential front-runners, President Biden and Donald Trump.
If each maintains his huge early lead and wins his party's nomination next summer, voters will be choosing between two candidates whose self-interest seems to exceed their loyalty to the oath of office.
Bearing in mind that everyone is innocent until proven guilty, let's start with President Joe Biden and the bombshell allegations leveled by a longstanding and credible FBI informer implicating him in a $5 million bribery scheme to influence foreign policy as Obama's vice president.
The FBI has been sitting on this information since June 2020, more than four months before Biden was elected. Once Republicans took control of the House of Representatives after the 2022 midterms and began probing alleged Biden family corruption, the House Oversight Committee threatened to hold FBI director Christopher Wray in contempt unless he shared the document with them.
Wray showed committee members of both parties a redacted version of the document with the names of the informant and other essential information blackened out. Reports indicate the damaging information pertains to the dealings of Biden's son, Hunter, with a Ukrainian energy company that Joe Biden himself may have benefited from.
The document is red meat to Red State members of Congress, such as Rep. James Comer (R-KY), who chairs the House Oversight Committee. He has demanded to see the unedited version and would consider releasing it publicly.
Americans deserve to know if their president is corrupt. However, the FBI contends release of the document in its entirety could endanger both the life of the FBI informant and cause other informants to clam up.
Then there's Donald Trump. Already facing a March 24 trial date in New York for allegedly falsifying business records, Trump now faces a 37-count federal indictment relating to his retention of classified material after his term ended.
According to the indictment, one top-secret document Trump retained reportedly contained information on the nuclear capabilities of a foreign country. Almost 20 additional top-secret papers included information on the defense and weapons capabilities of the US and unnamed foreign countries that could have put national security at risk and harmed foreign relations if it fell into the wrong hands. Israeli media outlets have speculated that two of these foreign countries may be Iran and Israel, and Trump could have harmed Israeli security interests as well.
A third and fourth shoe may soon drop in Trump's case. Georgia authorities are still mulling election fraud charges against Trump, while special counsel Jack Smith, who filed the classified documents charges against Trump, might level additional charges for Trump's involvement in the January 6, 2021, Capitol Hill riots, or insurrection, if you prefer.
No Rush to Judgment
So, who's in bigger legal trouble, Biden or Trump? And will any of these scandals impact, or even upend the 2024 presidential race?
For now, the claims against Biden are still unproven hearsay from an informant who heard about Biden from an unnamed third party. Unless investigators find a smoking gun — as they did during the Watergate scandal, when President Nixon incriminated himself on tape — Biden can survive. It took more than two years from the time of the Watergate break-in until Nixon resigned in disgrace, and in the interim, he cruised to a landslide re-election victory.
At first glance, Trump seems to be at greater risk. The Feds might try to fast-track the Trump classified documents trial in Florida under the state's speedy trial system known as a "rocket docket," but considering the complexity of a federal espionage case, and its high-powered defendant, the case is more likely to move with the speed of a horse-driven wagon.
By the time his New York trial begins, more than half of the states will have voted in Republican party primaries, and Trump could have the nomination all but wrapped up.
Trump has vigorously denied the charges against him. He has vowed to continue his race, even under indictment, and even if convicted. In that vein, he is a soul mate of Binyamin Netanyahu, who for seven years has been either under investigation or on trial, without denting his popularity or his ability to lead his party and win elections.
Blame the Messenger
Why do voters seem so oblivious to political scandals?
Five years ago, two political science professors, Brian Hamel of Louisiana State University and Michael Miller of Columbia University, teamed up to study both voter and donor reactions to political scandals from 1980 to 2010.
They found that the political environment and reaction to scandals changed markedly after 1994, once it became apparent that Republicans and Democrats were polling in roughly equal numbers and that either party could win majority control of Congress in any given election, giving voters and donors more incentive to support candidates of their own parties as long as they stood a good chance of winning.
Two months ago, Matt Grossman, a senior fellow at the Niskanen Center, a think tank in Washington, D.C., invited Professor Hamel to his podcast to revisit his research. Hamel noted that Trump is so well defined that even a scandal with new information won't impact a voter's evaluation of him.
"Partisans are coming to the rescue and seeking to protect members of their own party," Hamel said. "I think scandal now may only be a good thing. I'm not saying that you're going to win more votes if you're involved in a scandal, but rather it's that voters are totally unaffected by it. At the same time, you're going to now raise a ton of money."
On the same podcast, Mandi Bates Bailey, a political science professor at the University of Kentucky, contended that even if Trump absorbs an initial hit, he bounces off the ropes quickly.
"Trump spent a lot of time casting doubt on the media and the justice system and creating a situation where, at least to his supporters, if you can overcome the limits of processing so much scandalous information, casting doubt on the messenger has created an element of political immunity," Professor Bailey said.
No law prevents a person under indictment from running for president. In a defiant weekend speech in Georgia, after the federal charges were leveled, Trump vowed to run even if he is convicted.
Most of Trump's primary opponents who are defending him publicly are behaving like the partisans coming to the defense of the party described by Professor Hamel; others are simply looking on with pained silence. Under normal circumstances, rivals would demand a candidate under indictment drop out, but that would only antagonize Trump voters. And without those votes, no Republican stands a chance of capturing the White House.
(Originally featured in Mishpacha, Issue 965)
Oops! We could not locate your form.
>