| Halls of Power |
Do Politicians Have You on Speed Dial?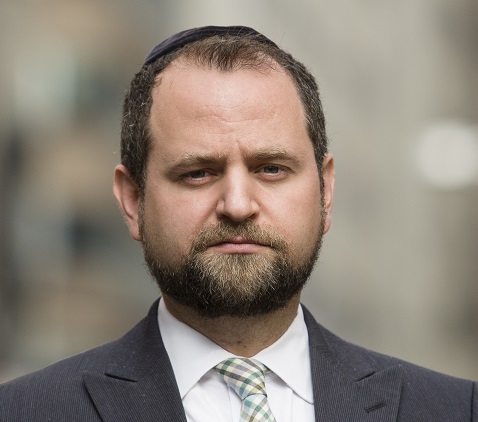 | September 6, 2022
Building relationships with elected officials is easier when they are less known, hold less power, and fewer people want that relationship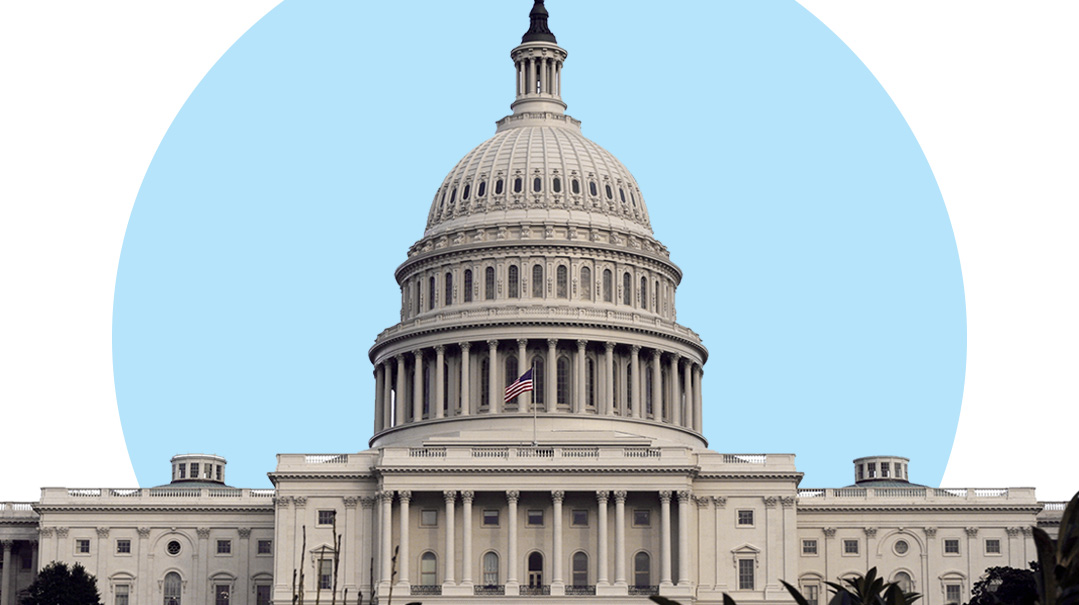 Rule #2
Build relationships when officials are still minor league
"Who can get a hold of the congressman/senator/governor/president now?" is a daily question asked by those who need an elected official to help them resolve a business, communal, or personal issue involving the government.
Some people seem to have this access, and others struggle to gain it despite their urgent need. Access to elected officials is part of a relationship, and it's a fact of political life that those close relationships are often built early.
As a congressional aide, I learned that fact early. I was tasked with making sure that only official visitors got through to see the chief of staff. We had lines of people waiting for meetings.
During one of my first days on duty, a visitor walked by me as if I were invisible. Despite my protests, he walked right into the chief of staff's office and received a warm embrace. I apologized to my boss for my inability to stop the rude visitor.
He laughed it off, saying, "This guy is family. I've known him since our first campaign."
Building relationships with elected officials is easier when they are less known, hold less power, and fewer people want that relationship.
For example, many members of the frum community know Mayor Eric Adams well. They developed relationships with him when he was Brooklyn borough president and prior to that when he was state senator. The average person can't get a hold of a mayor, governor, or senator.
In baseball terms, building relationships at the earliest stage of an elected official's career is like going to a minor league game.
I took my children to a minor league baseball game and the players were all readily available for autographs and pictures. Many knew families by name — these fans were clearly regulars.
Contrast this to a Major League Baseball game, where you will be lucky if you get within fifty feet of a player.
Relationships must be built when elected officials are candidates, in local government, or first elected.
Ron Klain was 27 when he first began working with Senator Joe Biden on his 1988 presidential campaign. Alexander Hamilton was 22 when he served as an aide-de-camp to General George Washington. Hamilton built a relationship that ended with him serving as our first treasury secretary, and Klain built a relationship that resulted in him currently serving as the president's chief of staff.
This explains why when presidents are elected, many campaign donors become ambassadors. This isn't a coincidence; donors are considered early friends of the campaign, and it makes sense to keep them in the orbit.
Someone running for office in your local town? Introduce yourself. When they first get elected, write them a note and invite them to your community. If they are at all serious about public service, the relationship won't end there. Don't wait until they have signed a major league contract.
Crucially, how does one know which politician will advance their political career, and which relationships to invest in?
Interest in an array of issues that go well beyond their immediate constituency can be a good metric. For example, I knew Borough President Adams had higher ambition as he had already served as a state senator. When I first met him, he was working on a variety of issues and was very interested in our campaign to bring more dollars to yeshivos, not just in Brooklyn but citywide.
Elected officials will often dip their toes in other races by having their surrogates or allies float their names, and will weigh in on issues across the state or country, indicating their interest to play in a larger political arena.
Your job is to notice these signs and read them for what they are: wider ambition that may mean their ascent to higher office.
Lastly, how do you know if you've built a real relationship with a politician?
I once overheard two activists bragging about how many pictures they had with a certain politician. A third chided the duo for their incorrect goals. He told them that he knew an activist whose picture stood on the wall of a dozen politicians. That activist was well known for helping congressmen, senators, and governors get elected. He didn't need pictures with politicians; they wanted pictures with him.
When it came time to act for the community, that activist could get those politicians on the line, because they already had him on speed dial.
Maury Litwack is managing director of the Orthodox Union and founder of the Teach Coalition, a movement of thousands of schools, politically active lay leaders and engaged parent and student activists. Prior to joining the OU, Litwack served as a legislative advisor for two members of Congress and as an in-house lobbyist for Miami-Dade County, Florida.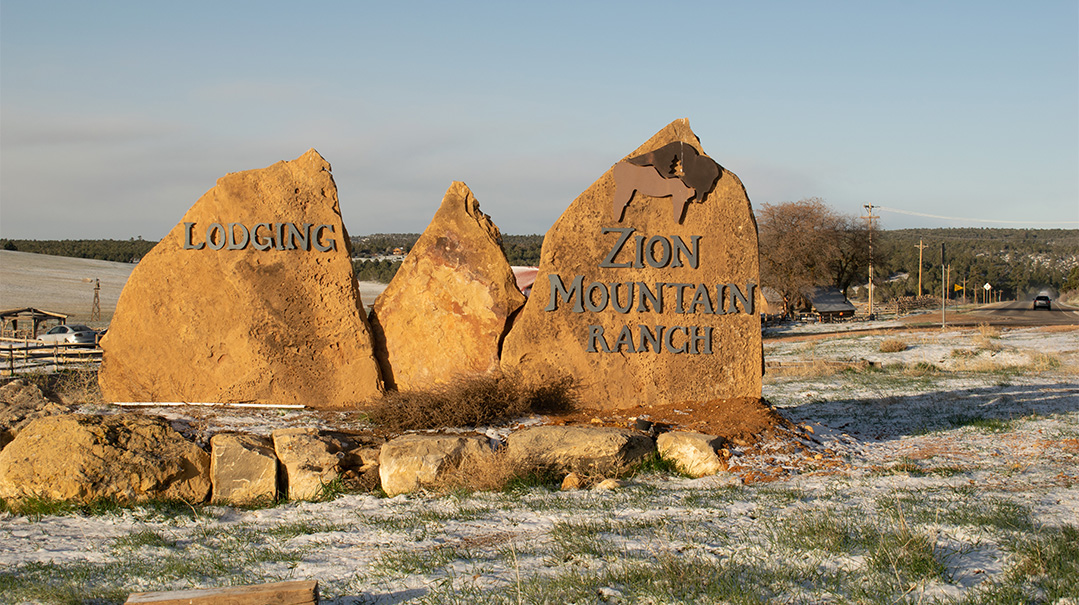 POLITICAL PLAY
WHAT: Wilderness trip
WHERE: Utah
WHEN: Summer 2005
Having grown up in Cleveland, Ohio, the Midwest was as far west as I'd ventured. So, when I went to work for Utah's Rep. Chris Cannon, I spent the first six months diligently reading about the many unique Western issues that crossed my desk. I learned about the Endangered Species Act, federal land management, and agricultural issues that were critical to the constituency that the congressman represented.
Still, Cannon insisted that I didn't know enough. How could I possibly understand the issues without speaking directly with the people who were affected every day? I disagreed and fought the idea that I couldn't simply study the issues. I lost. I ended up visiting Utah for the first time, driving hundreds of miles around the state on a trip led by the congressman.
In fact, he felt so strongly about the importance of firsthand knowledge that he took the delegation on an ATV ride through the Utah wilderness to experience the issues directly. One of the Northerners who was working in his office learned the hard way the rigors of Utah when his ATV ended up in a ditch and he had to be rescued. He emerged with some wear and tear, and I returned to Washington with a newfound perspective that was beyond my reach by just reading about them at my desk.
Like the Utahans, you have things to teach the people who represent you about your community and needs. Show them your shul, your school, your chesed project. Educate them. It will change their perspectives and may help your cause.
(Originally featured in Mishpacha, Issue 927)
Oops! We could not locate your form.
>