| Inside Israel |
Disunity Coalition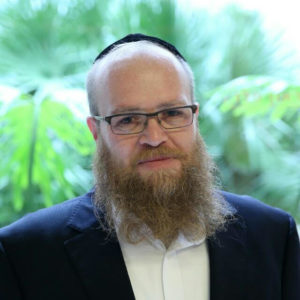 | May 13, 2020
Why Israel's courts could still split the Bibi-Benny coalition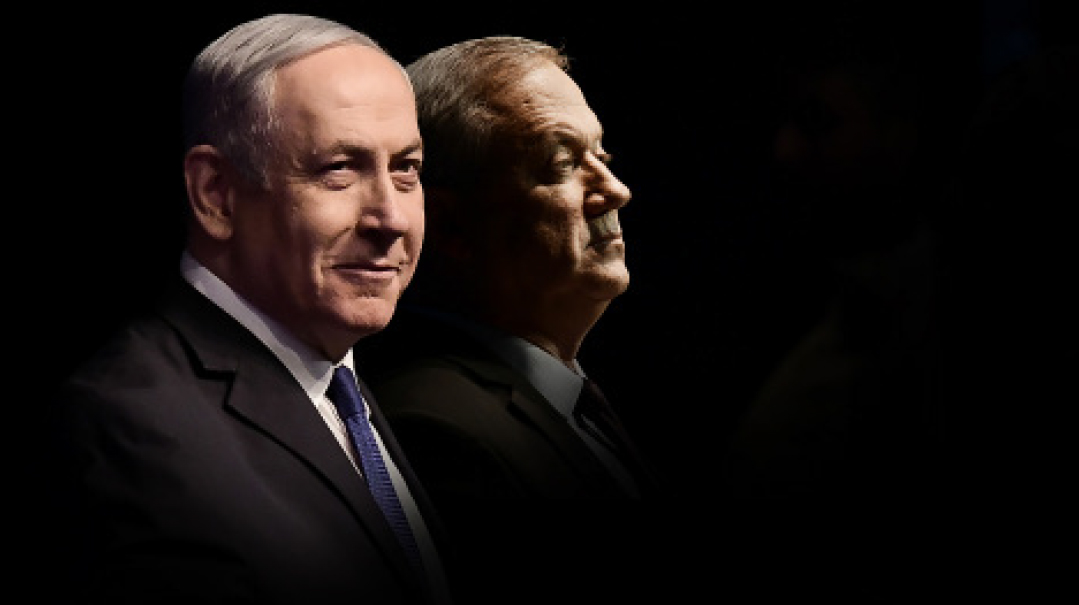 As we go to press, the Likud-Blue and White unity government is taking shape. By Wednesday, Likud leader Binyamin Netanyahu must inform Likud members of their ministerial positions – whether full or deputy ministers – and which of them will hold no portfolio at all.
At the same time, in Benny Gantz's Blue and White party almost every person on the party list will become a minister. The few who won't will still find themselves holding key positions in the Knesset.
Though it's being called a unity government, it will be a coalition characterized by extreme distrust. This was on display in the letter Gantz appended to the document appointing Netanyahu to form a government. Gantz clarified that his party members' signatures were only valid for the unity government. What's more, all Blue and White's members stated that they were approving the coalition deal, but did not endorse Netanyahu personally. This was intended to prevent Netanyahu from pulling a last-minute stunt in which he would use Blue and White's approval to form a narrow government without them.
In a surprise development, Yamina chairman Naftali Bennett announced on Sunday that he would not join the Gantz-Netanyahu coalition. In a statement, he castigated Netanyahu for his "blatant disdain for right-wing voters." He further termed the new government left-wing, and claimed it will sacrifice the priorities of nationalist voters. "[Our party] will be tough but responsible [in the] opposition," Bennet said. "[The party] will support … applying sovereignty," provided such a move does not recognize a Palestinian state.
But even Bennett's fellow party members did not endorse his move, a sign that things may change in the coming days. Yamina co-leader and former justice minister Ayelet Shaked has already made it clear to Likud officials that her door is still open for negotiations.

Might the Court Intervene Again?
The new government will face significant challenges. Among them: amending the draft law to allow yeshivah bochurim and avreichim to learn without being subject to the draft; a decision on annexation of the Jordan Valley; whether to impose sovereignty on the settlement blocks in Judea and Samaria. During coalition negotiations, Netanyahu and Gantz came to an agreement on all of these issues.

Still, political pundits are asking how long this government will last. Some believe that last week's High Court's ruling on the legality of Netanyahu's coalition deal with Gantz isn't final, and that it might choose to intervene in the future. The message the court delivered was: the legal situation now doesn't require our intervention, but feel free to come back to us when the time comes.
"The legal conclusions we've reached constitute no palliation of the severity of the accusations against Netanyahu, or of the legal difficulties presented by a man under criminal indictment serving as prime minister," wrote the justices in their ruling. "…Let it be said that the prime minister remains innocent until proven guilty. The court's role is confined to examining the grounds for judicial review in accordance with the existing law. Therefore, all that can be derived from the court's refusal to interfere on one appointment or another is that the appointment is not illegal per se."
Israeli legal watchers say the High Court might reconsider its opinion in about a year and a half, when Netanyahu steps down and hands the reins of power to Benny Gantz. The court might consider several different questions: can Netanyahu fill the role of vice prime minister, or must he become an ordinary MK? That particular ruling would have consequences. According to the coalition agreement between Gantz and Netanyahu, if Netanyahu is prevented from serving as vice prime minister Israel could go to new elections.
The general sense among the political establishment is that even if Netanyahu is allowed to serve as deputy prime minister, his trial, which will start on 24th May 2020, will take up the majority of his time.
Netanyahu understands very well what might happen at the Jerusalem District Court. As a man accused of criminal misconduct, the sentence for which is ten years in prison, Netanyahu has every reason to be concerned. It's possible that in three years—assuming the government holds together—he'll be convicted in court and won't be able to return to office. If that scenario unfolds -- and it is Likud's turn to sit in the prime minister's chair -- Israel's longest serving prime minister would finally be dethroned. After two decades, a Likudnik other than Netanyahu would serve as Israel's leader.
(Originally featured in Mishpacha, Issue 810)
Oops! We could not locate your form.
>