| Summer Job |
Culture Crash
| July 6, 2021
Decades later, I carry vestiges of that summer with me. Total immersion in a different culture prepared me to see beyond labels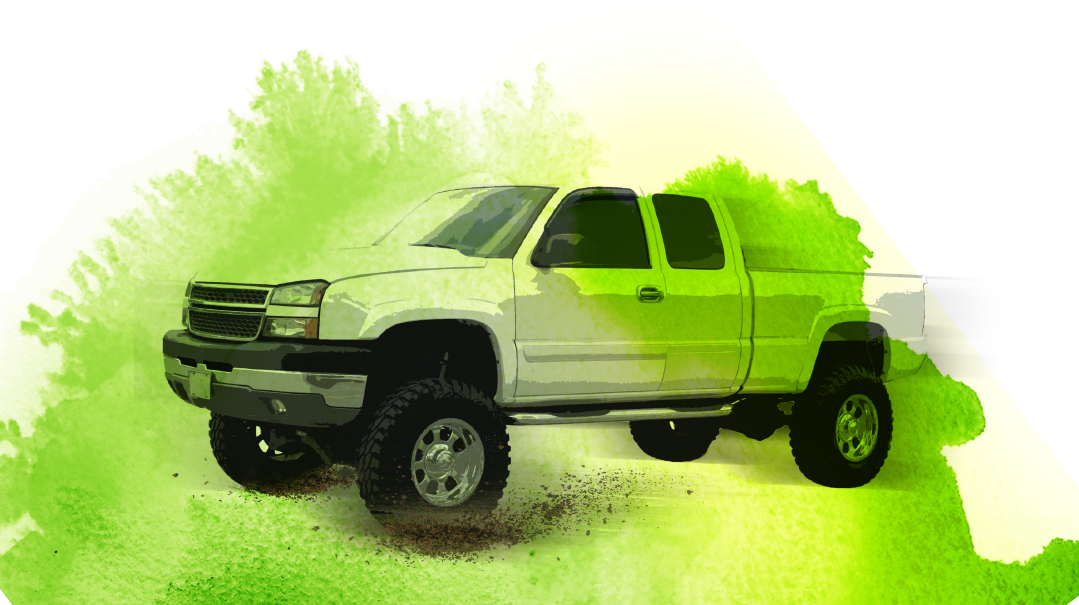 Will I be judged? Will they discriminate against me? Will I survive the Middle Eastern food? Not typical concerns for someone heading off to sleepaway camp — but these were my thoughts as I headed to spend the summer at Shivtei Yisrael, an all-Sephardic sleepaway camp.
Growing up, my father was a rav in Ahi Ezer, a Syrian congregation in Brooklyn, New York. One summer when I was a teen, my parents sent me and my brothers to Shivtei Yisrael. We were a handful of Ashkenazim surrounded by Sephardic campers, food, and pizmonim.
Initially, it was a difficult transition. The campers displayed enormous pride in their traditions — their pronunciation of every word in davening, their careful enunciation, a daily recitation of Bircas Kohanim, even their eclectic foods. Among many of the rich and beautiful songs we sang, I particularly enjoyed "Chabibi" and "Laner Velivsamim." But even though I appreciated the culture, it was all new to me.
Over time, I acclimated to the environment, and when they asked me to be the chazzan, I realized I had become an insider — Sephardi havarah included!
Additionally, for reasons unbeknownst to me, the head counselor Rabbi Raphel Wallerstein and co-director Rabbi Shlomo Wadiche gave me and my brother the job of leading the Shabbos afternoon program, which was my first formal stint at public speaking and drawing others closer. We shared impactful stories and inspiring divrei Torah based on the weekly parshah, and the camp provided us with ample treats and snacks to augment this spiritual experience. It was profoundly rewarding to see how many campers opted in — rather than napping or playing a game, they happily chose to come learn.
Rabbis Wallerstein and Wadiche were both extremely encouraging, telling me I was enhancing the camp ruach every Shabbos. Their real vote of confidence came when one of them suggested that I assist an older staff member who was shy and withdrawn, and was seeking advice and a mentor on how to become more outgoing, how to accept a leadership role.
I wasn't sure I could be helpful, but I was willing to try. We often met after lunch or when activities ended, and we reviewed potential lesson plans, approaches, and techniques.
One day, we walked off campgrounds, deep in a discussion. Suddenly, a pickup truck with two drunk, rowdy anti-Semites backed up full speed in our direction to either frighten us or chas v'shalom harm us. We quickly darted out of the way and then trekked back through the woods back to camp. After that, the woods seemed safer than the road. Stunned by what transpired, I was too shaken to speak.
It took me a day to recuperate. I reported the incident to camp authorities and publicized the danger to others. After that frightening incident, it was crystal clear to me that irrespective of where your families originate from, a Jew is a Jew. Anti-Semites don't differentiate; neither should we.
Decades later, I carry vestiges of that summer with me. Total immersion in a different culture prepared me to see beyond labels, to ultimately be able to help create a place where Jews of all backgrounds are welcomed and cherished. Yes, I still enjoy listening to Sephardic songs and have fond memories of the Sephardic menu, but more importantly, I speak regularly to a wide range of audiences and often counsel people in crisis. And I learned about the unique zechus of helping another Yid. Sephardi, Ashkenazi, it doesn't make a difference — embrace a culture that in some ways is not your own, but at the same time, is very much the same.
Rabbi Moshe Fingerer is the co-founder and executive director of Brooklyn Jewish Xperience (BJX), a kiruv organization for public high school students, college students, and young professionals in New York.
(Originally featured in Mishpacha, Issue 868)
Oops! We could not locate your form.
>