Will the shidduch process lead our girls to give up on marriage?
In a recent Open Mic "Why Risk Shidduchim?" (Issue #786), a single girl from Far Rockaway, questioned whether the uneven shidduch process will lead young women to become disillusioned and simply give up.
What do you think? Join the conversation below.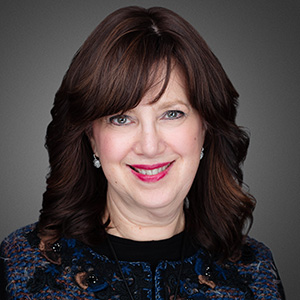 Rebbetzin Debbie Greenblatt |
LAST UPDATED 5 months ago
---
---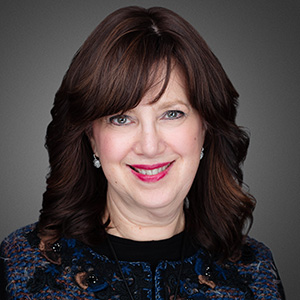 Debbie Greenblatt is a senior lecturer for the Gateways organization and a teacher for over 30 years of both observant and not-yet-observant Jewish women. Debbie's lecture topics include Jewish texts, Jewish thought, and relationships.
+ see all contributor's work
---