 Zelda Goldfield
Zelda (Karno) Goldfield , originally from Chicago, has been living with her family for decades in the holy city of Jerusalem.
Zelda is a freelance writer who has served as teacher, Holocaust lecturer, translator, book editor and realtor.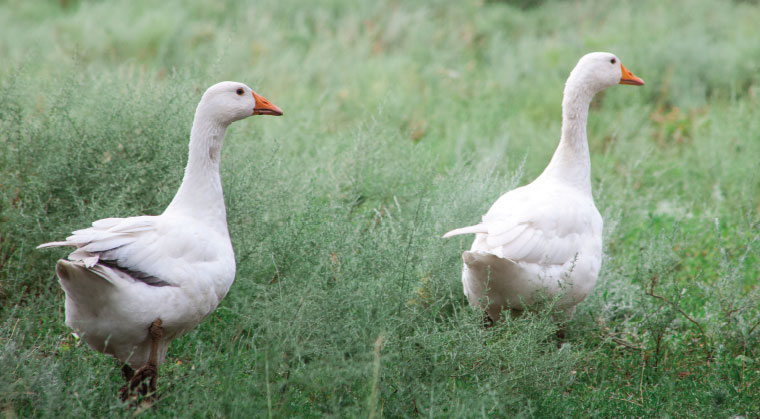 Musings
Wednesday, May 01, 2019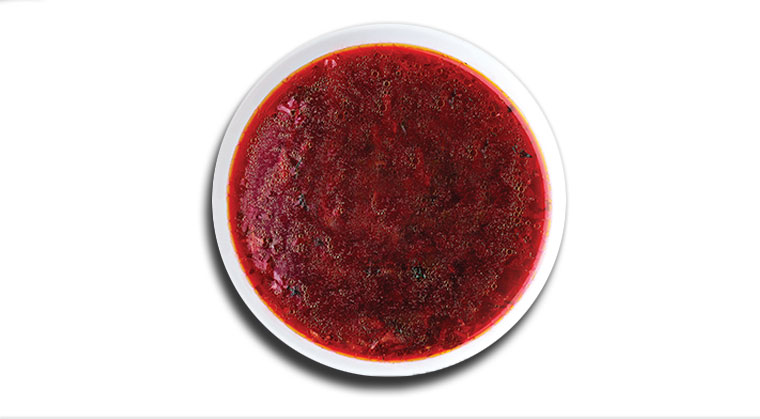 LifeTakes
Wednesday, March 15, 2017
When Bubby's cat, dog, and bird tricks wore off, she would eagerly teach me pithy Yiddish proverbs about the value of ...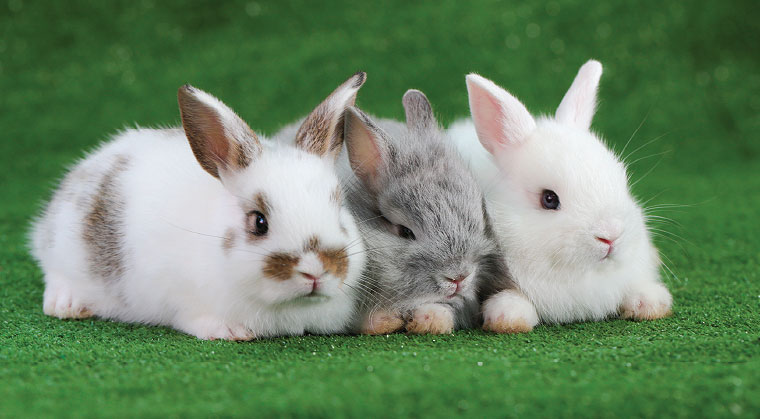 Musings
Wednesday, March 01, 2017
When I agreed to let my young sons open an informal neighborhood zoo, was I making a big mistake?