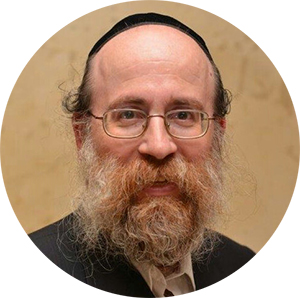 Shmuli Margulies
Shmuli Margulies is the Chairman and co-founder of Mesila, an international organization dedicated to strengthening the financial foundations of Jewish communities around the world by building a culture of financial stability and independence in homes and at work. Mesila's primary programs include community financial education programming, elementary school through seminary/Yeshiva financial education classes, and financial management coaching for families and businesses worldwide.
Mesila has active branches across Israel, USA, and the UK, with educational programs in many more countries.
Visit www.mesila.org or email info@mesila.org for more information.
It seems we can't find what you're looking for. Perhaps searching can help.